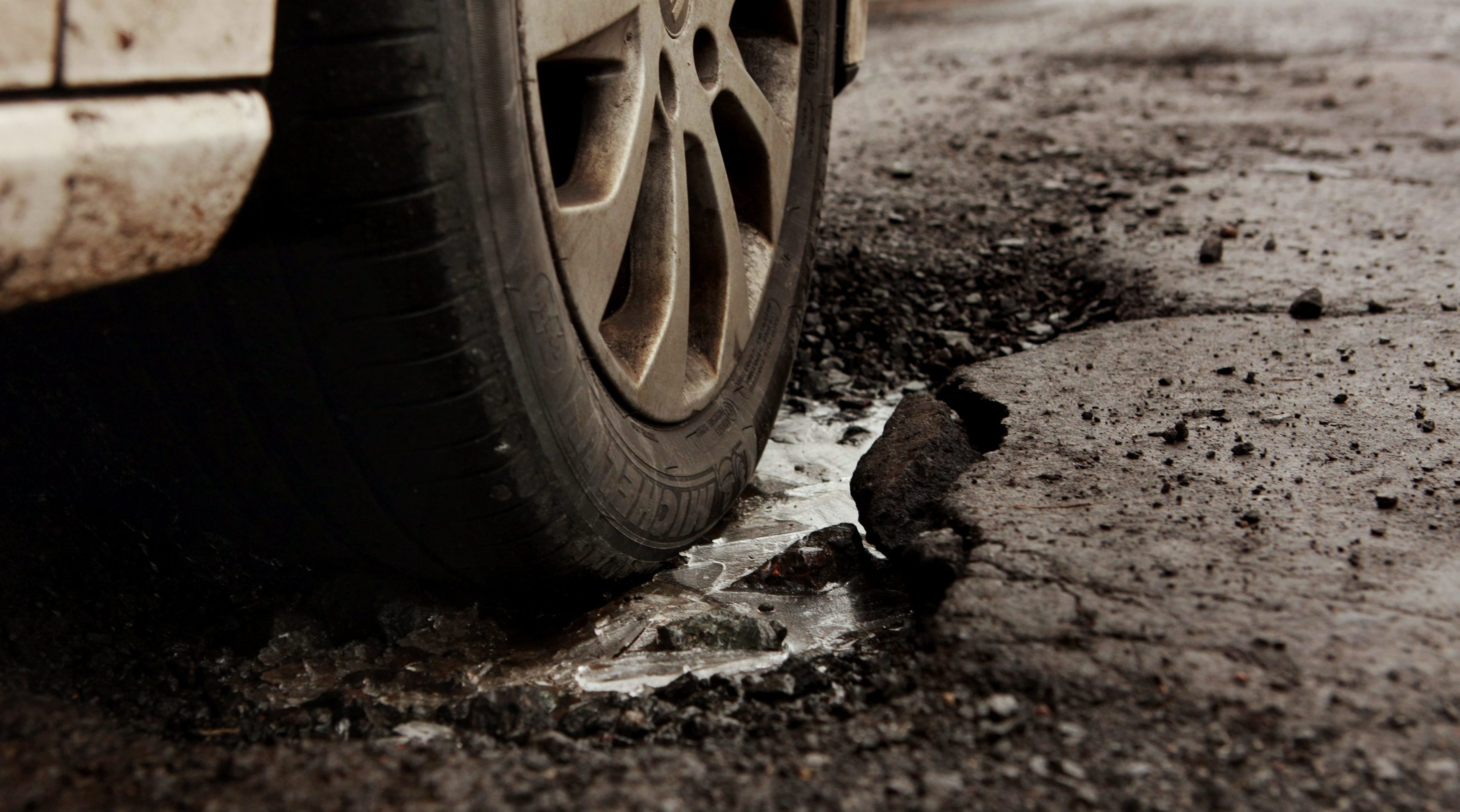 A leaflet drive is to be carried out across Angus following the early success of a "pothole patrol".
The initiative was launched last week by Monifieth and Sidlaw Lib Dem councillor Ben Lawrie who has already received several reports of potholes which have now been quickly filled in.
Mr Lawrie and fellow Lib Dem councillor Richard Moore will now embark on a leaflet drop across the county over the coming weeks where residents will have a tear-off slip they can return to report a pothole in their area or indeed raise any other issue.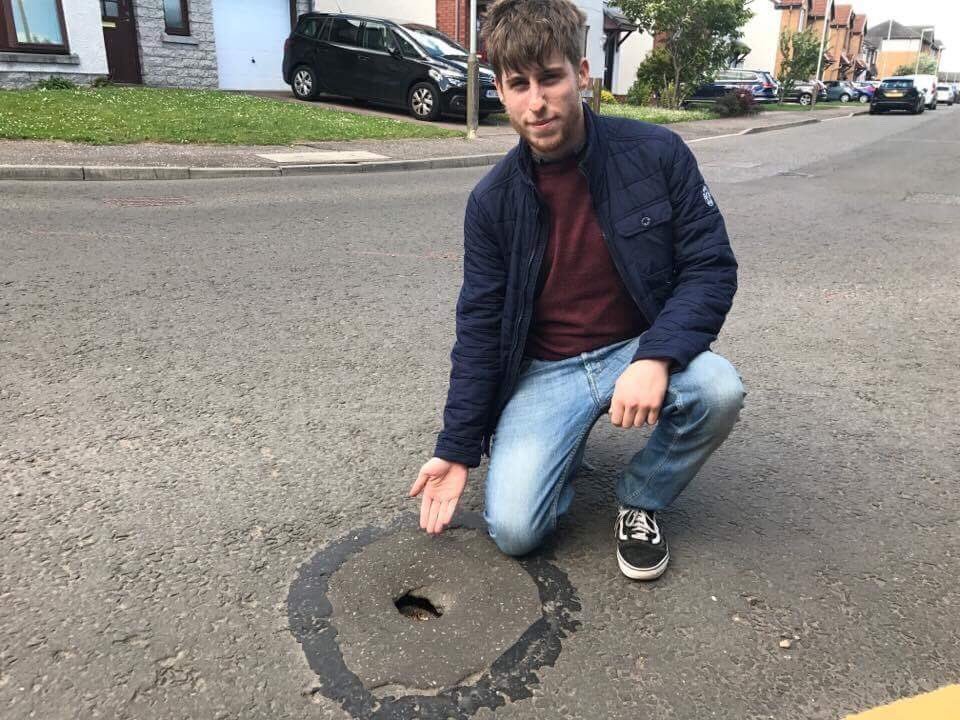 Mr Lawrie said: "I've had a few responses to the pothole patrol so far.
"The people who have responded reported several at a time so it's been quite effective.
"I had one constituent message me within days of reporting potholes in his street.
"He was really pleased with how quickly they had been filled in and had since found more severe potholes elsewhere that he was enthusiastic to report.
"My ward covers a huge area so it's really helpful to have people let me know when things like this need fixed.
"Every time I report a pothole it catches me off guard just how quickly the council workers fix it up.
"They do a great job and really should be commended for it."
Councils can be left facing a large compensation bill from motorists whose cars have been damaged as a result of pitted surfaces if potholes aren't dealt with quickly.
Between 2009 and 2014, councils across Scotland paid out £2.7 million on these claims.
In the run-up to the local elections Mr Lawrie started a similar campaign asking people to report dog fouling hot spots to him.
"Potholes are one of these things that people complain about and then forget about," he said.
"If we just divert those complaints down the right avenues, our streets will look much nicer."
Car breakdowns caused by potholes soared by almost a third between April and June.
The RAC said it attended 3,565 reported call outs during the second quarter of 2017, reaching motorists with cars suffering broken suspension springs, damaged shock absorbers and distorted wheels after driving through potholes.
That compares to just 2,275 pothole-related calls for help in the same period in 2016, meaning there's been a 31% spike in damage caused by dilapidated road surfaces.