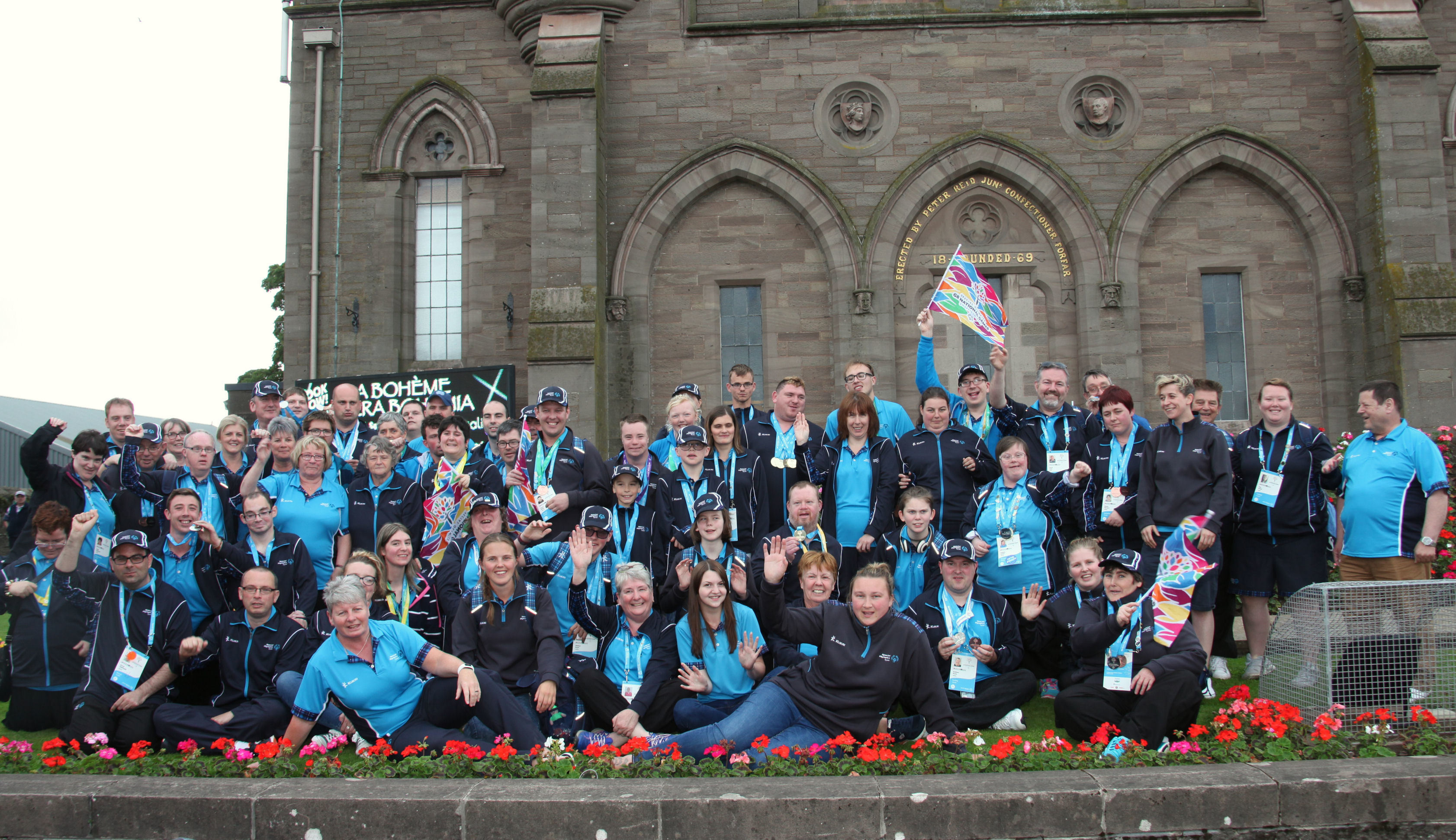 Tayside athletes with learning disabilities have returned triumphant after winning more than 100 medals at the Special Olympics National Games in Sheffield.
The Tayside delegation won 35 gold, 52 silver and 37 bronze medals at the showcase event.
Charity Special Olympics Tayside raised £97,000 to send a team of 84 athletes and 31 volunteer coaches and management staff to the 10th summer games.
More than 2,600 competitors from across the UK took part across 20 sports.
The Tayside team competed in aquatics, athletics, boccia, badminton, lawn bowls, cycling, equestrian, football, golf, table tennis and ten pin bowling.
Laura Smith, head of delegation for the Tayside team, said: "The Tayside squad represented their region, family and friends with pride.
"This was a superb effort by all of the athletes and special mention should also go to the coaches and volunteers who put in so much effort prior to and during the games.
"Without their participation, none of the athletes would have been able to take part in this wonderful event or unlock their sporting potential.
"The sheer enjoyment, the mix of emotions and the friendship that was generated amongst the competitors and the volunteers was second to none.
"I know that for some athletes the games were a life changing opportunity but I can honestly say that for all involved it has also been a life changing experience."
She also thanked the many groups who made donations and fundraised to send the athletes to the games.
Graeme Millar, 48, from Arbroath, won a gold medal in individual boccia.
He previously won a haul of swimming medals at the Special Olympics two decades ago but took up boccia – a variation of boules – a year ago.
Graeme, who has Down's Syndrome, said: "It was a round robin competition against people from all over Britain. It was great to take part.
"All the training was done at the Saltire Centre in Arbroath.
"I won a lot of medals swimming at two Special Olympics about 20 years ago – I thought my competition days were over but then there was a chance to get into the boccia team.
"It was a great experience and I was so happy to win the gold medal."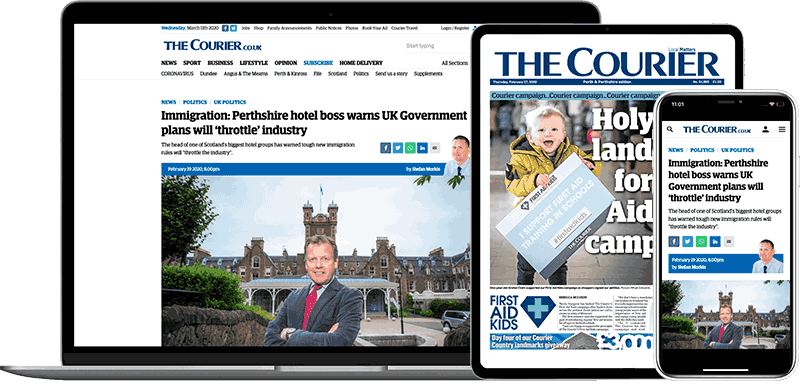 Help support quality local journalism … become a digital subscriber to The Courier
For as little as £5.99 a month you can access all of our content, including Premium articles.
Subscribe