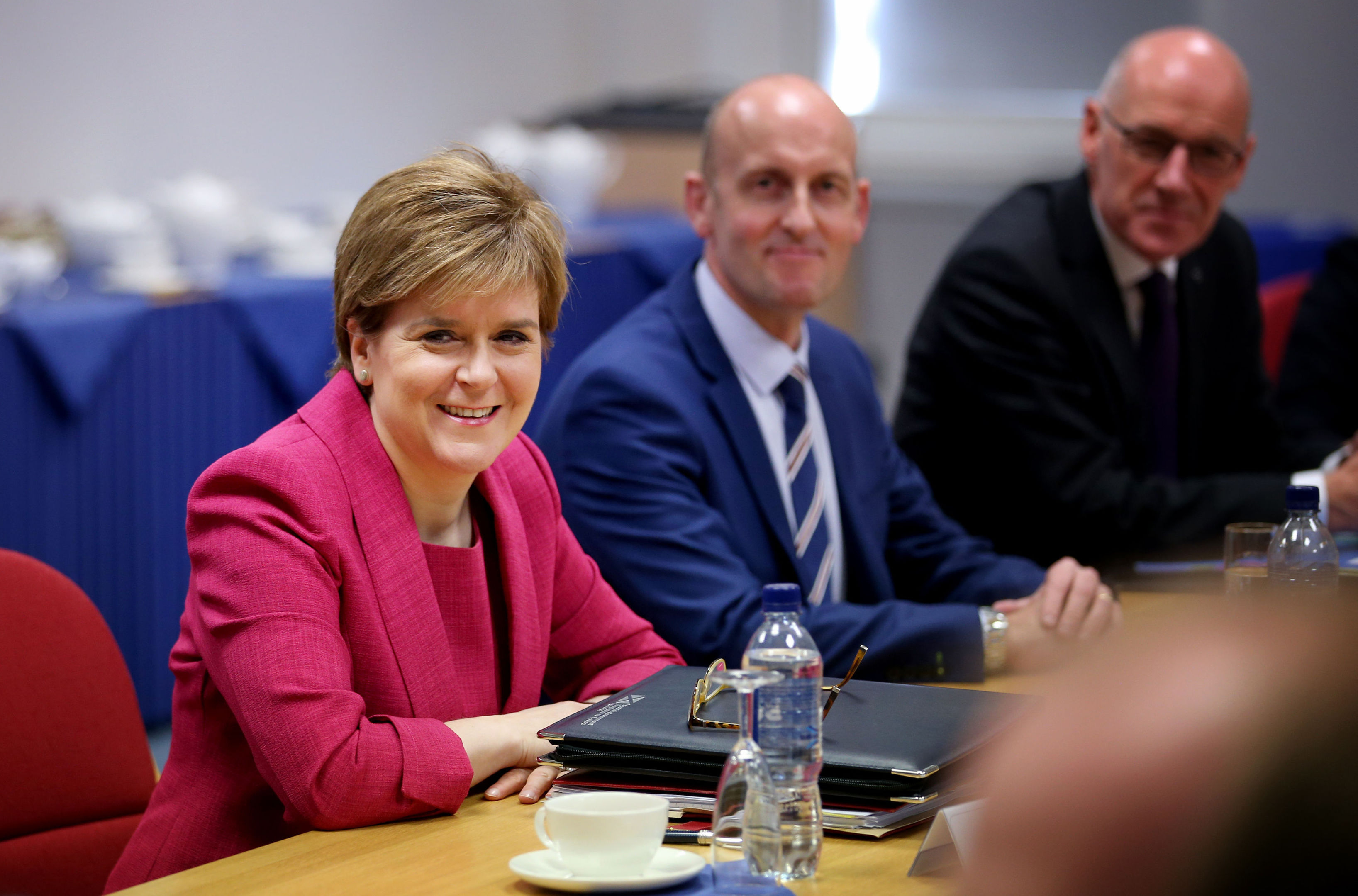 First Minister Nicola Sturgeon welcomed GlaxoSmithKline's commitment to Montrose as she opened its new £44 million facility.
Ms Sturgeon said she was delighted the pharmaceutical giant had chosen Montrose for the new facility, which will manufacture sterile aluminium salts, creating 15 new jobs.
She said: "GSK is a global leader in medicine and their continued investment in Scotland further enhances our reputation as a location of choice for inward investment from global life sciences companies.
"This is GSK's first sterile manufacturing facility in Scotland and this latest expansion in their operations is a boost for our life sciences industry.
"Scotland has an international reputation for expertise in this field, including the work of our research institutions.
"GSK has been in Montrose for more than 60 years and I am delighted they chose this site as their dedicated vaccines facility.
"As well as creating very highly skilled jobs, the site will also be critical to helping to vaccinate millions worldwide against preventable diseases."
The aluminium salts produced at the new facility, which includes a microbiology laboratory, will supply GSK's vaccines sites in France, Belgium and Singapore.
Glaxo recently announced a further £29 million investment to support the manufacture of medicines for respiratory illnesses at Montrose.
GSK Montrose site director Les Thomson said: "With this new facility, we'll be making a key ingredient for approximately 70% of our vaccines portfolio, protecting against diseases such as pneumonia, tetanus, diphtheria and whooping cough.
"Montrose was able to be considered for this investment by GSK because we have the right mix of people and skills."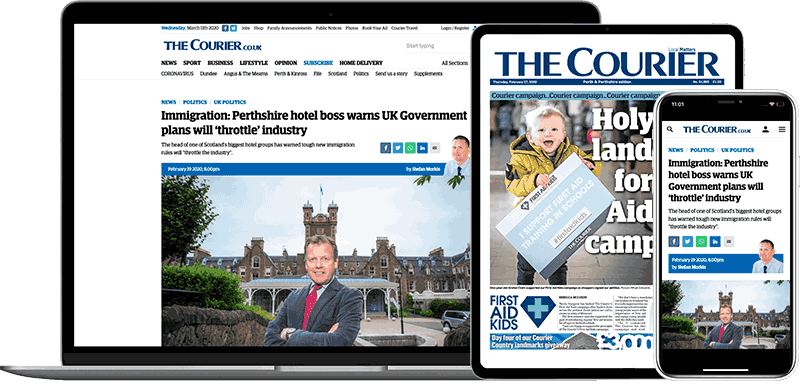 Help support quality local journalism … become a digital subscriber to The Courier
For as little as £5.99 a month you can access all of our content, including Premium articles.
Subscribe