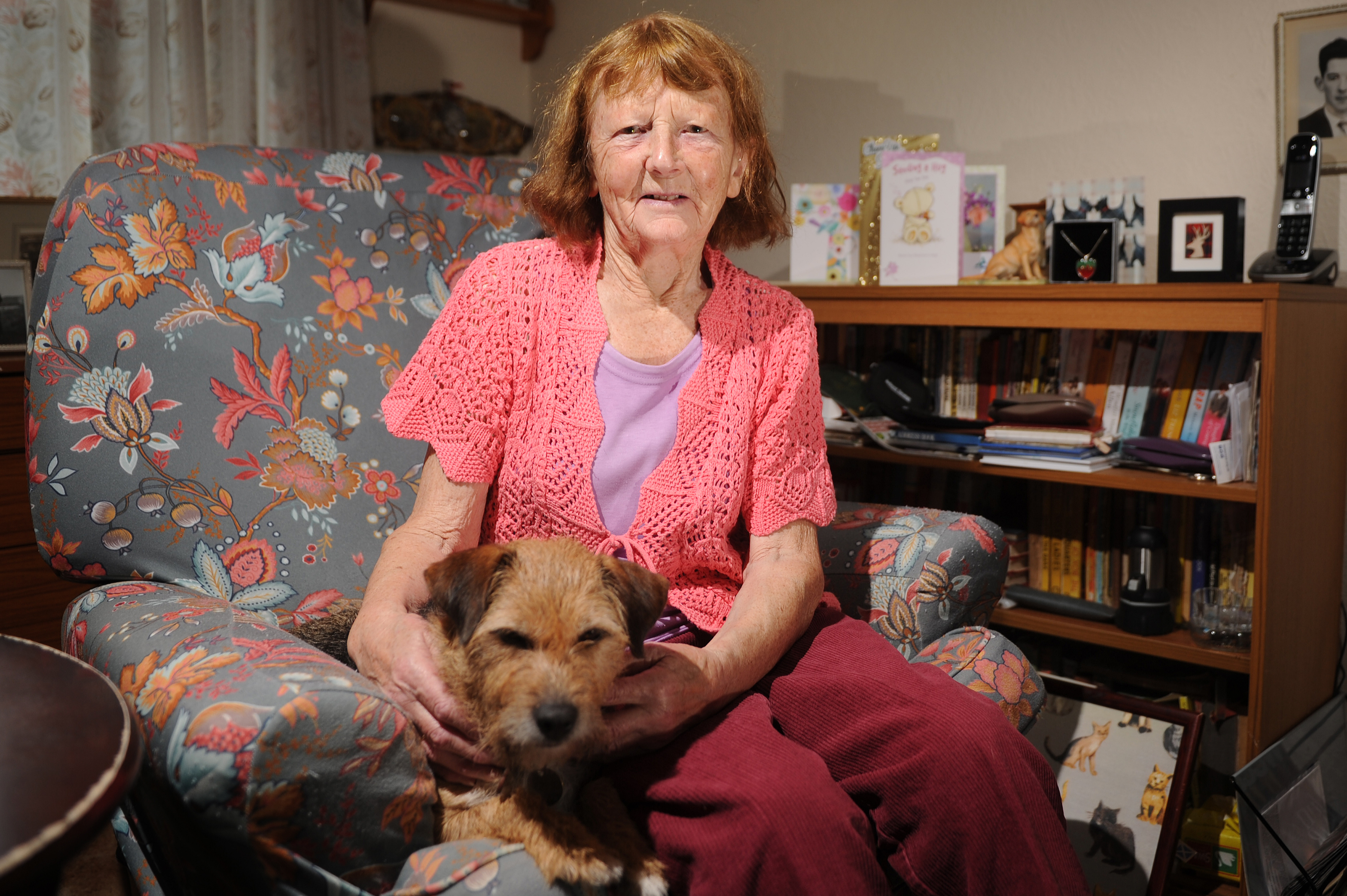 An 81-year-old Arbroath woman has been "overwhelmed" by the generosity of neighbours who rallied round after she was robbed of her pension.
Silver Beedie, 81, had collected her pension from the Cairnie Street Post Office in Arbroath on August 7 when an opportunistic thief snatched £160 in cash.
As soon as news of the shocking attack emerged, the community rallied round and began raising money for the octogenarian.
Several groups posted appeals online and within just a few hours more than £600 had been collected for her at Peggy's Takeaway in Keptie Street.
An envelope with even more money was later posted through her door.
In total, she received £755 from kind-hearted locals.
She said: "I was stunned by the generosity of the community.
"As well as receiving £600, I also received various lovely gifts, cards and even had groceries and chocolates handed in to the house.
"That wasn't all — a day or two later an envelope was handed in with another £95.
"Thank you all so much."
She added: "I was not hurt myself, just a little shaken and very angry."
Ms Beedie said: "I had withdrawn £160 and put it on top of my purse and he just grabbed it, there was no hope of catching him."
She said: "I asked whether I should give the money back  but was told I should just keep it.
"I have to get help in the house and with the dog so I'll use it for that."
Police are still hunting for the robber and said they are keen to speak to an elderly couple who were in the area at the time and may have seen the perpetrator.
A spokesman said: "We have already received a great deal of help from the public, and we are particularly keen to speak with two older persons, a man and a woman, who were in the street at the time. They are not suspects but could potentially be important witnesses.
"If anyone can assist in identifying these witnesses, or indeed with any other information which could assist inquiries, please call 101 or speak to any police officer."
The Cairnie Street post office sits on a busy road and the hope is that pedestrians or motorists may be able to help the identify the culprit.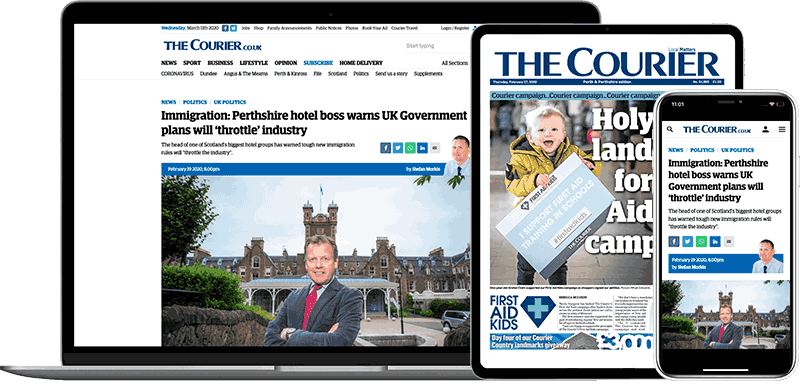 Help support quality local journalism … become a digital subscriber to The Courier
For as little as £5.99 a month you can access all of our content, including Premium articles.
Subscribe