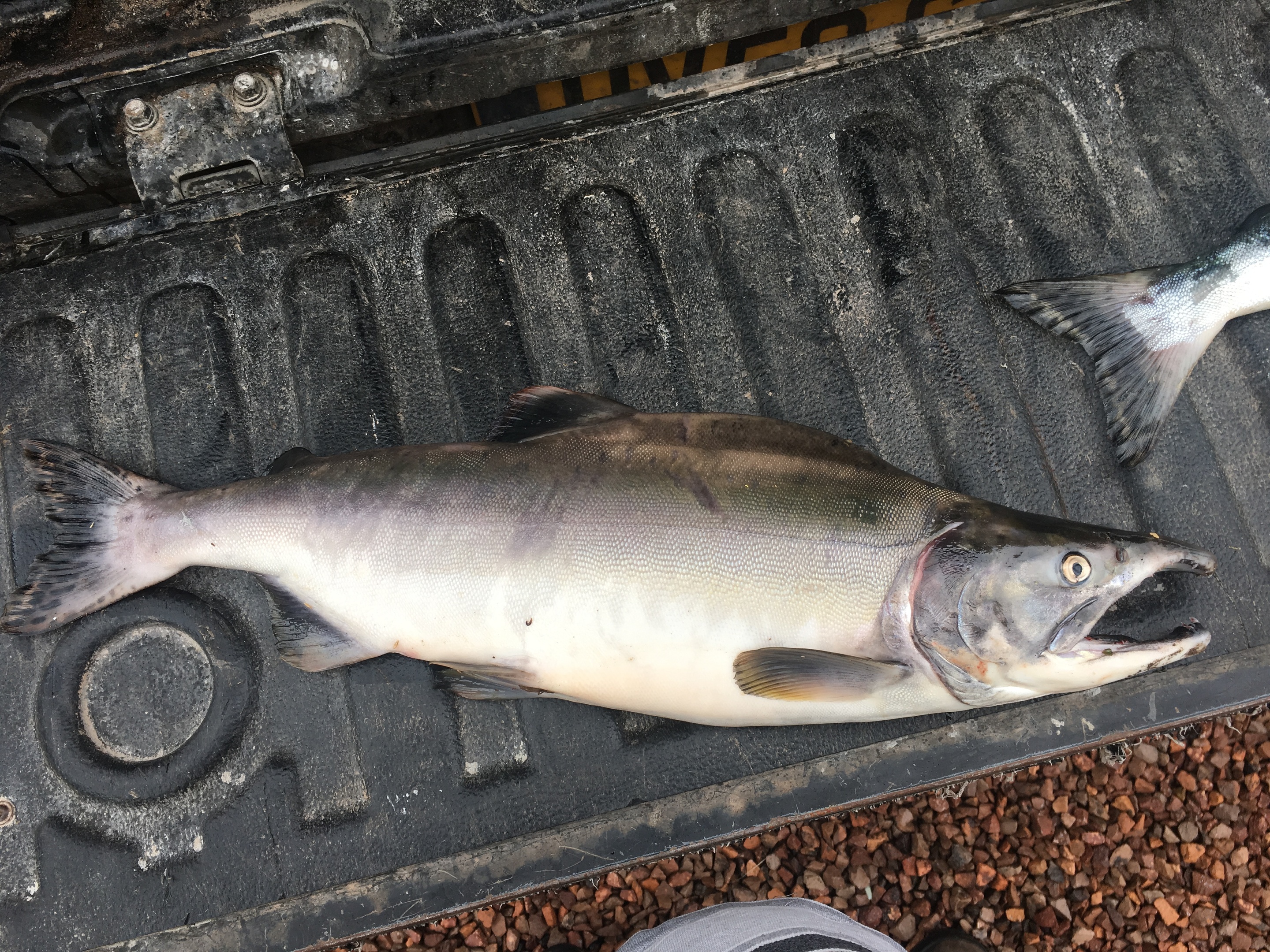 The risk to Tayside's native Atlantic salmon populations is thought to be "low" despite the recent arrival of summer invaders .
Despite a surge in the number of "pink salmon" caught locally, river experts say it is unlikely they could spawn successfully in local waters.
After dramatic underwater spawning footage emerged from the River Ness of the fish — also known as humpbacks — Esk Fisheries Board bosses believe the conditions in local waters would not be suitable for successful breeding of the species more at home in the colder waters of Scandinavia and Russia.
The salmon have been seen in increasing numbers on the east coast of Scotland this year, with the River North Esk the nation's hotspot for catches.
The fish are instantly recognisable to anglers, particularly males which take on the distinctive appearance which gives them their 'humpie' nickname.
Last month, Esk District Salmon Fishery Board made a plea to anglers to kill any pink salmon they caught, and inform the authorities.
Board rivers director Craig McIntyre said the total figure for the Angus rivers now stands at 24, the majority captured in nets.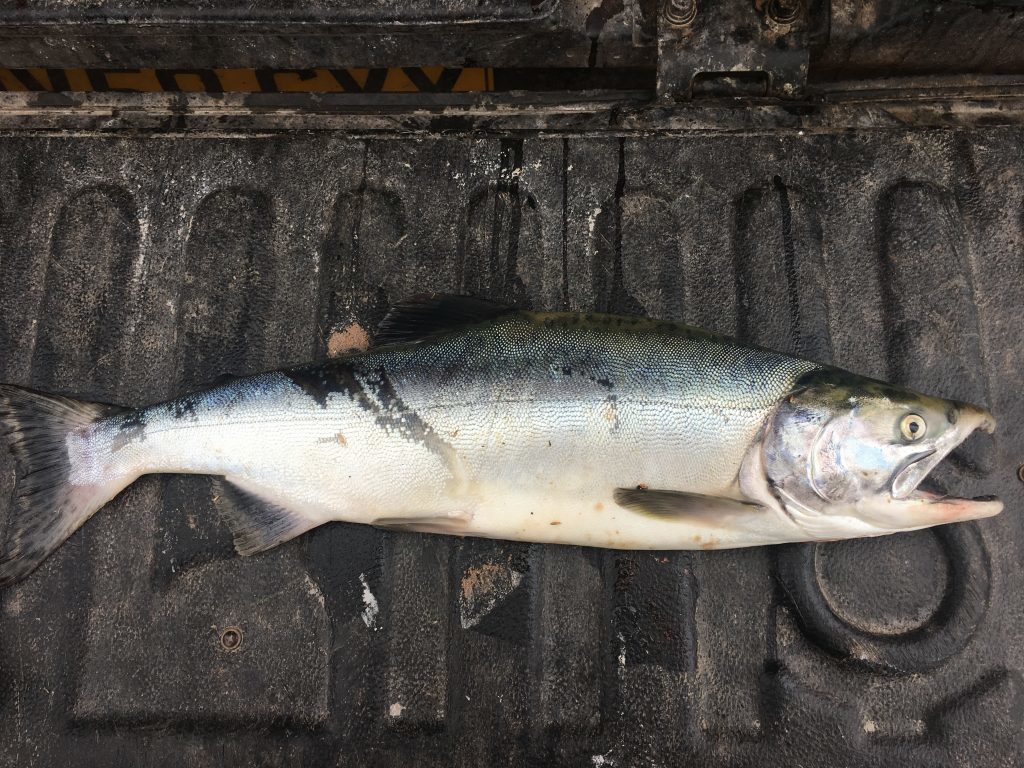 "Two have also been found on the River South Esk, one of which may have been caught by an otter," he added.
The majority of fish have been around the eight pound mark, but a young female of around three pounds, and carrying eggs, was one of the fish caught on the South Esk at Kinnaird.
River Ness authorities have been trying to track the species with underwater cameras and drones.
"There have been no further reports for about two weeks so the run of pink salmon seems to be finished," added Mr McIntyre.
"While these fish are unwelcome visitors, the risk to our native Atlantic salmon populations is thought to be low," he said.
Calculations suggest that if pink salmon eggs are laid in a Scottish river they would hatch in around two months' time and the higher river temperatures in relation to their normal territory have led experts to believe they would be unlikely to survive.
The Scottish visitors, a favourite food of North American grizzly bears, are believed to be related to fish salmon introduced to rivers in Russia in the mid-1950s.
These fish have since gone on to be found in rivers in Scandinavian countries, including Norway.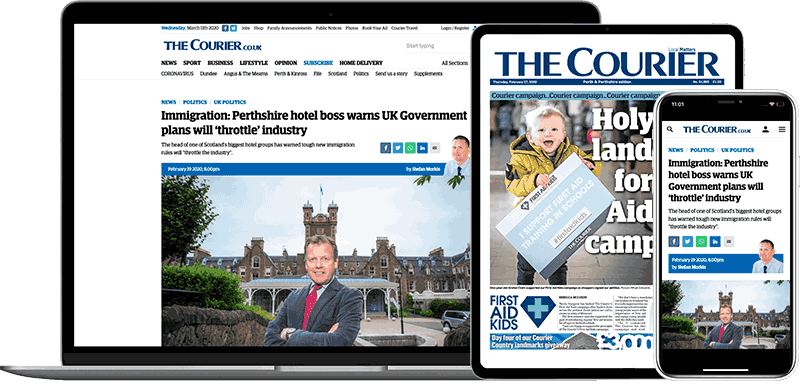 Help support quality local journalism … become a digital subscriber to The Courier
For as little as £5.99 a month you can access all of our content, including Premium articles.
Subscribe