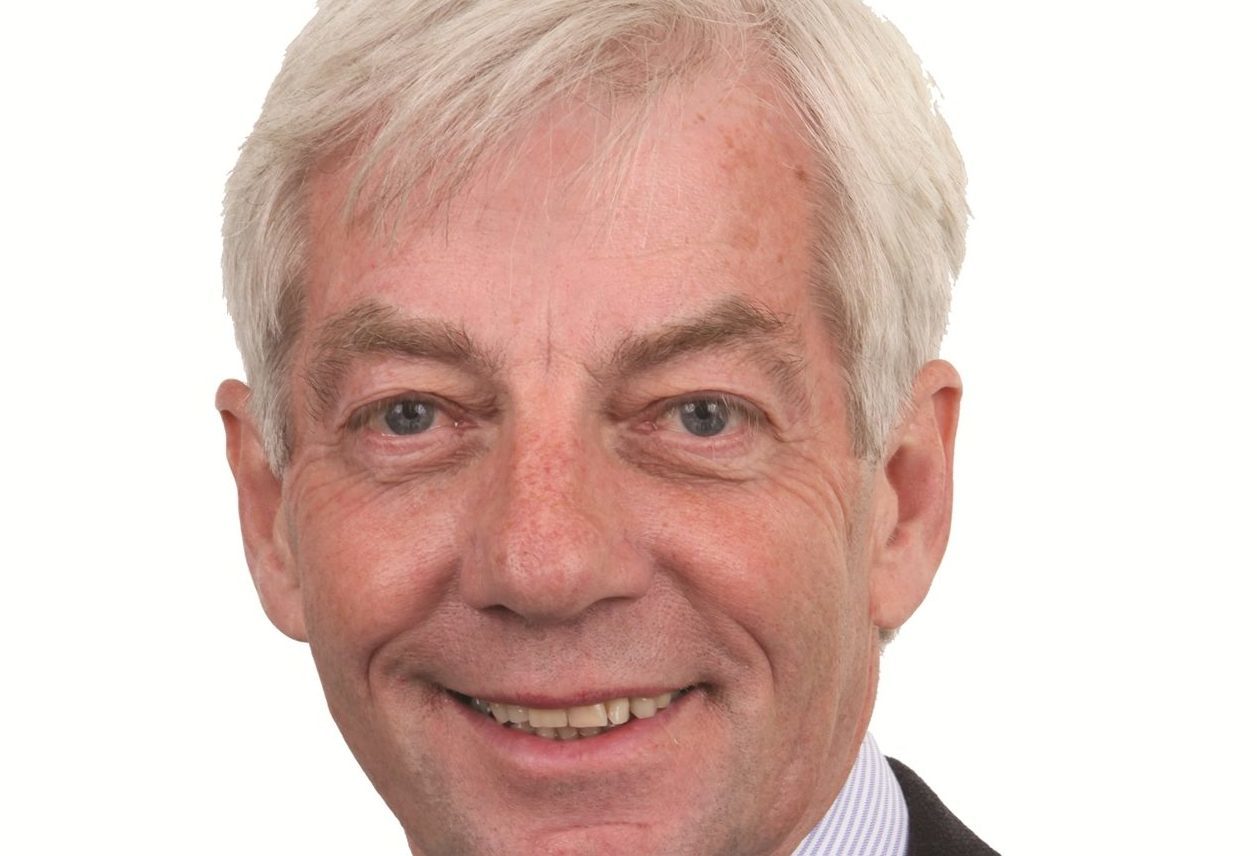 The secondary school teacher shortage in Angus has been described as a "nightmare" by a former headteacher who also warned the situation may get worse.
Despite a summer-long recruitment drive, Angus secondaries were still short of 21 full time equivalent (FTE) teachers as pupils returned this week.
The local authority had requested 40 secondary probation teachers from the Scottish Government and was allocated 23.
The teacher shortages affect six of the county's eight secondary schools.
David May, who recently retired as a Montrose councillor and is a former school head, said he was concerned by the impact on pupils.
He said: "To start from this position at the start of the year is really bad – at this point last year there were a handful of vacancies.
"Over the course of the year teachers retire, get promoted or are ill. There is a tendency to lose staff and it's difficult to get people to move into a school during the school year.
"If you are short of maths teachers at the start of the year, how do you timetable maths? Do you have to give pupils less maths teaching?
"If pupils aren't getting to choose the subject they want, that's a blight on their future career and I think that's appalling."
The latest Angus Council report shows there are secondary teacher vacancies are for modern languages (2 FTE), mathematics (4 FTE), biology (2 FTE), English (2 FTE), home economics (1 FTE), business studies (1 FTE), physics (1 FTE), additional support needs (1 FTE) and physical education (5 FTE, of which 2 FTE are temporary).
There are also vacancies for a depute head teacher and a principal teacher of languages and communication.
At a meeting of the council's children and learning committee this week the head of schools and learning Pauline Stephen described the situation as "fluid".
She said: "The situation changes every day. For example two PE teachers were found for Montrose this week and some appointments were made last week. It is very fluid.
"Unfortunately there are some teachers we thought were coming to us who changed their minds over the summer.
"We are trying really hard to do everything we can to get people to come within fabulous Angus."
With a long-standing problem filling teacher vacancies, the council entered into a partnership with the University of Dundee.
Two council employees are being supported to begin teacher training in the STEM subjects.
Meanwhile schools are following the council's protocol for managing shortages, which include increasing the hours of part time workers, recalling secondments and reviewing curriculum delivery.
Schools have also had individual discussions, where possible, to explore the extension of retiral plans and reviewed flexible working arrangements.
A spokesman for the Scottish Government said: "The General Teaching Council for Scotland – which is completely independent of the Scottish Government – operates the teacher induction scheme.
"They allocate probationer teachers using preferences given by the probationer.
"All local authorities understand how this scheme operates and are aware that they should not rely on probationer allocations to meet all their outstanding vacancies."
Success recruiting primary teachers
Angus Council has had success in recruiting teachers for its primary schools.
A total of 38 teachers have been appointed for the start of the school session, with a vacancy of 0.6 FTE teacher.
Angus Council also requested 42 probationer primary teachers from the Scottish Government and was provided with 41.
The latest council report said: "The 'grow our own' approach to primary teachers in partnership with the Universities of Aberdeen and Dundee has resulted in the appointment of seven primary teachers for the start of session.
"A further six Angus Council employees are beginning this training.
"The number of current primary teacher vacancies as at the start of session is 0.6 FTE."