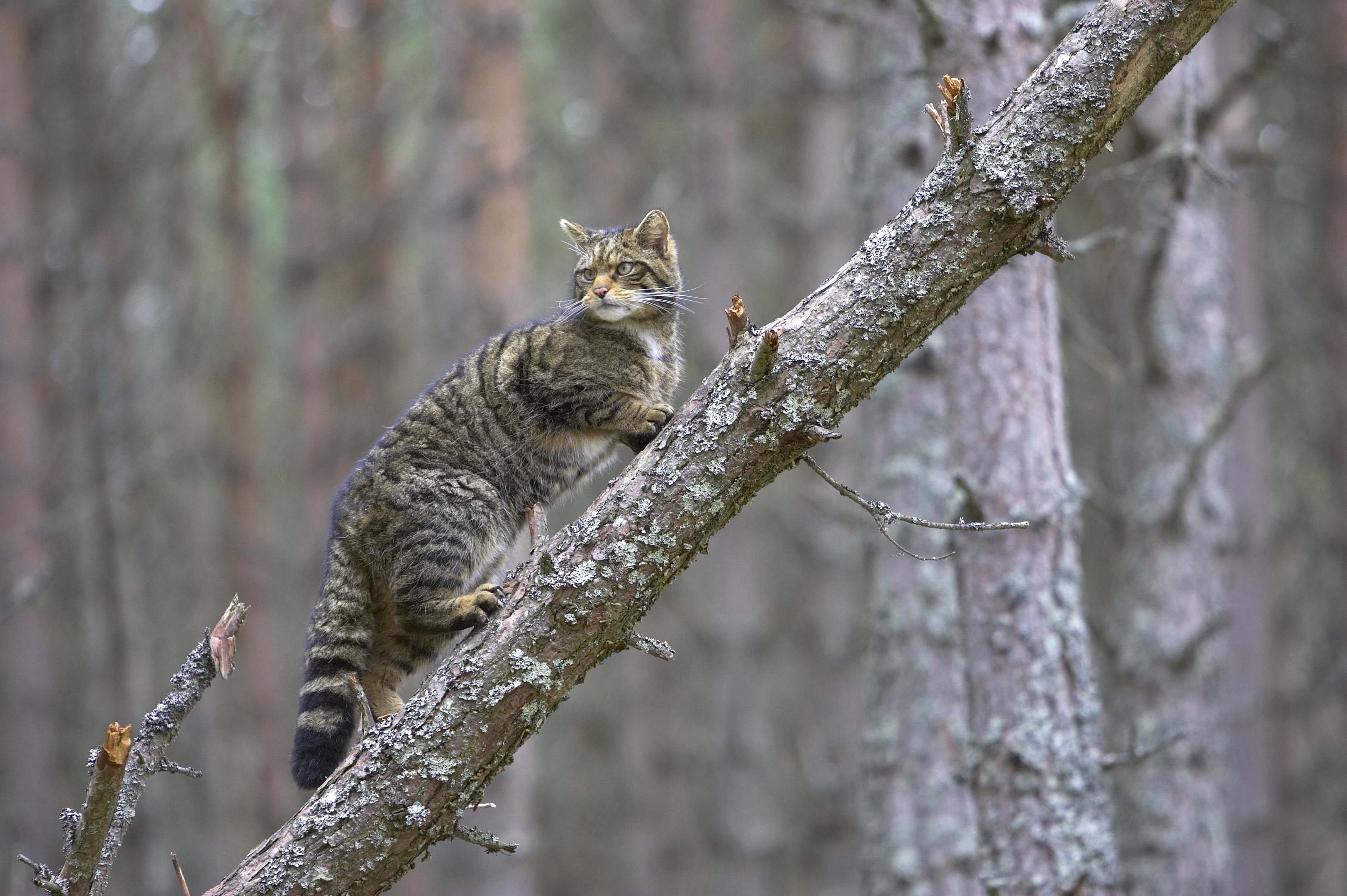 The Angus Glens are to remain within the spotlight of a major project aimed at saving Scotland's wildcats.
Scottish Wildcat Action (SWA) has announced that its five-year project to protect the rare species, felis sylvestris grampia, is to focus on five key areas, where evidence suggests that at least 19 wildcats are roaming free.
The shift in focus comes after years of extensive survey work across nine areas helped the SWA team narrow its aim to the five designated areas, with others being spread across the Highlands.
The national project supported by the Heritage Lottery Fund, is led by Scottish Natural Heritage (SNH) and is a partnership of 20 organisations.
Scottish Wildcat Action project manager Roo Campbell, said: "We now have a very strongly defined area that we can focus all our attention on.
"Although it shows just how endangered the Scottish wildcat is, it also underlines how important our work is in the other priority areas where we have detected wildcats."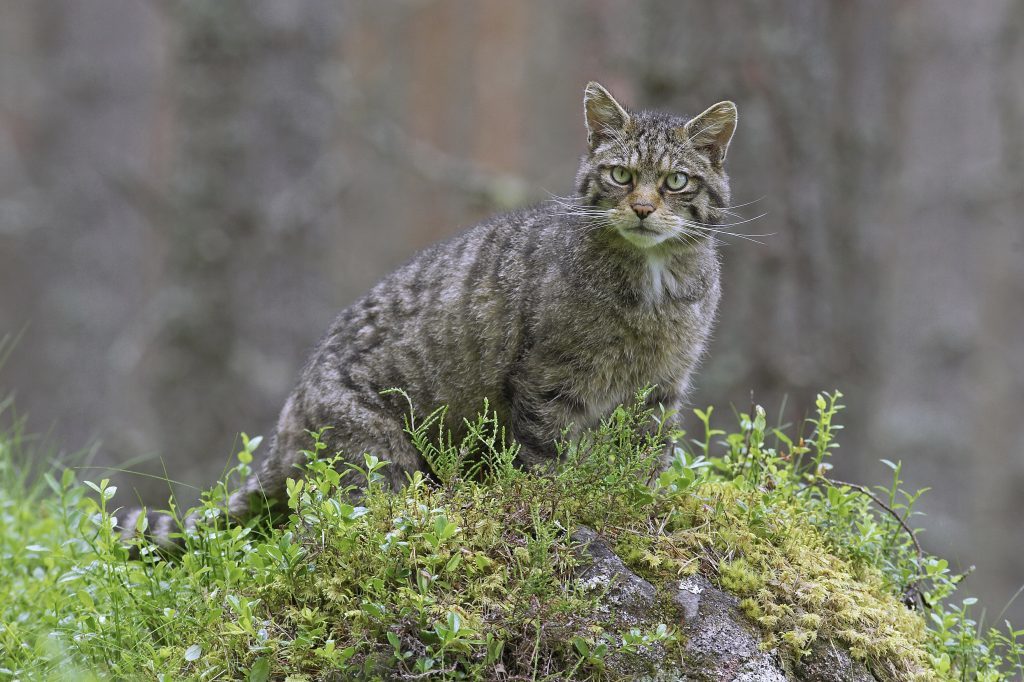 He added: "We've had tremendous support from local volunteer groups, landowners and farmers, and our 30 volunteers and team members have put thousands of hours of work into this.
In the five priority areas, SWA have been conducting Trap, Neuter, Vaccinate and Return (TNVR) on feral cats to reduce hybridisation risk; working with land managers to protect wildcats and have launched a successful 'Supercat' campaign to encourage pet owners to neuter, vaccinate and microchip their own cats.