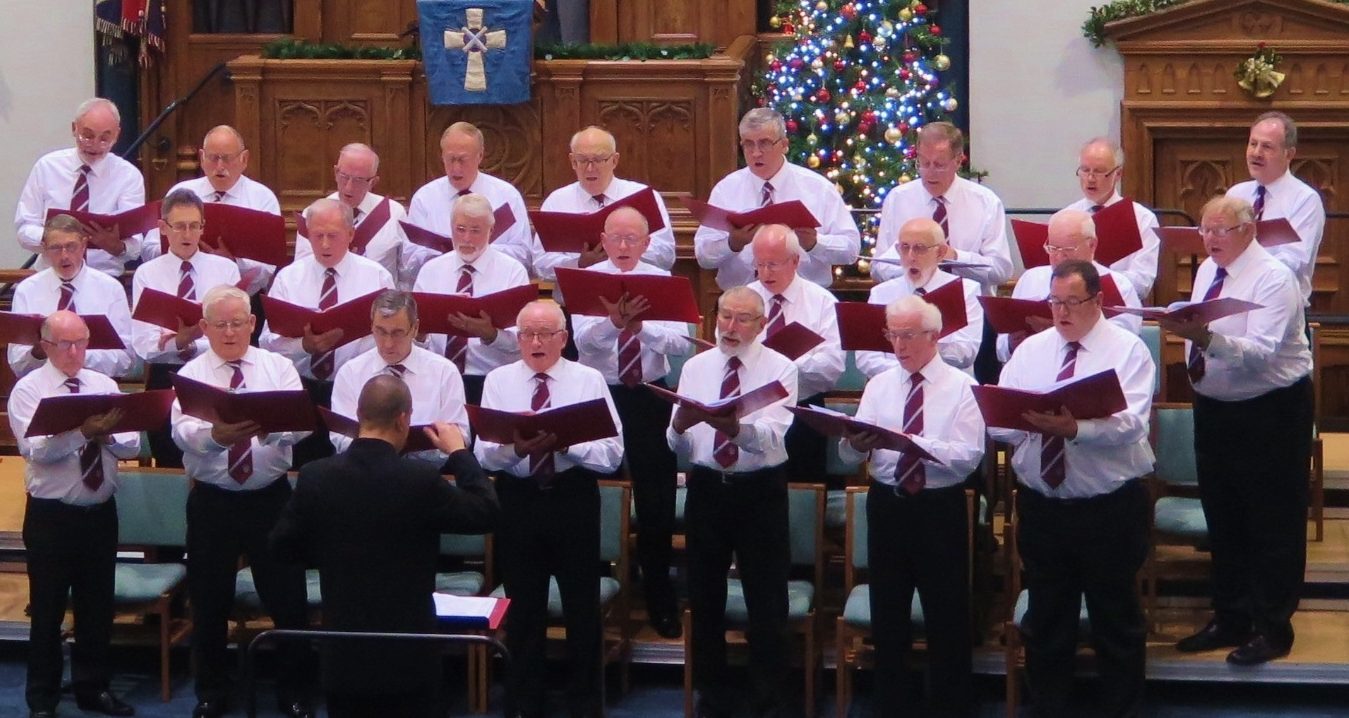 A lack of voices may silence an Angus choir which has been singing for 83 years.
Arbroath Male Voice Choir has admitted it is in crisis and desperately needs more members to survive.
Formed in 1934, the choir has performed alongside many musical talents over the years, including Lesley Garrett, Jamie MacDougall, Cheryl Forbes, Margaret Keys, Gordon Cree and Karen Cargill.
Choir president Steve Cargill said: "Unfortunately due to a combination of circumstances including illness, old age and changing personal circumstances, a number of long standing members of the choir have had to retire in recent months.
"We urgently need new voices in both the tenor and bass sections. We appeal to men across Dundee and Angus to join us. If you enjoy singing then please come along.
"There is no formal audition – enthusiasm is the only requirement. The choir sings a wide range of music – enjoyment is the key word."
The Arbroath Male Voice Choir meets on Monday evenings at 7.30pm in Knox's Church Hall in the town and rehearsals start again on Monday under the direction of Adam Baliga.
Mr Cargill said the choir was looking for singers of any level – from shower room to concert hall.
He said: "Singing is a superb physical exercise plus a good mental workout and stress buster.
"The choir has been a well-loved part of the local musical scene since 1934 but without new blood it will sadly cease to be a viable ensemble and will fold."
Mr Cargill said the support from men in the local community "could change that situation".
The choir perform two major concerts each year and often support local charitable and community groups with small concerts too.
There are four vocal sections in the choir; the first and second tenors (the upper voices) and the baritones and basses (the lower voices).
Arbroath Male Voice Choir sing everything from classic musical theatre songs, tunes from the great American songbook, Scottish folk and other traditional songs, spirituals and gospel, popular light classical and operetta, and 1950s and 60's pop tunes.
Prospective members can simply turn up on Monday evening, or if they want further information can contact choir secretary, Richard Irvine by email on richard.j.irvine@talk21.com or call 01241 872969.