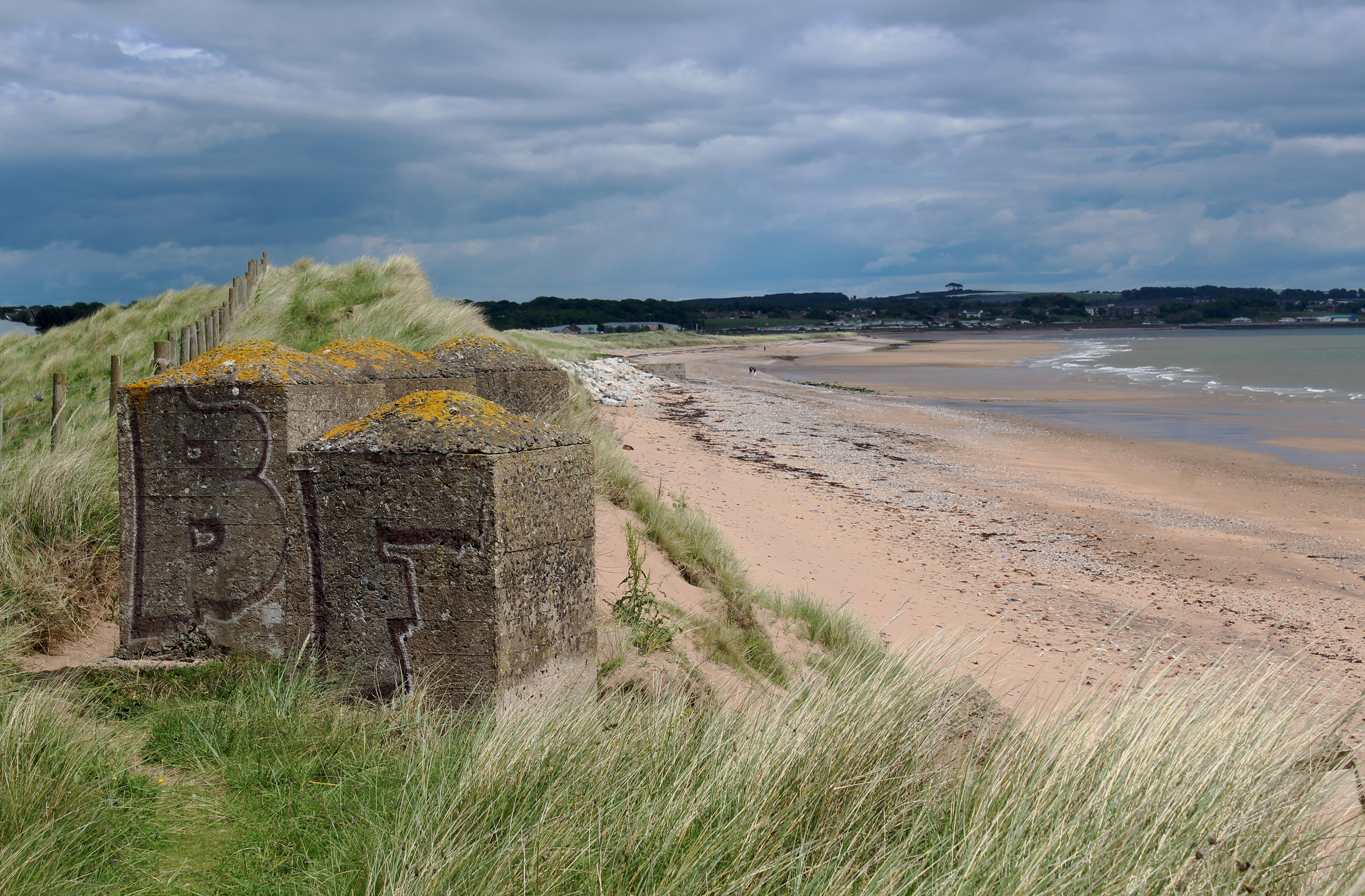 They have previously produced documentaries about silent-era superstar Charlie Chaplin, US president Donald Trump and graffiti artist Banksy.
But now a pair of historians and lecturers based at Coventry University will be mobilising to Arbroath to shoot their latest film about the town's maritime history.
The documentary will pay particular attention to the town's fisherfolk and their history with the ultimate aim of getting the film released via online streaming services such as Amazon Prime.
Dr Darren R. Reid and Brett Sanders, both serving as directors and writers, will be joined by the university's entire history department in Arbroath when filming gets under way in the town next month.
The crowdfunding campaign to support the project has been supported by the local community alongside contributions from people as far afield as New Mexico in the United States and Bulgaria.
Dr Reid, who studied history at the University of Dundee, said: "As a native of Arbroath and a professional historian, I am really interested in helping the town connecting to its rich past, in particular the different cultures that emerged in the town as its relationship to the sea changed over time.
"To that end I have been able to mobilise all of my fellow historians at Coventry University and we will all be travelling to Arbroath next month to begin shooting our film.
"Ultimately we aim to release the film via online streaming services such as Amazon Prime — and we will donate it the Signal Tower Museum, for them to use as they see fit.
"We are currently crowdfunding to support this project and we have already passed our first goal.
"Aside from support from the local community, we have been funded by people as far as away as New Mexico in the United States and Bulgaria.
"We have also arranged to interview historians from the University of Oxford, University of Kent, and University of Dundee."
Dr Reid said it was "practically unique" for an entire history department to mobilise in this manner for a local community project.
He said if they can reach their next crowdfunding target they will be shooting historical re-enactments including the arrival of smugglers to the town in the 18th century.
"We have already achieved our crowdfunding goal thanks to the community in Arbroath as well as international contributors and supporters interested in learning about the town's past, but will continue fundraising — this will allow us to create a film that is longer, more cinematic, and more detailed," he added.
Dr Reid and Mr Sanders feature length documentary, Looking for Charlie — about Charlie Chaplin, Buster Keaton, and the suicidal clowns who inspired them — will be released later this year.
The film is the story of Marceline Orbes and Francis 'Slivers' Oakley, a pair of once-legendary Edwardian comedians who entertained millions, inspired Charlie Chaplin and Buster Keaton, but who died in obscurity by their own hands.
Brett studied at Coventry University where he now lectures history.
The pair are active on social media where they disseminate their research and engage in open discussions with the public.
They are particularly interested in using film to reach broader audiences and engaging the public with their research,
The campaign can be accessed via https://www.indiegogo.com/projects/signals-a-film-about-the-signal-tower-history/x/17141822#/