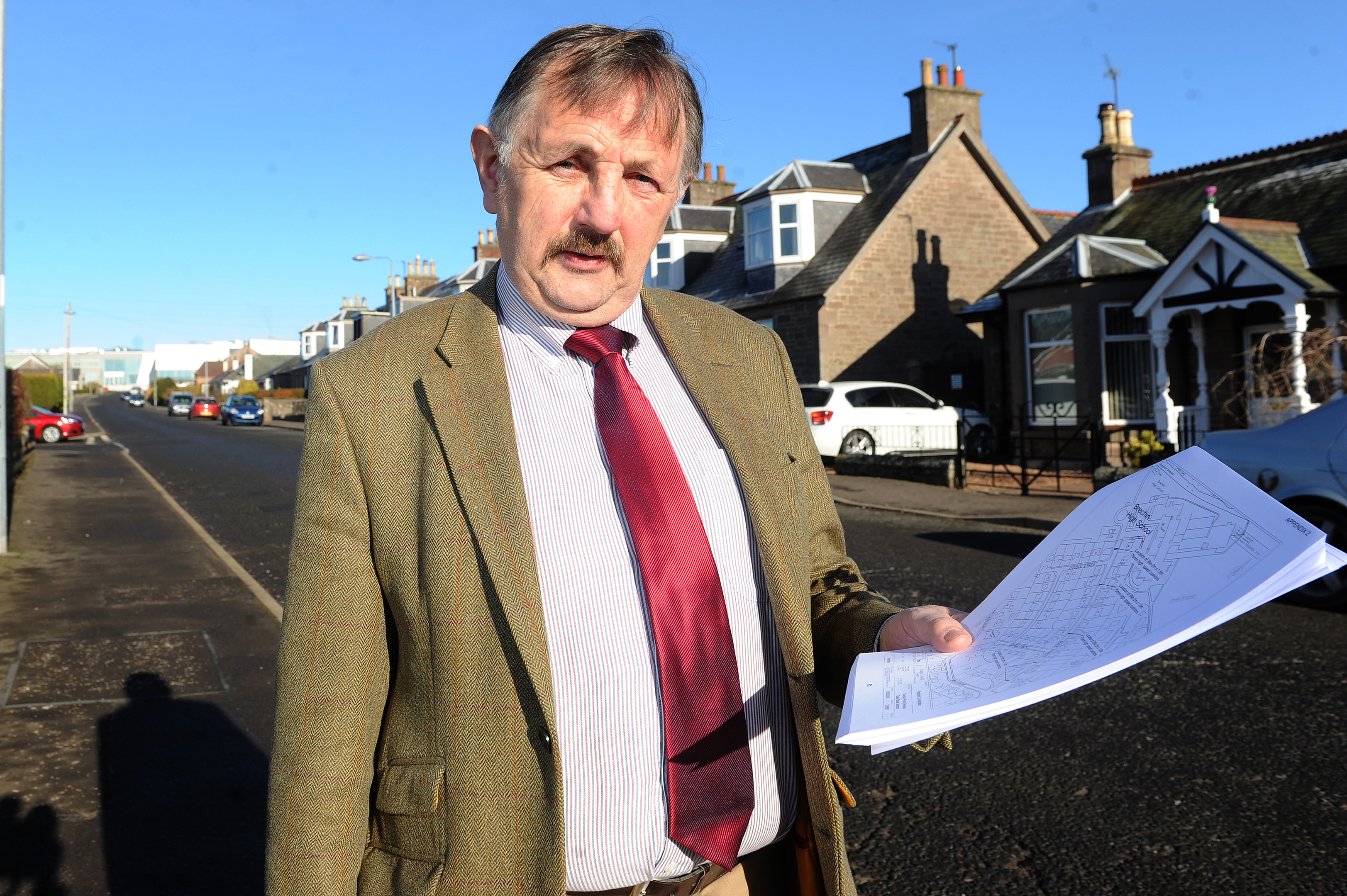 Angus Council's leader has said people power might not be enough to force a recycling U-turn.
Bob Myles wants people come out in force to a public meeting on Wednesday September 6 at Kirriemuir Town Hall.
He's keen for the public to put across their views for the way forward and bring to the table any suggestions that might not already have been considered.
Speaking before Monday evening's meeting in Monifieth to discuss the proposed recycling centre closure there, he admitted that it will all come down to whether the numbers stack up – however strong the level of public feeling.
"We have to be cognisant that what we provide is sustainable," he said.
"We also have to consider the tight budget we have and there are also health and safety considerations to consider.
"There are health and safety issues at two or three of the sites and we must make sure these sites are fit for purpose."
Angus councillors voted to replace skips at Forfar and Kirriemuir with a new "supersite" on the outskirts of Padanaram.
The changes have been put on hold while the possibility of a U-turn is examined, with a report due to come back before councillors next month.
The floated plans for a superskip at Padanaram were the subject of a petition to the Angus Council member/officer group with Forfar councillor Braden Davy and Angus Tory MP Kirstene Hair opposing any Forfar and Kirriemuir merger.
Mr Myles said: "If we have to go down the route of keeping the current sites in Forfar and Kirriemuir then we would need to address health and safety issues.
"If we are looking at a new site then we have to make sure it is in the right location.
"But we're looking at every option and we are hoping the public will bring us their suggestions to the meeting.
"We want to give the public a chance to tell us what they would like to see happen."
The previous SNP-led Angus Council approved several controversial changes to the recycling arrangements and one of the first acts of the new coalition was to re-examine the proposals.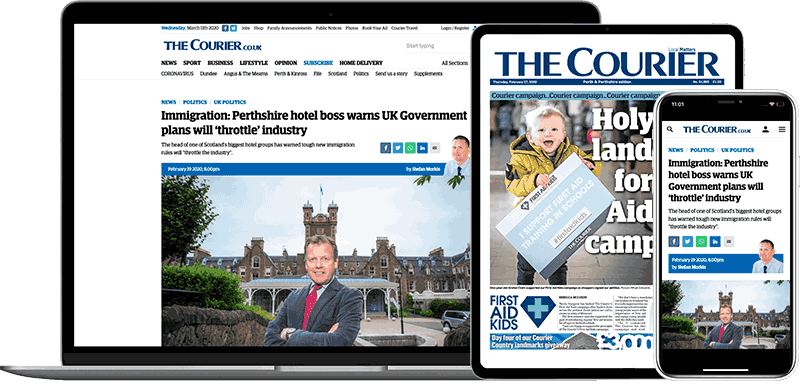 Help support quality local journalism … become a digital subscriber to The Courier
For as little as £5.99 a month you can access all of our content, including Premium articles.
Subscribe