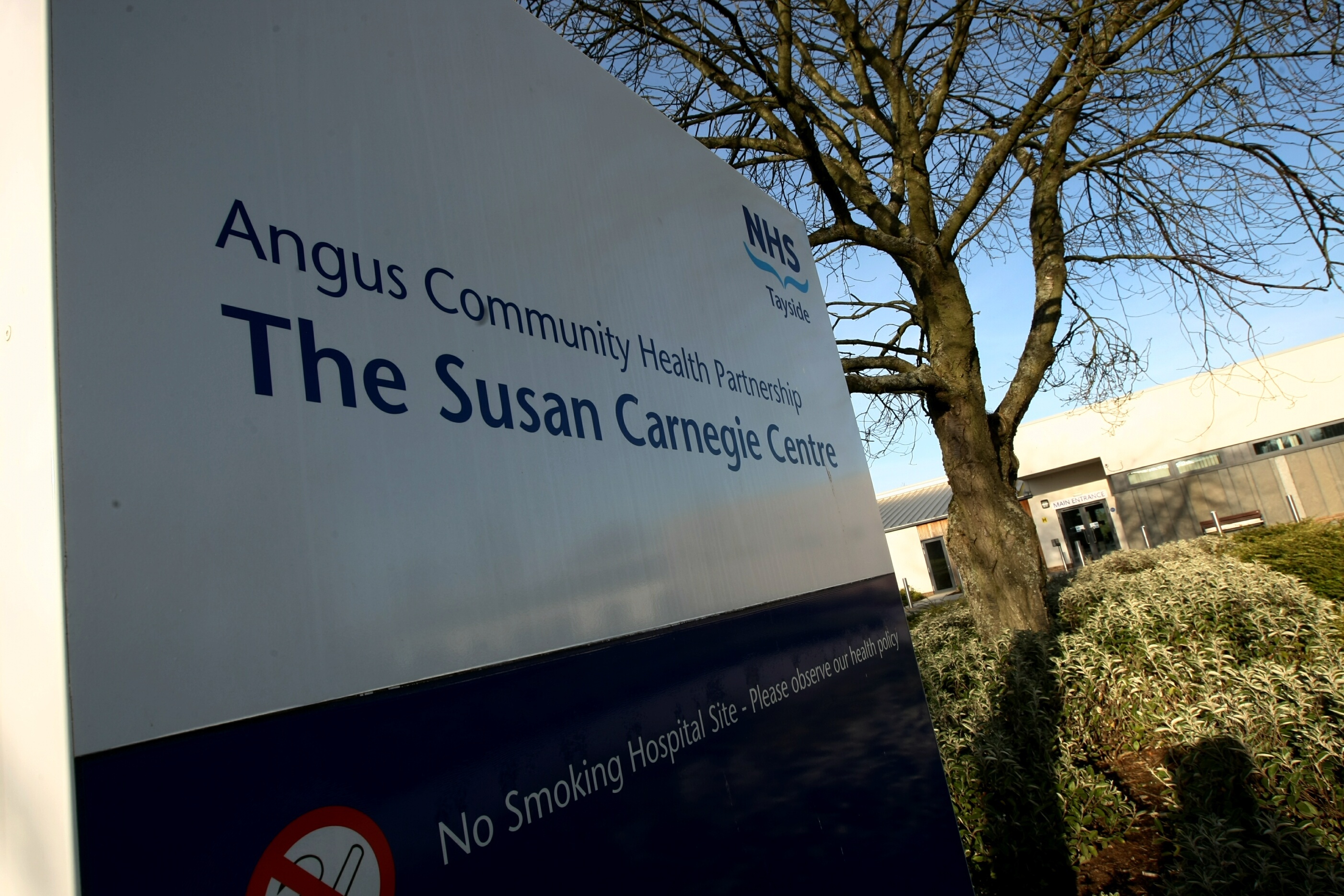 Angus hopes of retaining local mental health services were dismissed before a public consultation on their future even began, it has emerged.
A survey on Tayside's general adult psychiatry and learning disability inpatient services was approved by Perth and Kinross Health and Social Care Partnership's integrated joint board (IJB) in June this year.
The consultation has been heavily criticised over its single option for the Mulberry Unit at Stracathro Hospital, to permanently move patients and staff to Dundee's Carseview Centre.
Health bosses were yesterday grilled over why the paper was not widened following a request by the Angus IJB, two days before the meeting in Perth.
Councillors had asked for questions to be added about keeping staff at the ward as usual or moving some beds to the city.
Arbroath East and Lunan member Lois Speed asked whether remarks intended for the Perth colleagues were delivered.
"What happened in that process, as it just came back to the one option," she said.
"Were they aware of our thought and was there no room for discussion around that?"
They were told "due process had been followed" and there was no option to widen the consultation.
Liam Kerr, Scottish Conservative MSP for the North East Region, said the new information was a "revelation" that "throws the entire consultation into question".
He will write to NHS Tayside asking for a review and the possibility of it being reset.
"People in Angus have a right to know why these options to retain the facility locally were not put forward for discussion by the Perth IJB," he said.
"The outcome of the consultation would likely have been very different indeed.
"I have been asking questions about this process for some time now, with little results.
"It has all the hallmarks of a stitch-up to get the result that the health board wanted, which was to close down the Mulberry Unit and centralise the service in Carseview, no matter what."
A spokesman for the Perth and Kinross IJB said: "Members were provided with a list of the comments which had been collected from the other IJB meetings, including Angus IJB, and NHS Tayside meetings.
"It was explained to members at the meeting that the preferred option was developed following an intensive programme of engagement events with stakeholders, including doctors, nurses, inpatient and community staff and service user and carer representatives, in line with Scottish Government guidance.
"Following the consideration of feedback and guidance, the P&K IJB approved progressing to consultation on a single preferred option."
The consultation had also been criticised by North Angus and Mearns SNP MSP Mairi Gougeon, as it asked participants to read 823 pages of reports before answering 15 questions.
Kirriemuir and Dean SNP councillor Julie Bell said: "I have great concerns about the volume of material people to read to contribute to that process.
"You shouldn't need any clinical expertise or a high level of literacy to read four documents."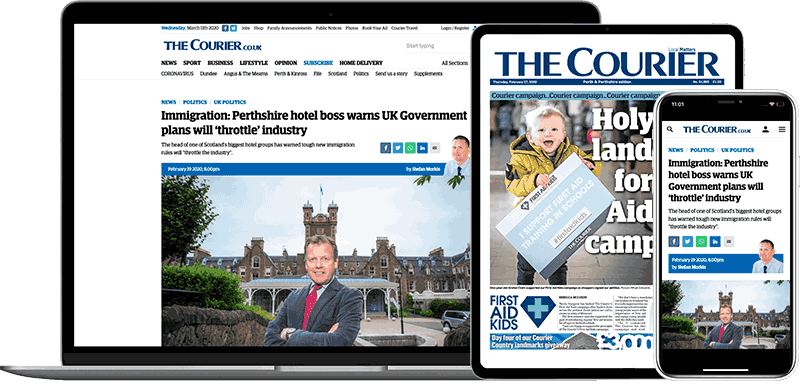 Help support quality local journalism … become a digital subscriber to The Courier
For as little as £5.99 a month you can access all of our content, including Premium articles.
Subscribe