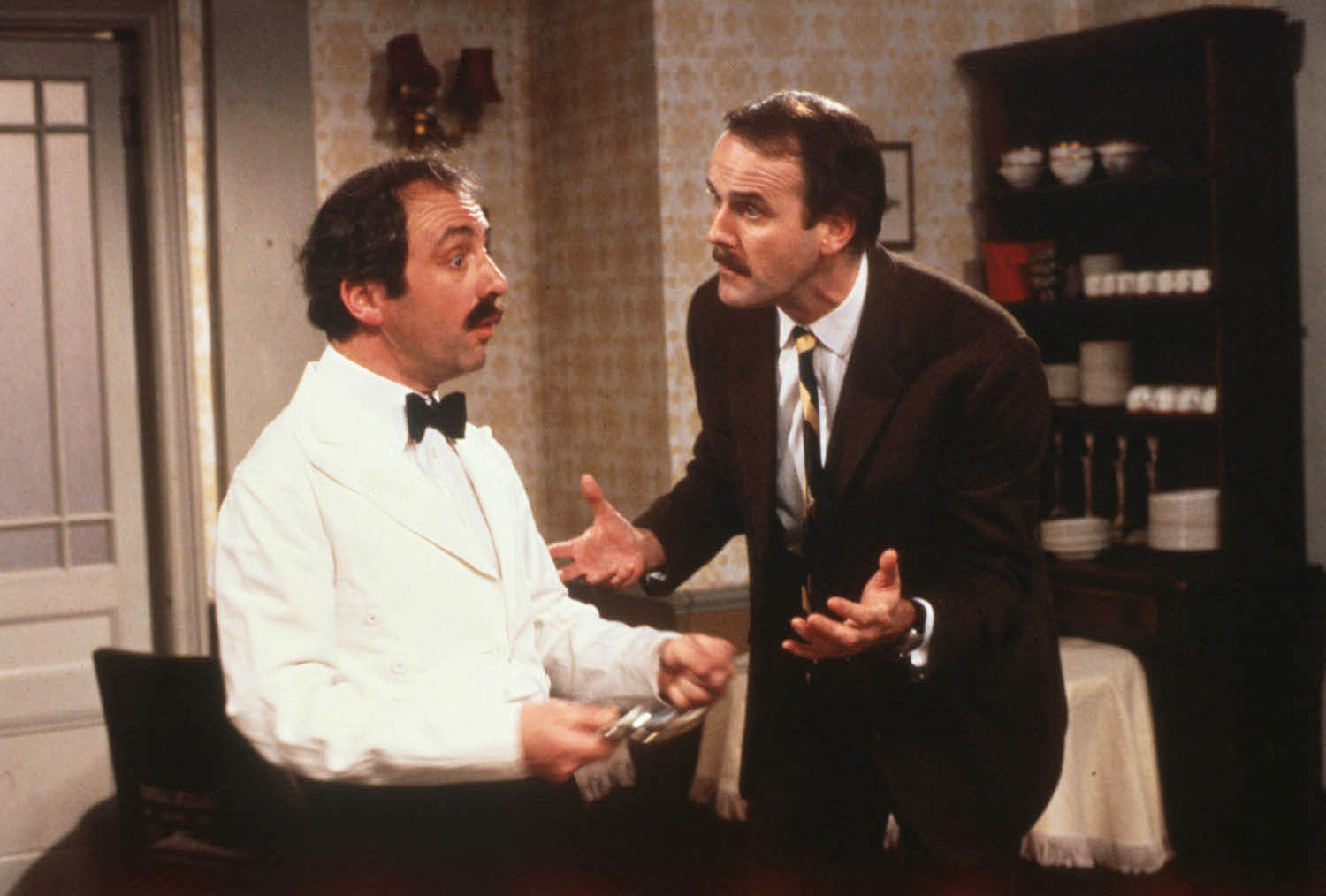 A long lost JM Barrie play has finally been reviewed — and likened to an episode of Fawlty Towers.
The Kirriemuir playwright's 33-page bedroom farce involves mistaken identity and a night full of misunderstandings in a provincial hotel.
Michigan-based The Strand Magazine published the typescript of The Reconstruction of the Crime for the first time.
A collaboration between Barrie and humorist EV Lucas, the play had been languishing in the archives at the Harry Ransom Center in Austin, Texas, for half a century.
"The story is a bedroom farce, and has a gag that might easily have found its way into an episode of Fawlty Towers," said Strand editor Andrew Gulli.
"It's very much a subtle and sly comedy and that's what Barrie really excelled at.
"Also, there is audience participation which echoes back to Peter Pan.
"Who can forget that Peter asks the audience if they believe in miracles?"
Fawlty Towers was famously inspired by a seethingly rude hotel proprietor John Cleese encountered while away filming with the Monty Python team.
The setting was a pretty ordinary 'hotel' in Torquay with Fawlty constantly struggling to inject a touch of class into his tawdry surroundings.
In Barrie's lost play a character known only as The Victim asks the audience to help him find the culprit after "a horrible crime" has been committed.
Gulli said the play has a bumbling tone that might have served for an episode of Fawlty Towers
When The Victim believes himself in mortal danger, he phones the front desk "in a tone of panic and officiousness John Cleese became known for".
"Is this the office? I'm dying. Who is it? Number 53. He's dying. I'm dying. Number 53 is dying," The Victim cries.
"Is there a doctor anywhere near? What? One staying in this hotel? Thank God! Send him to me at once. And a lawyer. I want a lawyer. There isn't one? What a rotten hotel. I want to make my will. I'm dying, I say. Number 53's dying."
The unpublished Barrie play marks the first time The Strand has published a work by the creator of the Peter Pan stories and plays.
The Reconstruction of the Crime has also been described by some as a hilarious send-up of Sherlock Holmes creator Arthur Conan Doyle's work.
Doyle and Barrie were close friends, sometime-collaborators and members of a cricket team that also included contemporary writers Rudyard Kipling, HG Wells, PG Wodehouse and AA Milne.
In 1893, as Conan Doyle made a lecture tour in Scotland, he visited Barrie in his childhood home of Kirriemuir.
Barrie also wrote three pastiches about Sherlock Holmes: My Evening with Sherlock Holmes (1891), The Adventure of Two Collaborators (1893) and The Late Sherlock Holmes (1893) where Dr Watson is accused of the murder of Sherlock Holmes.