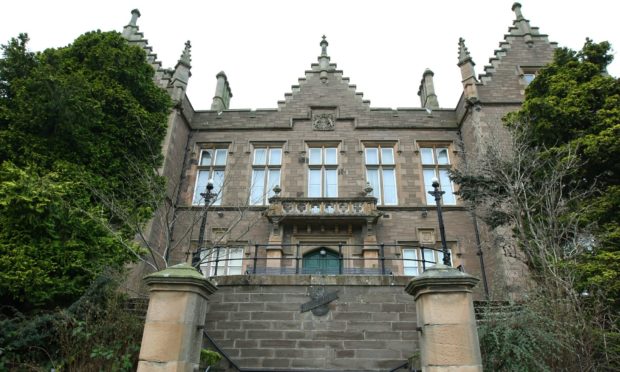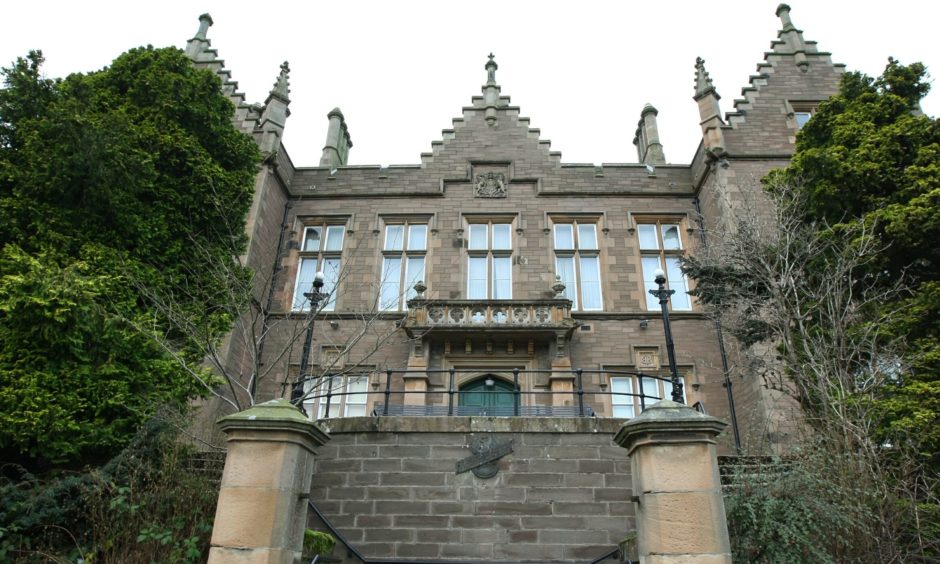 A young female crack dealer has avoided jail after fleeing Angus to turn her life around.
Chloe Jones was caught with almost 30 bags of the drug after police burst into a house in Arbroath's Dishlandtown Street.
The 20-year-old recently served a spell behind bars for another offence involving crack cocaine, but she was spared further imprisonment after another appearance at Forfar when a sheriff heard Jones was now living south of the border and making positive progress in turning her life around.
The court heard police had gone to the Arbroath flat as part of an arrest warrant investigation.
There was no answer at the door of the property, but they gained entry and, once inside, found Jones and a number of others, along with drugs paraphernalia which suggested drugs were being manufactured in the flat.
When Jones was searched a package of white rocks was found and a further sweep of the property uncovered almost 30 small bags of what was later discovered to be a compound of crack cocaine. The drugs were valued at more than £4,000.
Defence solicitor Brian Bell said: "She now resides with her mother in England and no longer associates herself with the people she did in the past.
"She appeared in this court in January in respect of a similar misuse of drugs offence and subsequently received an eight-month custodial sentence.
"Both of the matters were reduced to summary complaint, so there was no reason why all the charges could not have been put on the same complaint, and in that respect I would suggest there is a direct alternative to custody for my client.
"The social work report prepared for the court today refers to the salutary lesson that she has had from the time spent in custody.
"She recognises the seriousness of this particular case, but appears to have turned her life around," added Mr Bell.
Sheriff Jillian Martin-Brown told Jones: "The report indicates that the time spent in prison has left a lasting effect on you in terms of caution over who you associate with and the direction your life will take in the future."
Jones received a 12-month Community Payback Order, including 200 hours of unpaid work.