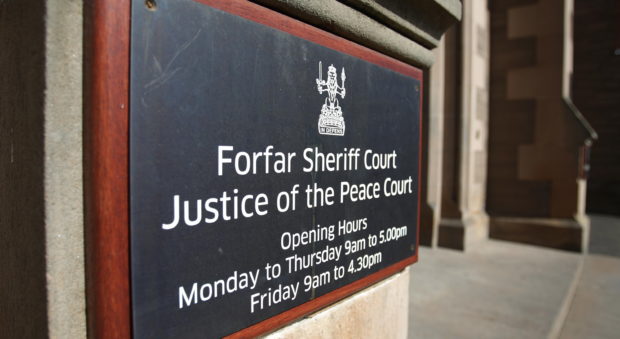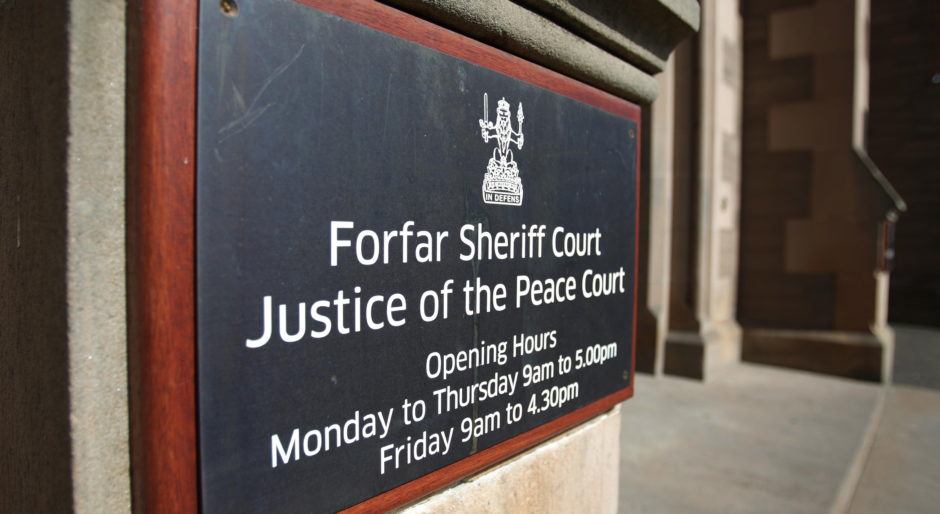 A jet-lagged Tayside man's two-day booze bender around June's Scotland-England World Cup qualifier ended in the cells after a homophobic rant at police.
Steven Meek's return to Scotland from Asia to meet up with pals for the game turned into a catalogue of catastrophe when he got stranded in Montrose after another friend was arrested for drink-driving on their way back from Aberdeen.
Drunken Meek was caught climbing on scaffolding at a local garage, leading to his arrest and the barrage of unsavoury insults delivered at the scene and in the back of a police car en route to the charge bar.
Joiner Meek, 27, now of Old Dalkieth Road in Edinburgh, but formerly Harrison Road in Dundee admitted behaving in a threatening manner and making derogatory remarks aggravated by prejudice relating to sexual orientation on June 12.
His solicitor said the accused had flown from New Zealand to Glasgow, met up with friends in Aberdeen and began drinking heavily.
"He spent the night there and immediately began drinking heavily the next day until the late evening of June 11 when the plan was that he would get dropped off at his grandfather's house in Dundee," added the solicitor.
"He and two other drunk friends were being driven back when the driver himself was then taken into custody for drink-driving.
"Mr Meek was then stranded in Montrose and the admittedly pretty unedifying situation unfolded.
"He wishes to publicly apologise for his conduct and wishes to give an assurance that he will not be making any repetition of it.
"He spent a night in the cells for his troubles."
Sheriff Jillian Martin-Brown fined Meek £335, reduced from £500 in light of his early guilty plea to the offence.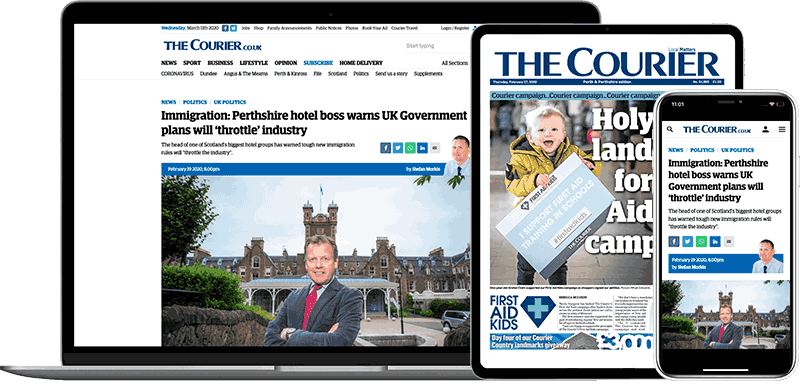 Help support quality local journalism … become a digital subscriber to The Courier
For as little as £5.99 a month you can access all of our content, including Premium articles.
Subscribe