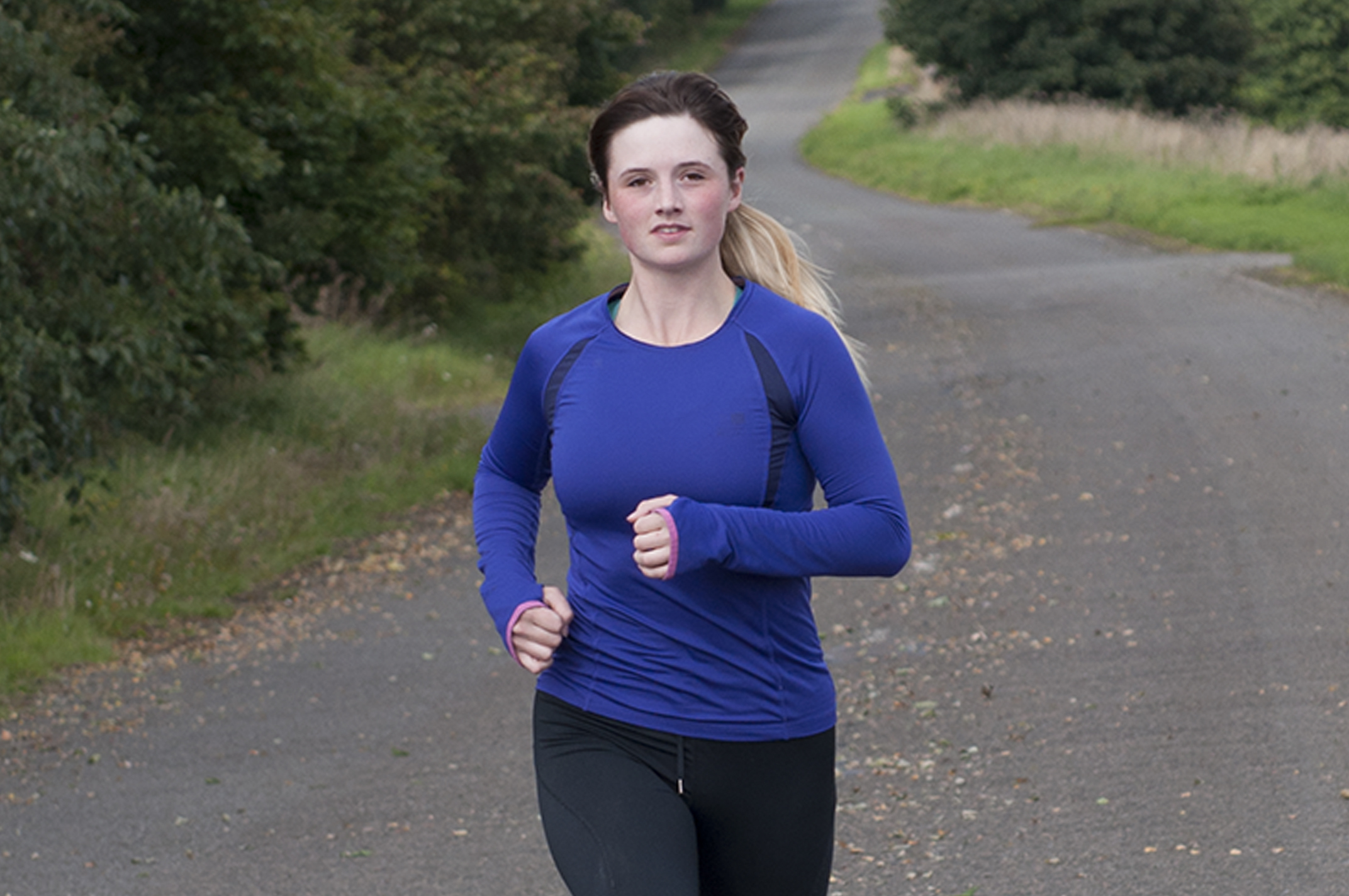 An Angus woman is on a mission to get in peak physical condition as she gears up to take on the world's highest marathon.
Invereighty resident Shauney Watson, 21, will jet off to Nepal in November to run the Everest Marathon, one of the planet's most gruelling races, in a bid to raise cash for a veterans' charity.
Athletes taking part need to be in excellent physical condition for the mammoth mountain challenge.
Arriving in the country several weeks before the race to help them acclimatise to the high altitude conditions, the hardy participants embark on a 15-day trek to the race's 17,000-feet-high start point close to Everest Base Camp.
They are then tasked with the race itself, an exhausting 26-mile trail through rough mountain terrain, all while combating fluctuating temperatures which drop as low as -10C and altitudes close to 20,000 feet.
Having already trained for a few years, Shauney, who works as a horse riding instructor and part-time receptionist, said she planned on entering the 2019 race, however, was convinced to throw herself into this year's race — in just two months' time.
She said: "I was told I had done enough to be accepted onto the race this year and that there were spaces left so I just decided to go for it.
"That was only last month though so I have a lot less time than I planned originally!
"You can't enter without extensive experience of ultra-marathons and off-road running but now that I have completed three ultra-marathons, two of which were off-road, I've been accepted.
"The fluctuations in temperature and the oxygen levels will be a challenge and I can't prepare for that until I get there but my training is going well so far.
"There is another version that takes place in May but that is not a good time of year to go to Everest and they trek to the start point in three days which is far too fast.
"I think this one is the more sensible option. If sensible is the right word to use!"
Shauney has so far raised £943 for Horseback UK, an Aboyne-based charity which helps to rehabilitate veterans by having them interact with horses.
With the race drawing ever closer, she is on the hunt for further donations, including any companies that may want to sponsor her.
She added: "The results of the Horseback team's work are incredible, the men and women on each course can tell you as much.
"The problem is, Horseback is expensive to run and is struggling to raise enough funds each year to cover its costs. PTSD in ex-soldiers is a very real, very life-threatening problem.
"It's an amazing charity that is changing people's lives."
To donate to Shauney's effort, visit her JustGiving page here and to follow her training progress, check out her online blog.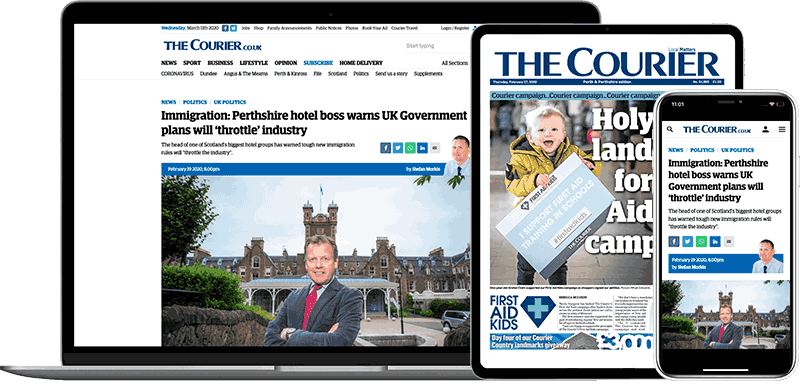 Help support quality local journalism … become a digital subscriber to The Courier
For as little as £5.99 a month you can access all of our content, including Premium articles.
Subscribe