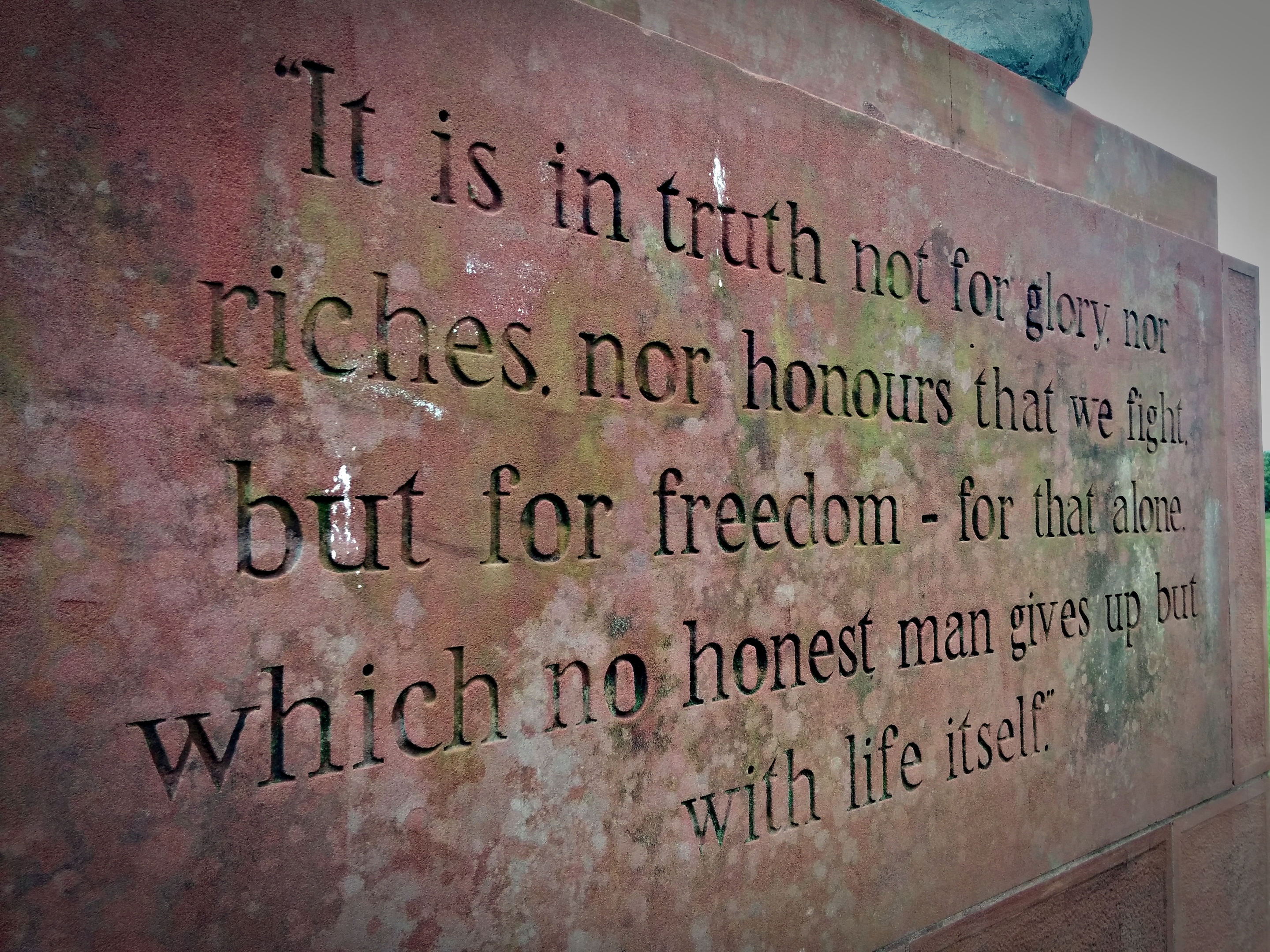 Scotland's tourism chief has delivered the message that collaboration is key if Angus is to maximise the potential of a wealth of opportunities coming the county's way in the next few years.
In the annual Arbroath Guildry lecture at the town's Hospitalfield House, Visit Scotland chief executive Malcolm Roughead highlighted the important role every citizen can play in being an ambassador for their area in 2018 and beyond.
Incorporated in 1725, the Guildry enjoys an increasing membership of around 70, representing all walks of local life.
Its modern-day main aims are to promote civic pride and community spirit, arrange or support public events and make grants to charitable organisations and individuals in Arbroath to advance education or ambition.
It has forged a special link with Hospitalfield House and Dean of Guild Ian Ballantyne said he was delighted to welcome Mr Roughead to the historic attraction, and open up the lecture event to members of the public.
"We don't want to keep quiet about what a great place Arbroath is – we need to shout out about our fabulous countryside, spectacular coastline, fascinating history and, especially with the 2018 Open only months away, our excellent golf courses," he said.
Echoing Mr Ballantyne's message, Mr Roughhead told the Guildry event: "Tourism is more than a holiday experience, it contributes millions to the economy, creates jobs and sustains communities.
"2018 is shaping up to be a big year for tourism in Angus and Dundee.
"The opening of the V&A Dundee will bring with it huge benefits for the tourism sector across the whole area, indeed right across Scotland.
"Next year, the region will also play host to the 147th Open at Carnoustie. Meanwhile, the Year of Young People offers the perfect time to promote Angus to families and millennials"
He continued: "The opportunities don't just stop in 2018. 2020 marks the 700th anniversary of the Declaration of Arbroath and the 800th anniversary of Brechin Cathedral – both of which will build on the themes this year – Scotland's history and heritage.
"VisitScotland is working closely with communities and businesses in Angus to showcase the area's rich assets, hidden gems and local stories.
"We want every person in every community to be an advocate and ambassador for Scotland. Collaboration is key if we want to make the most these opportunities and continue to grow the visitor economy."