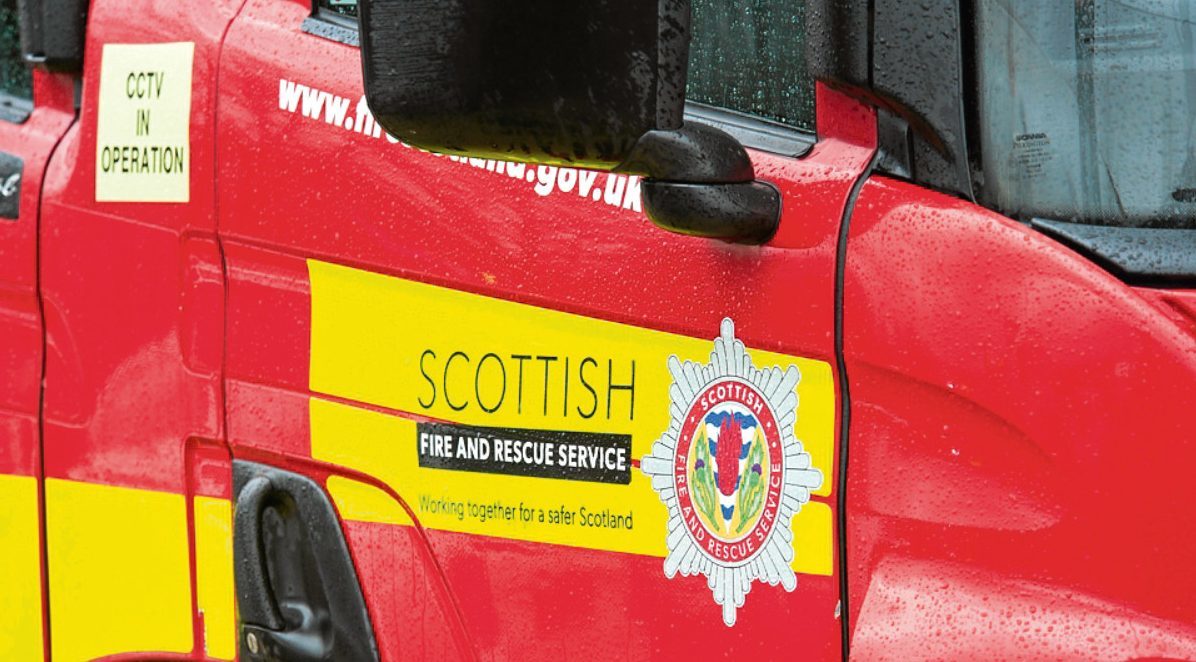 Fire crews in Angus are taking steps to broaden their safety role as the number of blaze call-outs falls.
Firefighters will be encouraged to tackle new and emerging threats, such as flooding and terrorism.
Action will also be taken to reduce risks for vulnerable people and work with partners to boost community safety.
The proposals are contained in a new local plan for the fire and rescue service in Angus, which covers 2017 to 2020.
It follows a review of activity in the region over the past three years, which found demand for fire-related operations is decreasing while call-outs to non-fire emergencies continue to rise.
Local senior officer Colin Grieve said: "The role of the Scottish Fire and Rescue Service is changing to meet some significant future challenges such as social change, climate change and terrorism.
"The plan therefore outlines how we aim to meet the challenges ahead while delivering on making Angus safer through improved outcomes.
"This includes how we will go about broadening our safety role in the community.
"To do this, we will build on our proven track record in prevention work and focus our attention on reducing the wider safety risks associated with unintentional harm."
Mr Grieve said the proposals were driven by social changes such as an ageing population.
"Protecting these types of vulnerable people from harm in the home, such as slips, trips and falls is a priority for us in this plan," he said.
"All community partners must work closely together to ensure we tackle inequalities and improve the wide range of outcomes for our communities of Angus."
Six priorities have been identified for the new three-year plan.
These include improving fire safety in the home and in the business community and minimising the impact of unintentional harm.
The document also seeks a reduction in unwanted fire alarms and deliberate blazes.
Mr Grieve added: "This sets out our priorities for improving community safety, whilst helping to address inequalities and enhancing the overall wellbeing of the communities of Angus.
"In developing this plan, we have been mindful of the range of activities the Scottish Fire and Rescue Service might have to undertake in Angus on any given day.
"These might include fitting a smoke alarm in the home of a vulnerable person, visiting a school to educating young people on the dangers of fire, rescuing someone involved in a road traffic collision or dealing with flooding similar to what we experienced in recent years."