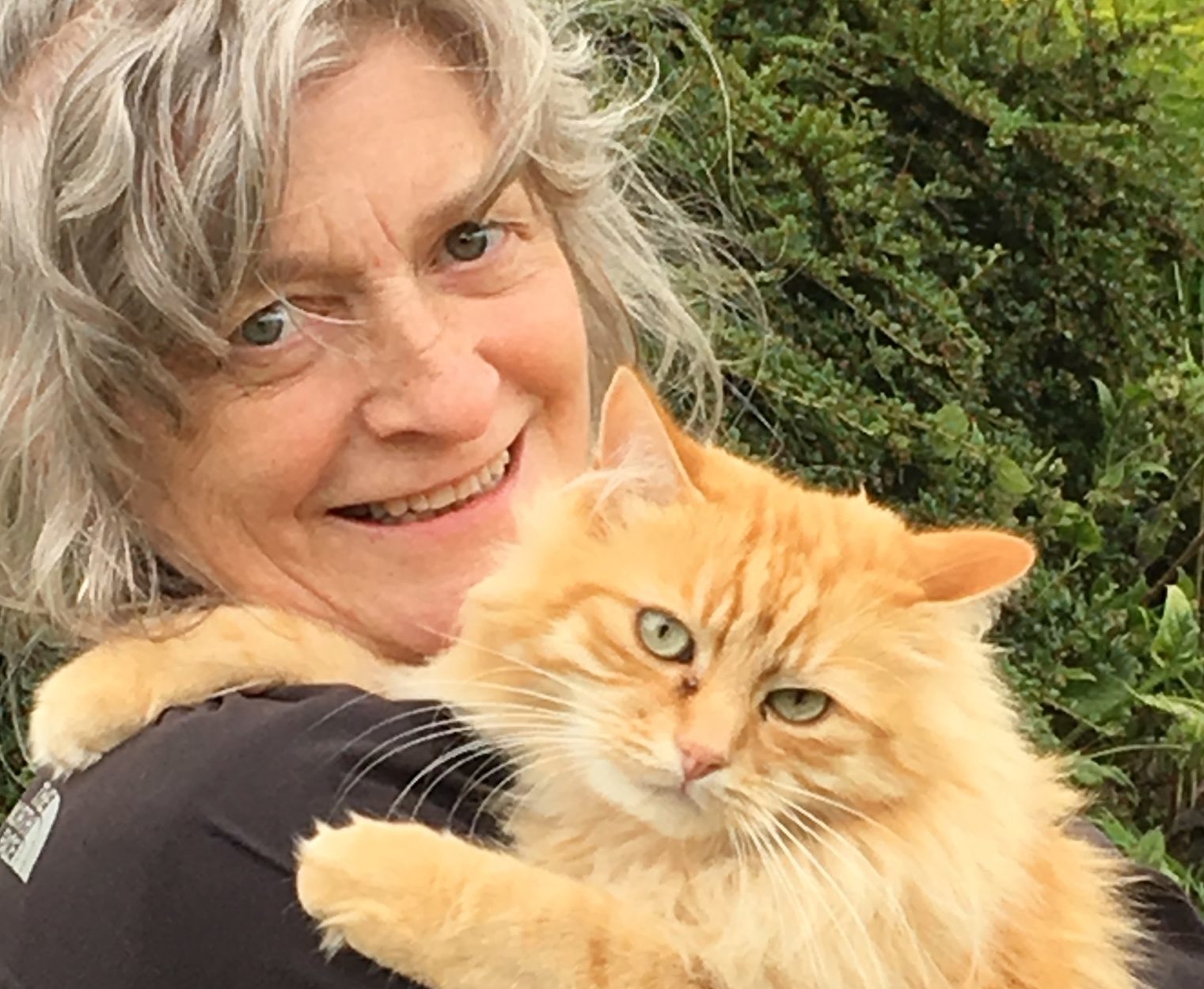 A Tayside woman's petition to "halt the suffering of the cat population" has gained widespread support from animal welfare groups.
Dr Ellie Stirling has been working full-time as a volunteer in environmental matters, including with Scottish Wildcat Action.
She has returned more than 4,000 neutered feral cats to their natural territory in the past 20 years and started a campaign called Cats Liberation.
Dr Stirling launched a Scottish Parliament-targeted petition to identify measures which could be introduced to control the soaring domestic cat population and protect the existence of the Scottish wildcat.
The petition seeks a ban on keeping un-neutered cats in Scotland with additional measures which include compulsory neutering, micro-chipping and registration of all owned cats.
She said: "I now have a live petition on the Scottish Parliament website and I hope people widely will read it and take the opportunity to make comments and contribute to the development of the ideas.
"I believe this is a progressive proposal to manage the cat population.
"It is urgently needed to reduce the suffering and unspeakable deaths endured by hundreds of thousands of stray and feral cats and to prevent disaster for the Scottish wildcat, whose future hangs in the balance.
"The petition has received widespread support from animal welfare groups, including OneKind, the Scottish Wildcat Action Steering Group and experienced frontline volunteers with cat rescue in Tayside.
"I have learned that the government position as it stands doesn't include the measures I am asking for – however, it's a position that hasn't been reviewed or revised for a long time.
"I am hopeful that my figures and forecasts for the cat population will form the basis for a fresh look at the problem and thereby open up progressive and effective options for a way forward that will save wildlife and pet cats from atrocious suffering."
Dr Stirling, who lives in Forfar, said the owned cat population is increasing by more than 270% every four years meaning four out of five kittens born to owned cats can never find a home.
She said hundreds of thousands of cats endure atrocious conditions because domestic cats still produce far more kittens than there are homes available.
Dr Stirling added: "If this were a referendum 90% would have voted neuter and chip.
"But their voice is drowned out by the 10% who reject neutering their cats.
"Reasons for refusing to neuter are nowadays little to do with finance or education but are more associated with local group norms and self-identity.
"The voluntary approach has gone as far as it can go."