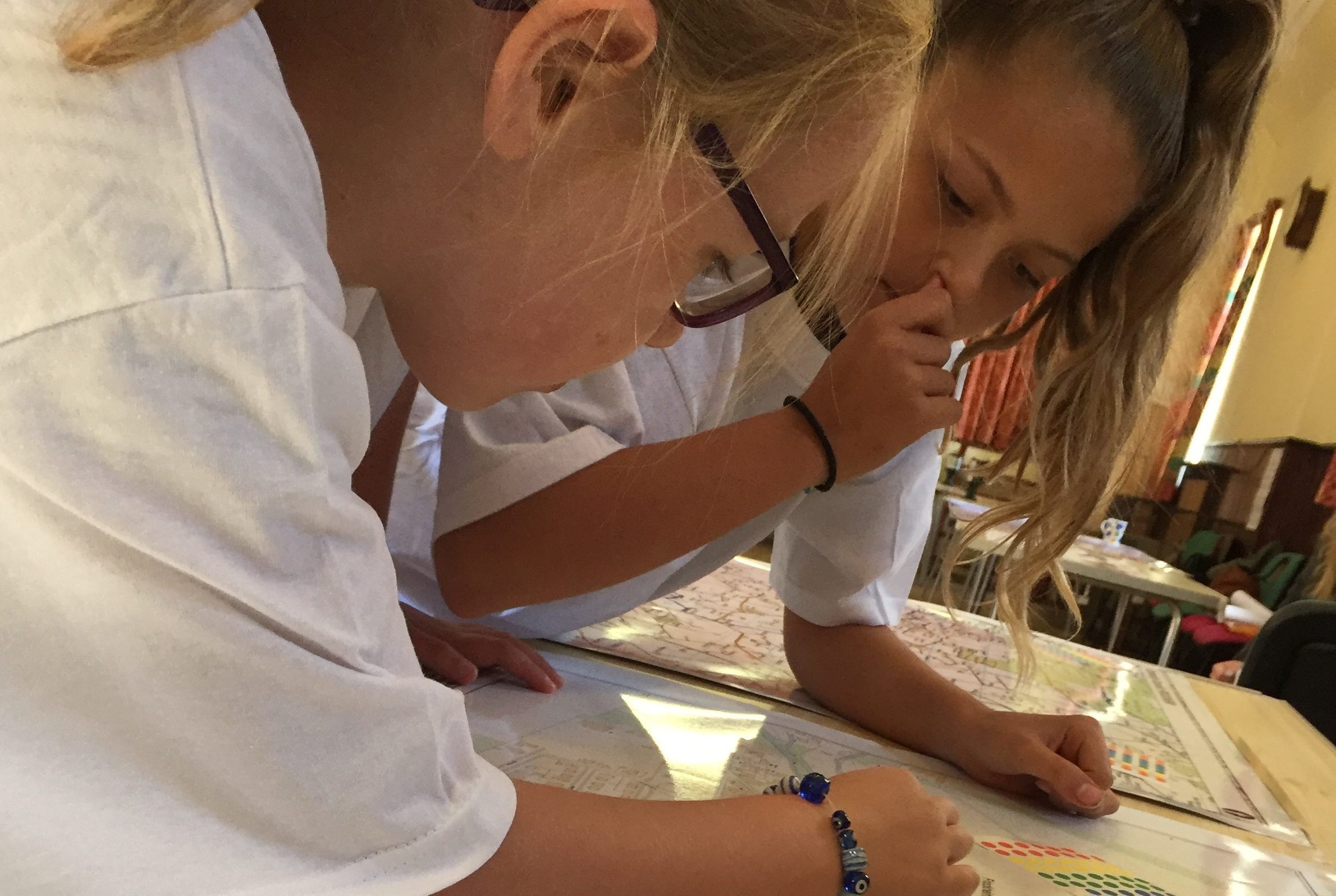 Locals in Friockheim have shown their support for a brand new community hub at a weekend open day event.
The former Eastgate Primary will be transformed into a base that local services, facilities, opportunities and support will be managed and delivered from, with the development due for completion in September 2018.
Included in the facility, named FriockHub, will be a multi-purpose room, small business offices and a café, with meeting rooms, a nursery and a gym also incorporated.
The Saturday event ran from 11am to 3pm and gave members of the public the chance to give their input to the plans as well as allow organisers to showcase and discuss them.
Richard Moore, Councillor for Arbroath West, Letham & Friockheim, said: "Friockeim Community Hub will be a fantastic asset to the local community and the wider area.
"We should applaud the vision of those who are developing it and I hope our MSPs and MPs will get behind it also."
Graeme Dey MSP for Angus South added: "Having been involved with the Hub project from its early days it really is great to see it taking shape.
"And it must have been incredibly heartening for those who have driven this on to see the community turning out in such numbers to show support for their efforts. I can't wait to see the Friockheim Hub open its doors."
The group had bought the old school building and land through Angus Council's asset transfer policy with help from the Big Lottery fund — who contributed £1 million — as well as contributions from Angus Leader, the Robertson Trust and various other sources.
It had earlier been hit with a shock funding gap after a drop in the value of the pound after Brexit caused construction costs to increase by over £100,000.
The cost was initially estimated at £905,000 for the building but that price increased to £1.2 million —  with Chairman Dougie Pond stating this was partly due to the UK's decision to leave the European bloc.