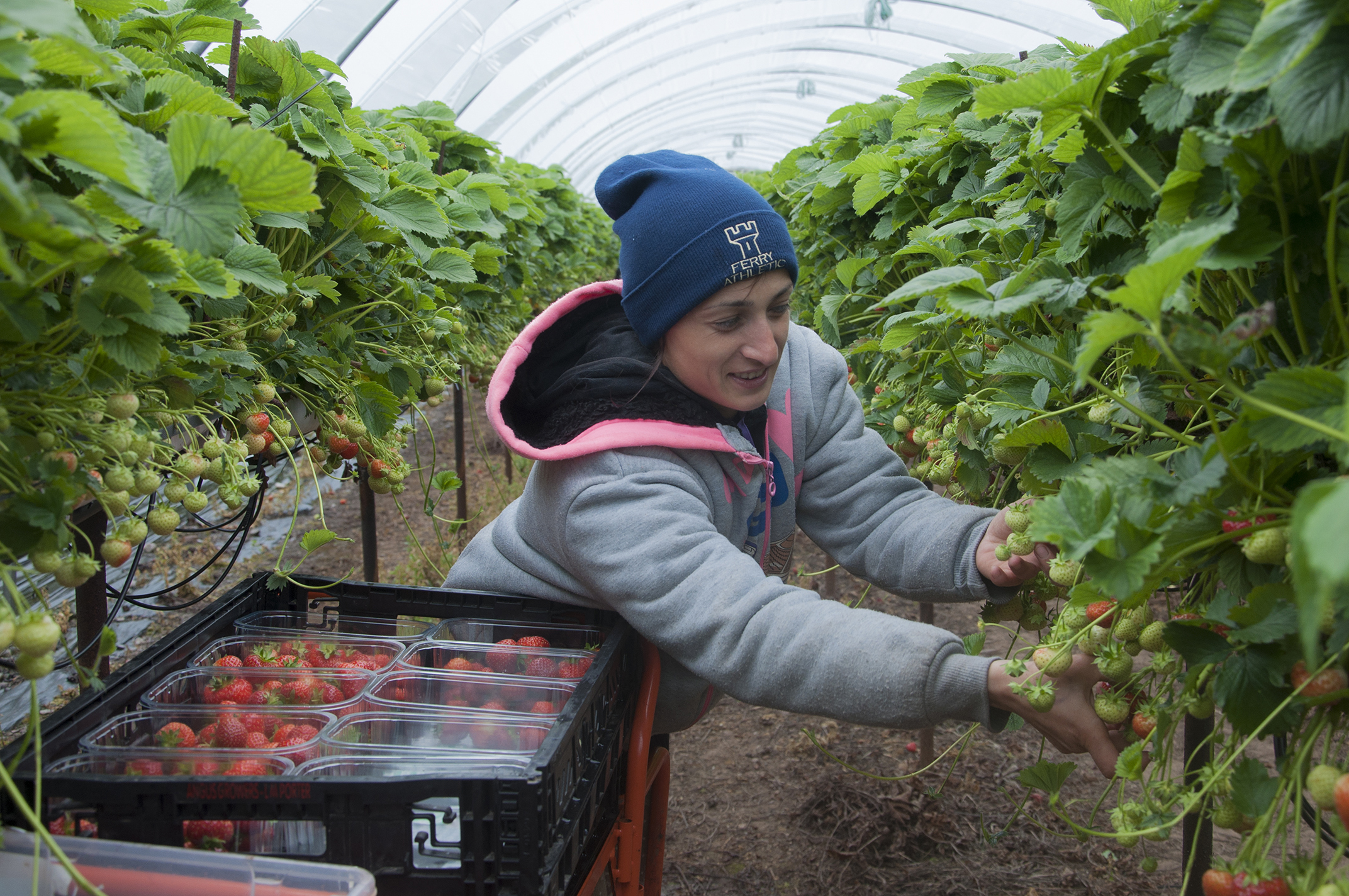 Fears of a Brexit-induced labour shortage on Angus farms have been taken directly to the Prime Minister.
The fight to retain migrant workers for the Angus soft fruit industry has been brought to the attention of Theresa May and Environment Secretary Michael Gove.
Angus grows around 30% of Scotland's soft fruits and local industry figures have spoken of their fears surrounding the availability of seasonal workers in coming years.
Conservative MP for Angus Kirstene Hair  — who admitted she could not make up her mind how to vote in the EU referendum — said she has now spoken with Theresa May on the subject "as a matter of the highest priority".
Ms Hair also pressed Mr Gove for assurances that a supply of migrant workers will not be affected by Brexit and said there was a determination that enough permits will be granted to guarantee the security of next year's harvest.
Soft fruit production in the UK was a £1.2bn industry last year, having grown by 131% over the last two decades.
Farmers are already facing a labour shortage which is being exacerbated by Brexit.
Ms Hair took constituent James Porter, the chairman of NFU Scotland and proprietor of Angus Soft Fruits, to meet Mr Gove.
The Angus MP said: "Within two months of being elected in May, I toured all the large fruit farms in Angus to make sure the government is doing all it can to keep our agriculture businesses thriving.
"There must be a mechanism to allow access for workers next year, as a matter of priority, and to ensure workers will still be able to come to Scotland post-Brexit.
"I have been leading discussions with NFU Scotland and other organisations including East of Scotland Growers, British Summer Fruits and Angus Growers.
"Our discussion with Michael Gove was very productive and he appreciates the urgency of the situation.
"I have also spoken with the Prime Minister on the subject, as a matter of the highest priority."
Mr Porter said around 20,000 migrant permits for workers from outside the EU will be needed to take in the 2018 crop of fruit and vegetables.
He added: "For a major soft fruit area like Angus, the importance of seasonal workers cannot be underestimated.
"There are only 1,400 long-term unemployed in Angus, yet Angus Soft Fruits needs a seasonal workforce of 4,000 to pick crops."
Angus South SNP MSP Graeme Dey said Brexit has brought huge concern to this important sector of the Scottish economy and "nothing we are hearing from Westminster on the subject is calming that down".
He said: "Access to migrant workers is an issue the Scottish Government has been well-sighted on and actively raising with the Tory government at Westminster since the Brexit vote.
"There are immediate and longer term issues arising from Brexit in this regard.
"Firstly, having along with Michael Russell met with some of those working on the fruit farms of Angus, I know there's a danger that through feeling unwelcome and the reduced value of the pound, many may choose not to return next spring even though they could.
"And then there's the bigger issue of not only whether there will be some kind of seasonal workers permit scheme put in place, but what form that might take and how costly it might be to employers."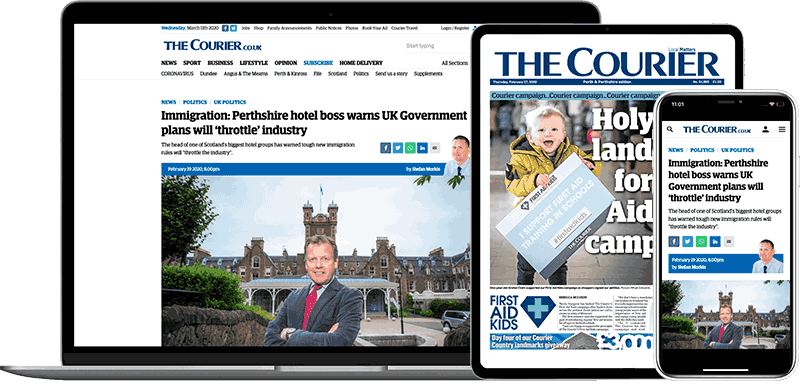 Help support quality local journalism … become a digital subscriber to The Courier
For as little as £5.99 a month you can access all of our content, including Premium articles.
Subscribe