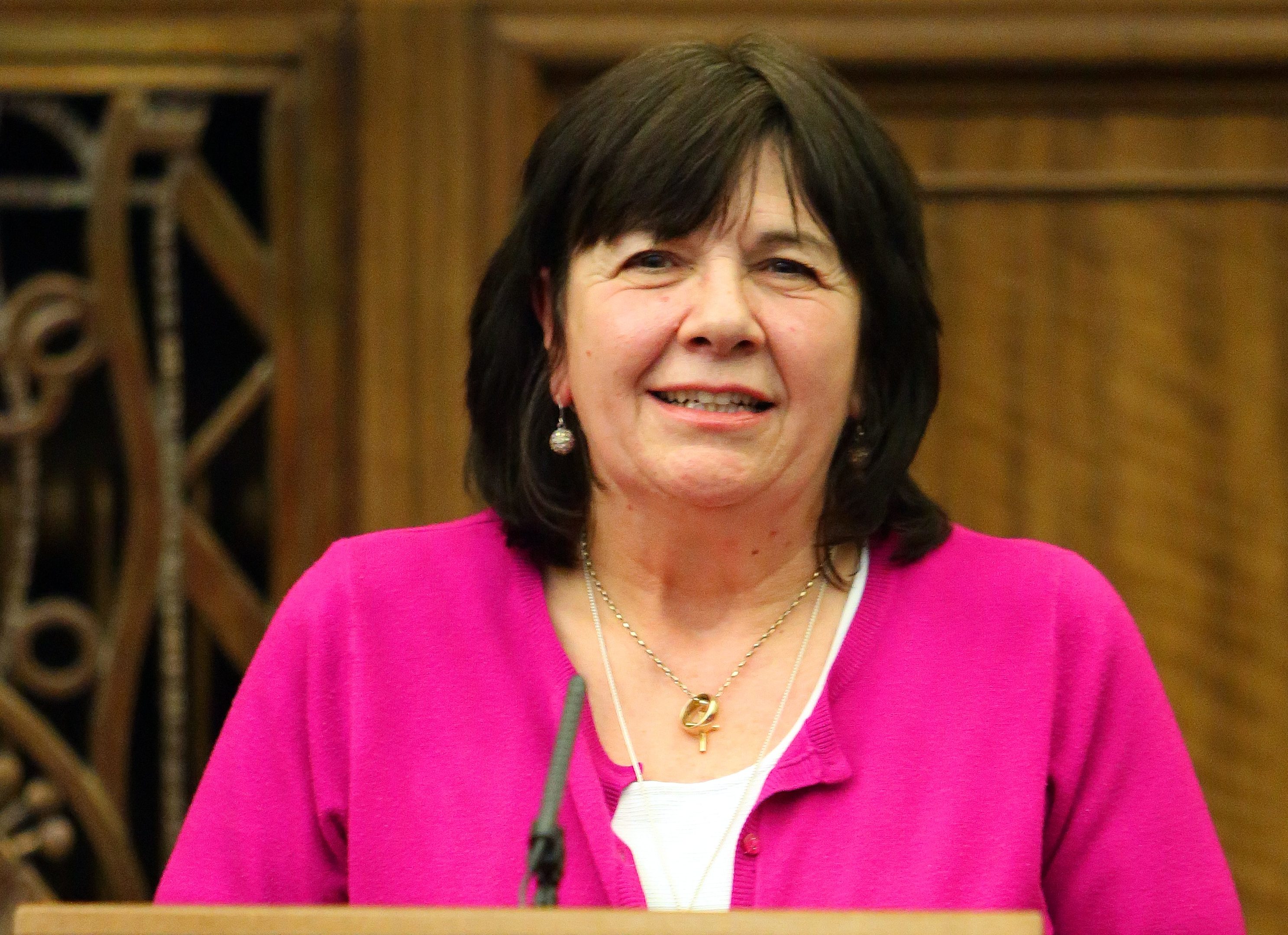 Amanda Kopel will be honoured by the leading dementia charity in Scotland for her successful battle to make Frank's Law a reality.
The campaigner, from Kirriemuir, will receive a Special Recognition Award from Alzheimer Scotland next month to mark her "tireless commitment and dedication to improving the lives of many people with dementia and their families".
Frank's Law, backed by The Courier, is due to come into force by April 2019 and will benefit at least 9,000 families by extending free personal care to people with dementia under the age of 65.
Mrs Kopel spearheaded the campaign in honour of her late husband – Dundee United legend Frank – who died in 2014 after a battle with dementia.
She said she was "very humbled" by the recognition for the work she started with her late husband in June 2013 and pledged to go on fighting for others in need of support.
"I'm delighted that Alzheimer's Scotland, along with other organisations, supported the campaign and are happy to stand with me in the quest to have the implementation date, which the government has announced to be April 2019, brought forward to 2018," she added.
"They, like so many of us realise that for some, time is very precious to them and they need the help of Frank's Law sooner, rather than later.
"Sadly, I know of one young man aged 62 whose wife has contacted me to say that he is now in the advance stages of dementia and is still having to pay for personal care.
"He was assessed as needing personal care over 18 months ago because of the rapid progress of the disease.
"This is just one of the many people who I will continue to battle for to ensure he and his wife get the help they so desperately need at a time in their life when time which is not on his side."
Frank's Law will benefit all under-65s living with dementia, when they are assessed as needing personal care, as well as those who have other diseases, disabilities, illnesses and conditions.
Henry Simmons, chief executive of Alzheimer Scotland, said the charity held the awards every year to recognise individuals "who have made a real contribution to improving the lives of people with dementia in many different ways".
He said the Special Recognition Award was in recognition of Mrs Kopel's campaign and her tireless commitment and dedication to improving the lives of many people with dementia and their families through Frank's Law.
The ceremony will be held in the Crowne Plaza Hotel in Glasgow on November 6.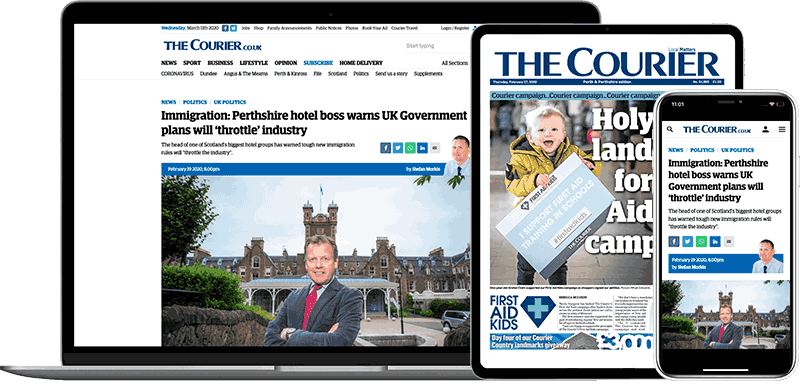 Help support quality local journalism … become a digital subscriber to The Courier
For as little as £5.99 a month you can access all of our content, including Premium articles.
Subscribe