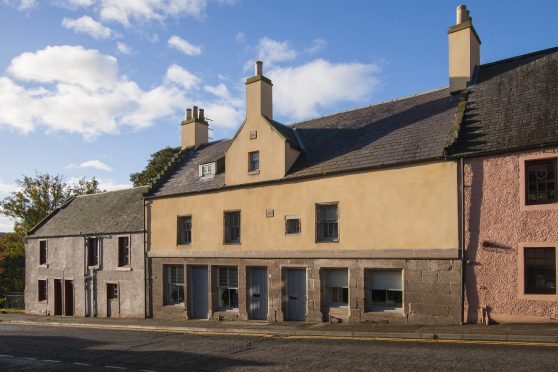 One of the oldest residential buildings in Brechin has gone on sale.
The A-listed Merchant's House, which dates from the late 16th Century, was recently modernised in a major town regeneration project.
The landmark had lain empty for four decades and had deteriorated to such an extend that many locals regarded it as an eyesore.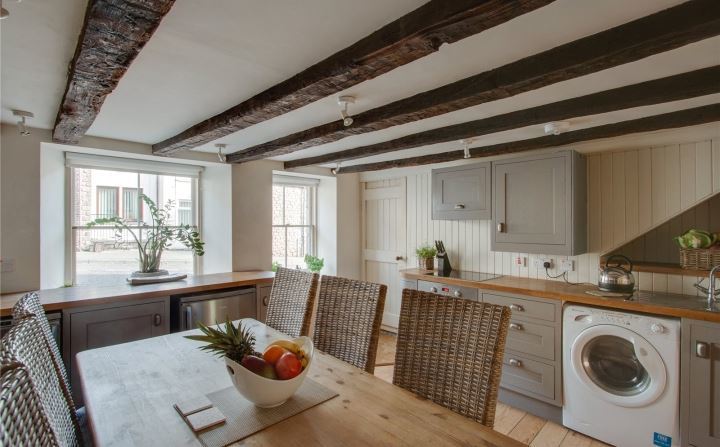 However, Brechin Townscape Heritage Initiative (THI), identified its potential and made it a key part of its £2.9 million regeneration programme, which ran from 2008 to 2013.
The restoration was hailed as a "major piece in the jigsaw" for Brechin's regeneration as a whole.
Buildings specialist Kit Martin teamed up with the Prince's Regeneration Trust to carry out the project in a partnership between THI, Angus Council and Historic Scotland.
The asbestos-covered roof was removed and traditional lime render was applied to the exterior of the building.
The Nepus gable chimney was reinstated and the original stonework was repaired.
The property was initially put up for rent as two separate townhouses, number 70 which has three bedrooms and number 68 which has two.
Now Savills estate agents in Brechin is advertising the three-floor two-bedroom townhouse — the higher of the two properties — for £195,000.
Savills' Ruaraidh Ogilvie said: "The Merchant's House is a very fine example of an intricate and important restoration project.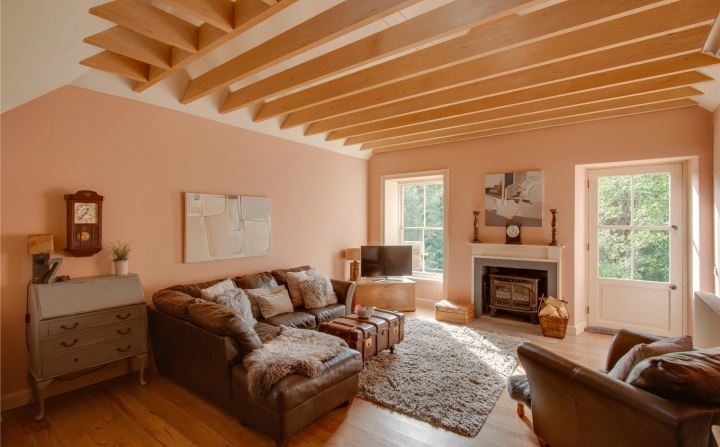 "To take on an A listed building of this age is not for the faint-hearted, but the work has been superbly executed, and the house that has emerged is a warm and welcoming home, as much as it is a fascinating slice of history.
"The pared back interior is particularly well judged and this is now a hugely appealing townhouse property, steeped in period character."
Although the oldest part of the main building dates back to 1575, and the rear wing to 1717, the roof beams are actually another 100 years older.
The ancient roof now forms a prominent feature of the new homes with the two wooden beams jutting across the ceiling from the inner walls.
In 2012, the building was given the royal seal of approval when it was visited by Prince Charles in his role as president of The Prince's Regeneration Trust.
He inspected the renovated buildings and met local craftsmen and apprentices involved in Brechin's THI before being given a tour of the main gallery of the Town House Museum.