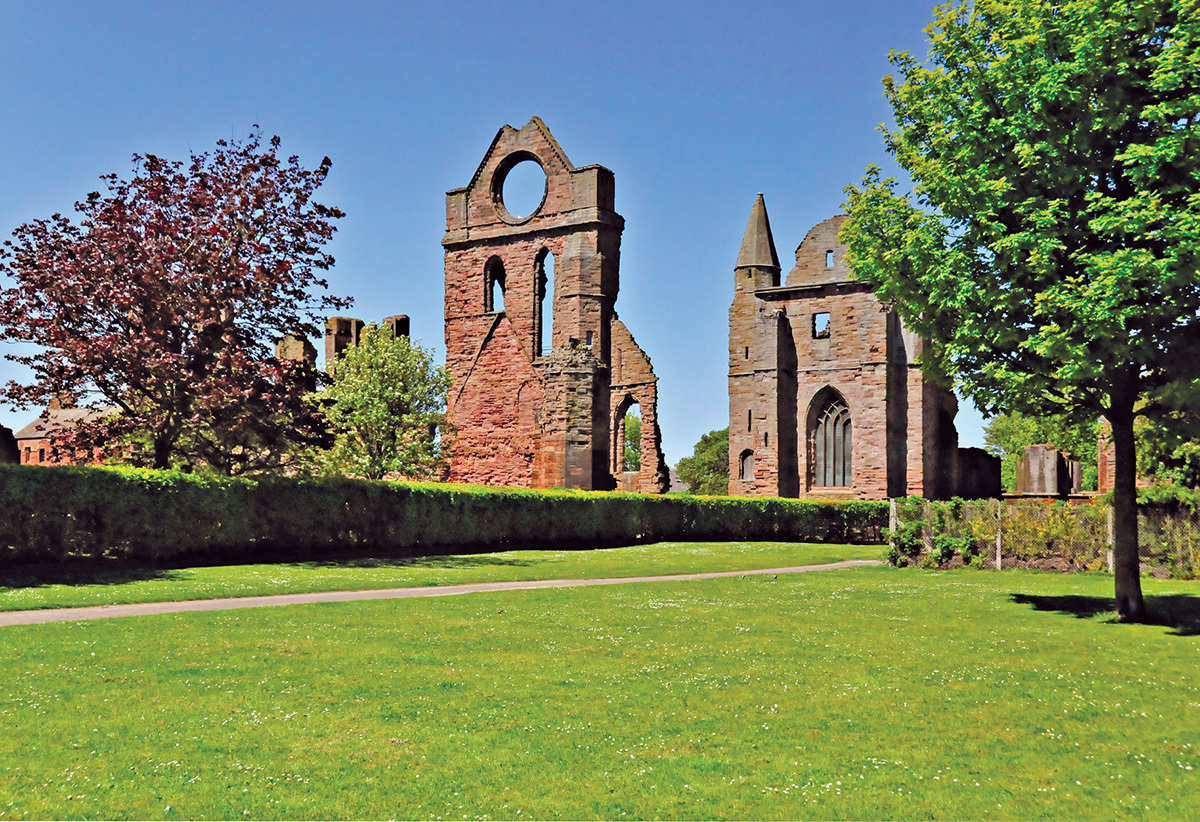 The removal of an Angus tourist information point just before celebrations around the Declaration of Arbroath anniversary has been criticised.
VisitScotland said 39 of its 65 centres would shut over the next two years, leaving 26 "high impact regional hubs".
The VisitScotland iCentre at the town's harbour will cease trading from the end of March as the town gears up for the 700th anniversary of the signing of the Declaration of Arbroath, to be marked with a "world class celebration" in 2020.
SNP Angus South MSP Graeme Dey said: "I recognise the way that many visitors access information has changed remarkably over the past decade and that this will continue to evolve.
"Nevertheless this is disappointing news given, I understand, that the fall in usage of the Arbroath facility is markedly lower than the average decline nationally and we are fast approaching the 700th anniversary of the signing of the Declaration of Arbroath with all the potential for increased visitor numbers to the town that represents.
"I have already raised with VisitScotland its plans for future information provision relating to this part of Angus and will be pursuing that in greater detail.
"Elements of the local tourism sector itself, along with Angus Council, are doing their bit to bring visitors to the county in greater numbers and provide the best possible experience, but we also need the national tourism body deploying appropriate resource and effort to that purpose."
VisitScotland said information will continue to be provided in all the locations thanks to "partnership arrangements" with visitor attractions and organisations.
The iCentre in Stonehaven will stop trading after this month.
Jim Stephen, chairman of Stonehaven Town Partnership, which runs the Land Train in the seaside town and the caravan park, said: "We are gutted that the visitor centre is closing.
"I can understand that the footfall is down in areas and VisitScotland is trying to make a decision, but what is its next move? A place like Stonehaven has thousands of visitors to places like Dunnottar Castle, the fireballs, the open air pool and Feein Market.
"There should be a visitor centre so that people can see what great things there are to do in the town."
Jim Clarkson, Regional Partnerships Director at VisitScotland said: "The way visitors access information has changed significantly over the past decade.
"It's time to switch our focus and investment into new and diverse initiatives to ensure we are reaching as many visitors to Angus and Dundee as possible with the information they want, in the way they want it, when they want it.
"With three in four adults now owning a smartphone, a key focus is ensuring our digital communications provide succinct inspirational and informational advice to visitors at every stage of their journey."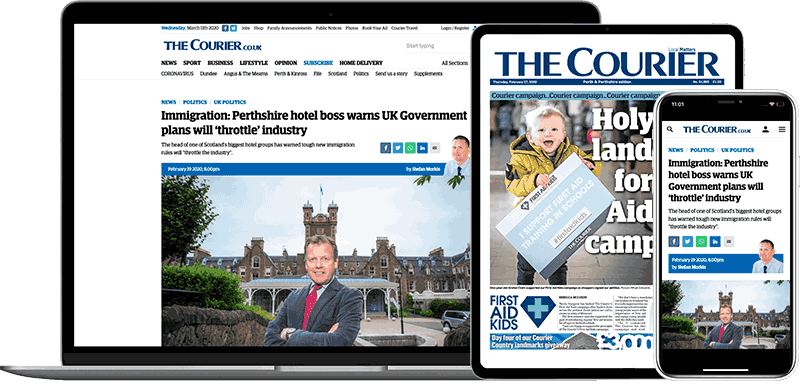 Help support quality local journalism … become a digital subscriber to The Courier
For as little as £5.99 a month you can access all of our content, including Premium articles.
Subscribe