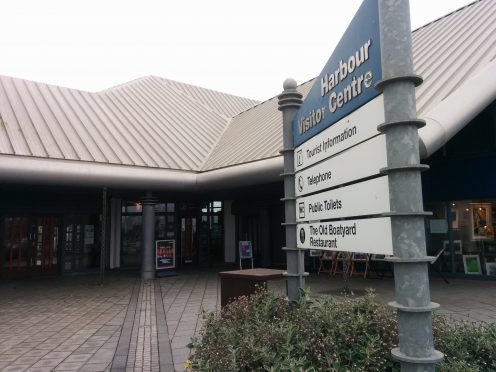 North East Scotland Conservative MSP Bill Bowman has called for VisitScotland employees in Arbroath to be given clarity over their future.
The VisitScotland iCentre at the town's harbour will cease trading from the end of March as part of a move which will see 39 of its 65 centres shut over the next two years, leaving 26 "high impact regional hubs".
Mr Bowman said: "There remains a question mark over the future of staff currently employed at the Arbroath office.
"It would be extremely disappointing if all of these jobs were to go, as the Tayside region has had more than its share of redundancies in recent months.
"I would also be interested to hear exactly what the role of local businesses as 'information partners' would be.
"I would hope that what is being proposed is more innovative than just a poster in the window of a local shop."
In Angus and Dundee, a network of over 40 VisitScotland Information Partners, including 14 libraries and museums operated by charitable trust, Angus Alive, will provide local knowledge to visitors, supporting the Dundee VisitScotland iCentre, which will be one of the 26 iconic travel hubs.
Around £10m is being invested by VisitScotland each year in digital activity and enhanced information services for visitors including investment in the 26 hubs.
VisitScotland said the remaining 26 travel hubs will operate in locations of greatest visitor demand, providing a cutting edge experience and information about attractions and accommodation to not only the immediate locale, but the wider region as a whole.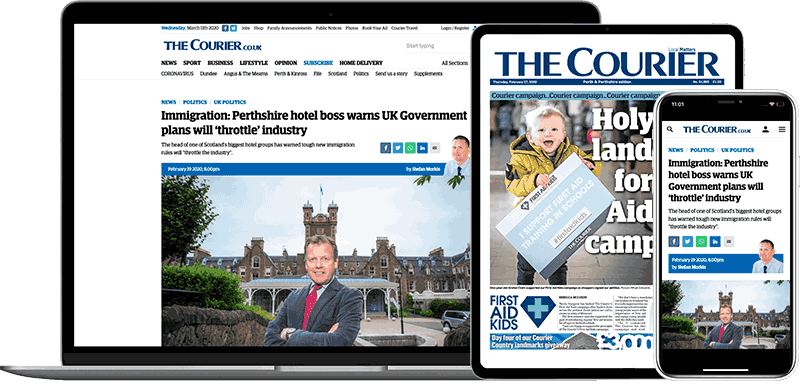 Help support quality local journalism … become a digital subscriber to The Courier
For as little as £5.99 a month you can access all of our content, including Premium articles.
Subscribe