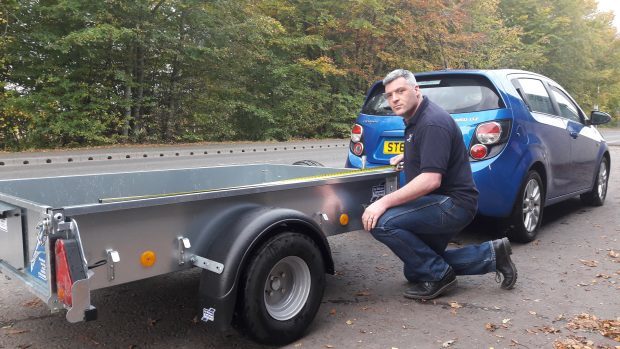 Council waste bosses are facing a backlash over plans for a six-foot limit on the size of trailers which will be allowed into Angus skip sites.
Alongside body cameras being issued as a protective measure for recycling centre staff who officials say are coming under increasing threat from angry recycling centre users, the new rule regarding trailers is due to pushed through by councillors meeting in Forfar on Thursday.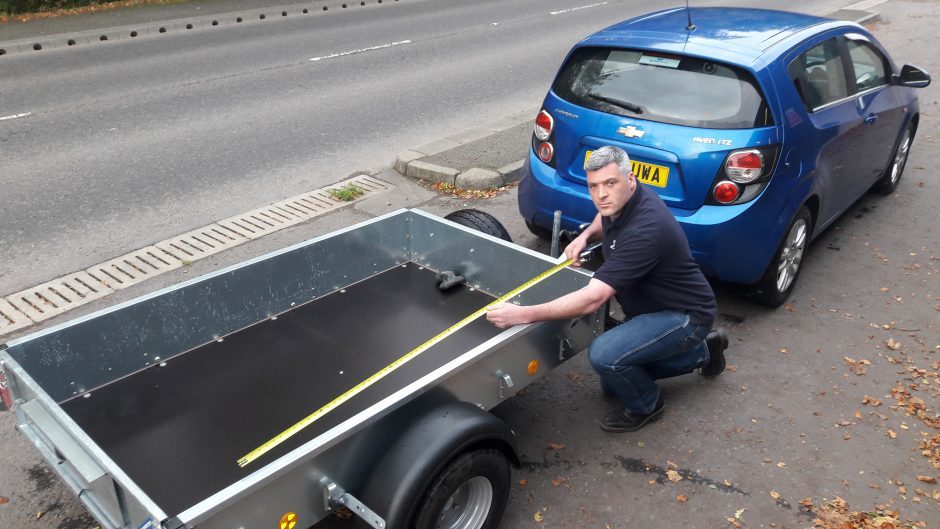 Officials say they have a "significant impact" on congestion at centres, and are proposing a six-foot maximum for trailers entering Brechin, Carnoustie, Forfar, Kirriemuir and Monifieth recycling centres.
Longer trailers would be permitted at the larger Arbroath and Montrose facilities, but only allowed a single visit per day.
Critics of the size restriction have voiced fears it will lead to a greater rise in fly-tipping and a leading local businessman said the new limit would leave more than 85% of the customers to whom he has sold domestic trailers unable to use them for recycling waste.
Ian McIntosh of Duncan McIntosh Trailers at Brechin plans to address the full Angus Council meeting over what he has described as an "arbitrary" proposal.
"We sell over 100 small domestic trailers a year and many people buy them for the exact purpose of taking things like garden rubbish to the skip," said Mr McIntosh.
"I have looked back at our figures for the past three years, and under the six-foot rule only 13% would be allowed in under the new regulations – 87% of people would be turned away.
"These are clearly trailers for domestic use and yet it seems that a general assumption has been made that anything above that size will be associated with commercial activity, which we know is not the case.
"We live in a rural area where people often have big gardens and many use these domestic trailers for that.
"I don't think this has been properly considered and I hope to perhaps make a request to work with the council to see if an appropriate response to the situation might be drawn up."
Perth and Kinross Council residents using a trailer over six feet in length must apply for a domestic exemption permit and Dundee City Council requires a permit for single axle trailers.
The new Angus rules are scheduled to come into force at the end of the month when reduced operating hours are also start.