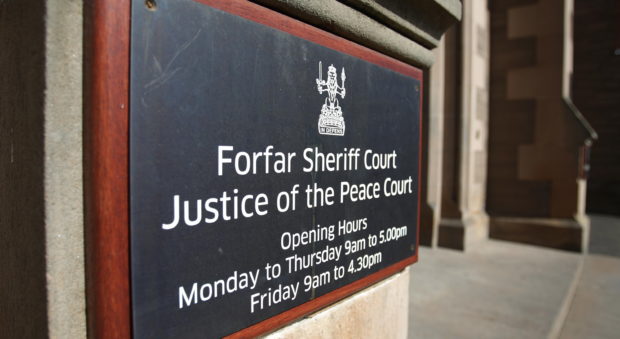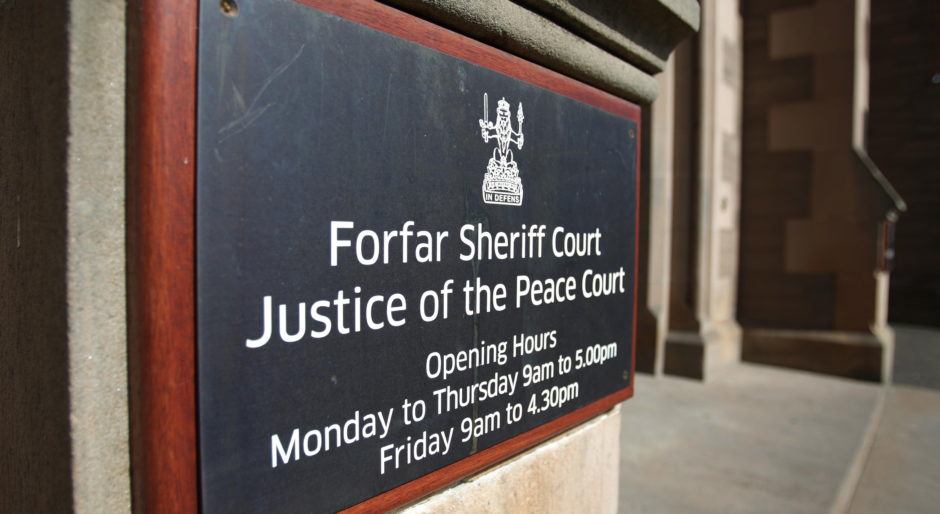 A Dundee woman has been convicted of selling farmed puppies in car parks in Dundee and Angus.
Jaimie Colquhoun bought litters in Ireland and south of the border, as well as dogs from Hungary, before selling them through the Gumtree website.
The 26-year-old, of Dunholme Road, found herself at the centre of a SSPCA probe when officers from the animal charity were called in over reports of puppies dying shortly after they were sold in 2015.
The inquiry led to charges of selling dogs at car parks in Angus and Dundee during 2015 and at Forfar sheriff court, Colquhoun was convicted of what a sheriff described as "serious" offences.
She will return to court for sentencing next month but has been warned by Sheriff Gregor Murray punishment options could include a deprivation order banning her from keeping animals in future.
 For the full story, see Saturday's Courier or try our digital edition