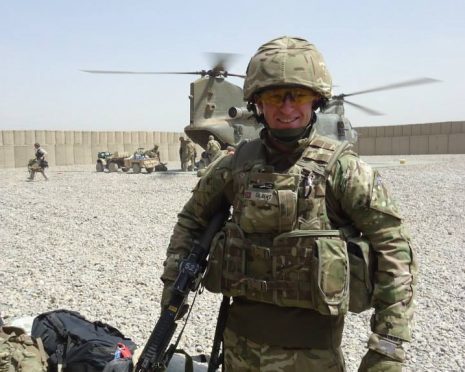 A former soldier has lambasted the Ministry of Defence (MoD) after being wrongfully diagnosed, costing him his career.
Morgan Gilbert, 35, from Kirriemuir, was medically discharged as an army corporal in 2015 after being diagnosed by his medical officer in 2014 with Raynaud's disease – a common condition that affects blood supply to certain parts of the body, usually fingers and toes.
He received treatment for the condition but did not see any improvements as it was the wrong diagnosis. After he was discharged from the army, it was found he actually suffered from a Non-Freezing Cold Injury (NFCI) and only then did he receive the correct treatment.
The mistaken diagnoses after symptoms first appeared during a tour in Afghanistan, prevented him from undertaking a Sergeant's course and ultimately, cost him his army career.
He said: "It was incredibly frustrating when I found out I had been misdiagnosed for two years."
He added: "Whilst serving in Afghanistan I didn't expect it to be a holiday with lots of luxuries but I expected that I would be looked after by the Ministry of Defence. I was working in extreme cold conditions throughout my six-month tour without any form of heating or respite from the cold. The only warmth I got was from getting into my sleeping bag.
"I never expected that the issues I was facing would leave me with any long-term problems.
"This condition has had a huge impact on my life and I feel I deserve to know whether more should or could have been done to correctly diagnose me or stop it from developing  in the first place.
"In this day and age it seems unthinkable that service personnel would be let down like I have been despite the Army being well aware of such conditions since World War I. I deserve answers."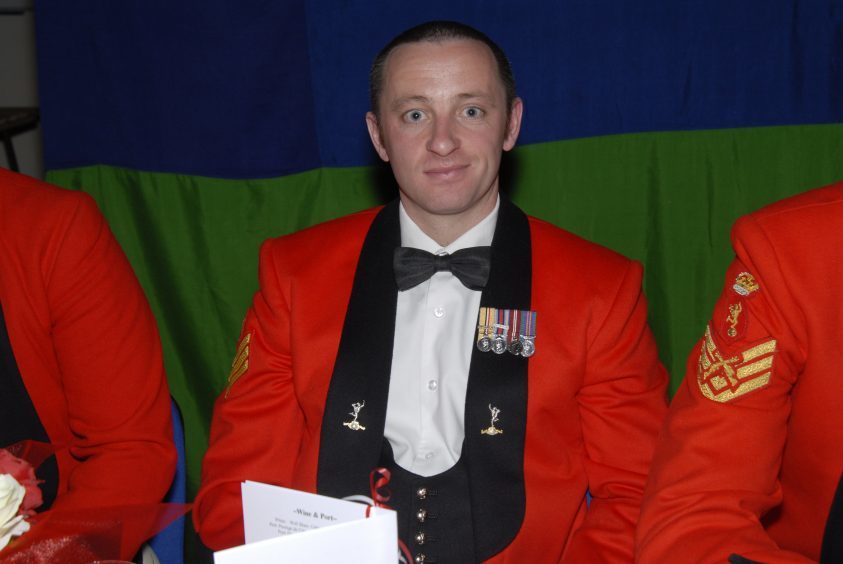 An MoD spokesperson said: "We do not comment on individual cases. Our people receive regular training and education as well as the right kit for cold conditions, but this type of injury can affect anyone.
"We carefully consider all claims and will pay compensation where there is a legal liability to do so."