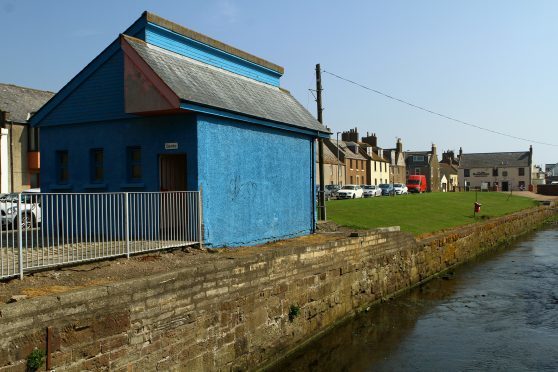 The developer behind a rejected plan for a lobster shack in Arbroath is hoping "common sense prevails" after lodging an appeal.
Businessman John Carswell had submitted a £30,000 proposal to convert the former public toilet at Old Shore Head, near the town's harbour, into a crab and lobster hot takeaway.
The plan had been recommended for approval by council officers, but in August, it was refused by development standards committee councillors who said it would blight the historic Fit o' the Toon.
The toilet block is just one of a number closed by the local authority and put up for sale with Carswell Properties Ltd taking out a long lease on the site.
The final decision on the lobster shack will now be made by an independent Scottish Government reporter.
Mr Carswell said: "I'm doing it for the good of Arbroath and for local tourism. I'm not just in this for myself.
"I'm glad it's out of the hands of the council now though. They just aren't capable of making decisions. We need people making decisions who have a bit of vision for the town.
"It's a derelict public toilet for goodness sake. If it fails then I suppose I could just reopen it as a toilet again but without toilet paper. I hope common sense prevails."
The development has split opinion, with a dozen people in the area objecting to the plans and 13 people, including five business owners, publicly backing it.
The plans include outdoor seating and the return of a public toilet at the east end of the harbour.
Mr Carswell hopes to emulate the success of similar ventures across the west and east coast of Scotland in seaside towns such as North Berwick, Anstruther, Crail, and Oban.
After hearing of the council's decision to reject the initial application, he had recommended council officers to go "off on a jolly" to the other towns to see their success for themselves.
He now hopes for a "positive" outcome on the development.
He added: "We're not taking it lightly. We've got the best company on the books lodging the appeal so we are hoping for the right outcome.
"I don't see any reason why Arbroath can't replicate the kind of success that other seaside towns are having.
"We will await the decision."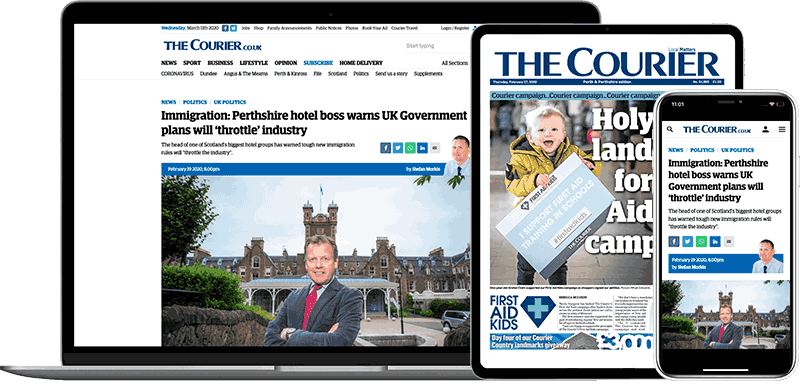 Help support quality local journalism … become a digital subscriber to The Courier
For as little as £5.99 a month you can access all of our content, including Premium articles.
Subscribe