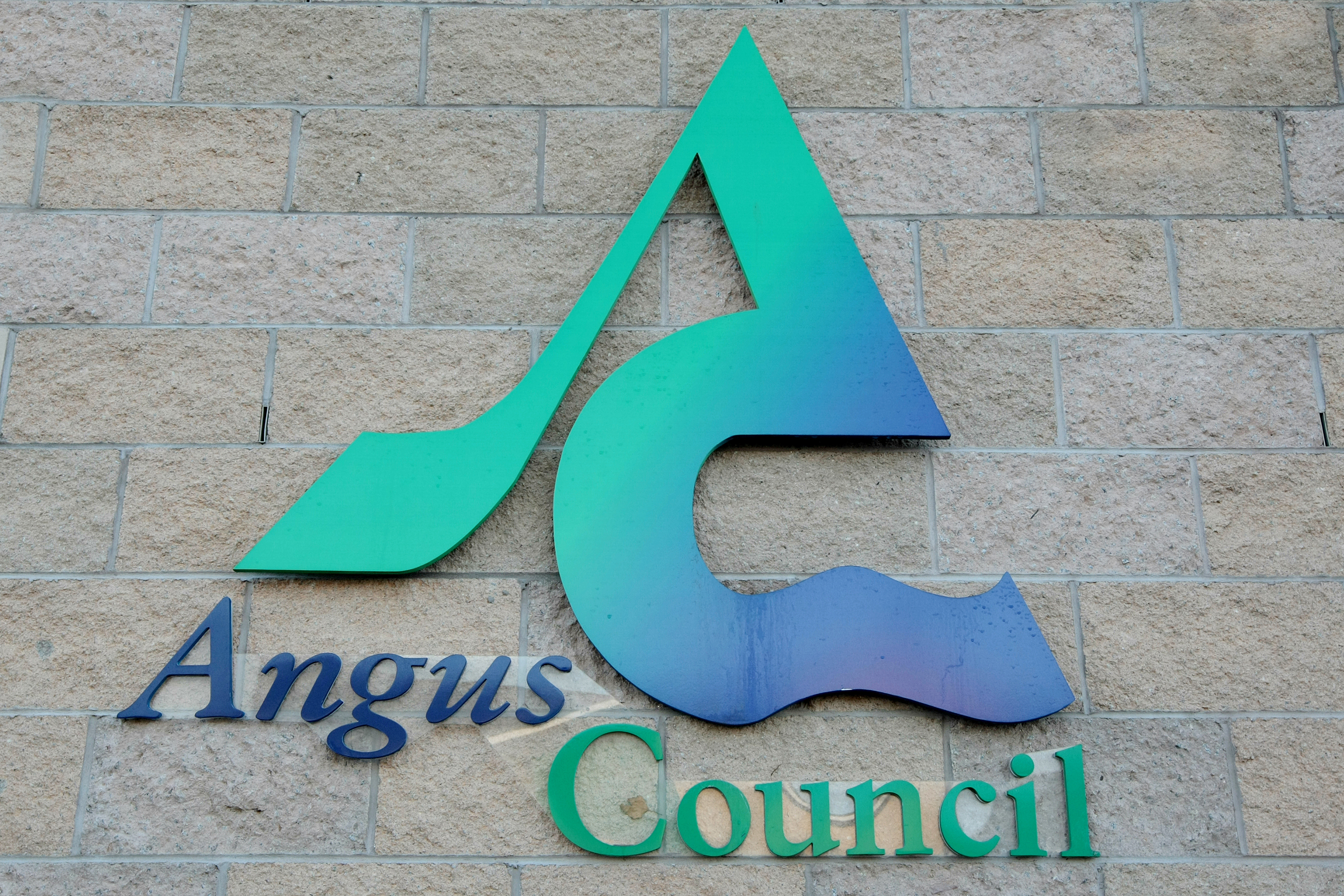 A complaint of inappropriate behaviour by one Angus councillor against another has emerged as a reason for the authority's failure to fill an important NHS board post.
The issue has been resolved 'in house' without referral to the Standards Commission but the incident involving Liberal Democrat Richard Moore's conduct towards SNP rival Julie Bell contributed to a surprise decision not to appoint anyone to the £8,000-a-year role.
Angus Council has gone unrepresented on the NHS board for months and the shock move to further delay filling the role led the council's SNP opposition leader to slam the decision as "shocking and unbelievable" at what was described as a critical time for the future of local health services.
Arbroath West and Letham councillor Mr Moore and Kirriemuir and Dean member Ms Bell were each elected to the authority for the first time in May.
Both have declined to comment on the matter but it is understood Mr Moore has offered an apology to his colleague over recent behaviour during a meeting at which other council figures were present.
Mr Moore was being lined up by the coalition administration to fill the NHS board role vacated earlier this year by Arbroath councillor David Fairweather, with Ms Bell a potential SNP candidate for the position.
Mr Moore was absent from the October 19 full council meeting at which Angus Provost Ronnie Proctor ruled the NHS board appointment would be deferred for consideration "in due course".
That led to condemnation from council SNP group leader Lynne Devine and North Angus MSP Mairi Gougeon after they highlighted the uncertainty over local health provision in light of the financial pressures facing NHS Tayside.
Mrs Gougeon said: "Angus, now more than ever, needs a strong voice on the NHS board ensuring that the general public's views are fully represented."
Council leader Bob Myles declined to make any comment on the inappropriate conduct matter,  saying that there were a "number of issues" behind the delay in making the NHS board appointment, a nomination which must be rubber-stamped by the Scottish Government.
"We recognise the importance of the role and that is why we want to the right person for it. We wanted to get all of the unresolved issues out of the way."
He said the intention was to fill the vacancy as soon as possible, with a special meeting of the council likely to be called.
SNP group leader, Councillor Lynne Devine declined to comment on the complaint matter, or confirm if Ms Bell was the opposition group's preferred nominee for the NHS board position.
"We are still giving it consideration as we also feel that the best person is needed for the job," she said.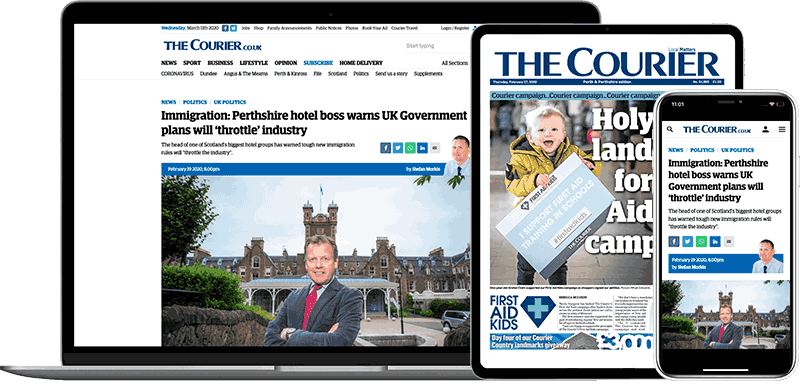 Help support quality local journalism … become a digital subscriber to The Courier
For as little as £5.99 a month you can access all of our content, including Premium articles.
Subscribe