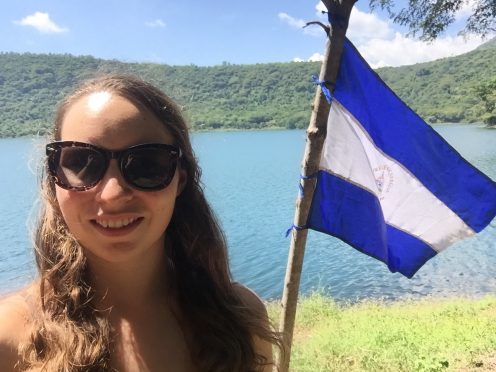 A Brechin woman is appealing for Scots to support her Nicaraguan adventure and help people in a country badly affected by poverty.
Sarah Hampton, who grew up in the town and attended Maisondieu and Brechin High School, has been helping to build an adventure park beside the Asososca lagoon in the Central American nation.
The project team hope the Origin Adventure Park can bring new prosperity to the area and help to protect its wildlife and environment by giving local workers employment opportunities.
Sarah became involved after she visited Nicaragua during a trip through Colombia and Central America.
The 27-year-old, who left her job as an analyst in London to go on her adventure, said: "I fell in love with the land of lakes and volcanoes, the friendly people, the beautiful scenery and rich culture."
Sarah says the adventure park could be of huge benefit to locals.
"We plan to invite the children from the local community to learn from the tourists visiting the park, whether this is English, playing guitar, or any other skills the tourists have to offer," she said.
"I would love to see this project grow, perhaps over the next few years, but I do see myself coming back to Scotland one day."
Work is already well under way to build the park, with camping areas, a Tarzan swing, a rappel and zipline already in place. However, the team hope to raise $40,000 so they can continue their work and bring the full plan to reality.
A spokesman said: "The road to the lagoon was not accessible, but for the last four months we have been working with our bare hands to clean the road and footpath, so now any vehicles can reach the area. This is sweaty work in Nicaragua!
"Speaking with the locals in the area, you see the children's faces light up when we show them videos of the Tarzan swing. We believe this should be an area for them to enjoy too.
"We also believe in hiring locals to work at the park, teaching them English, and showing the local community how to preserve the area and look after the environment; encouraging them to stop hunting the animals in the area, reducing pollution, and teaching them about recycling and composting."
Anyone who would like to support the project can visit www.gofundme.com/anrys-origin-adventure-park.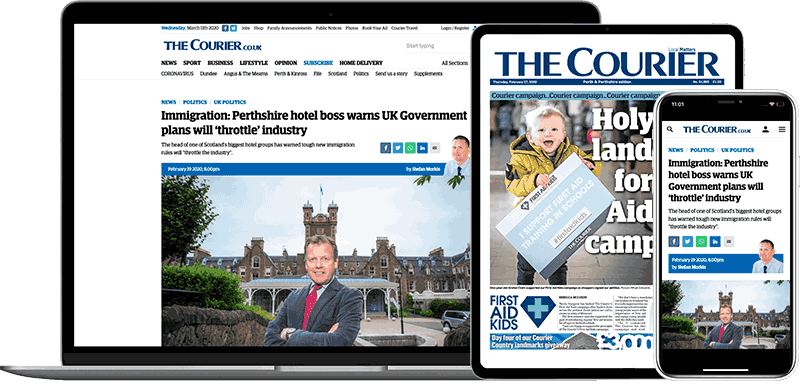 Help support quality local journalism … become a digital subscriber to The Courier
For as little as £5.99 a month you can access all of our content, including Premium articles.
Subscribe