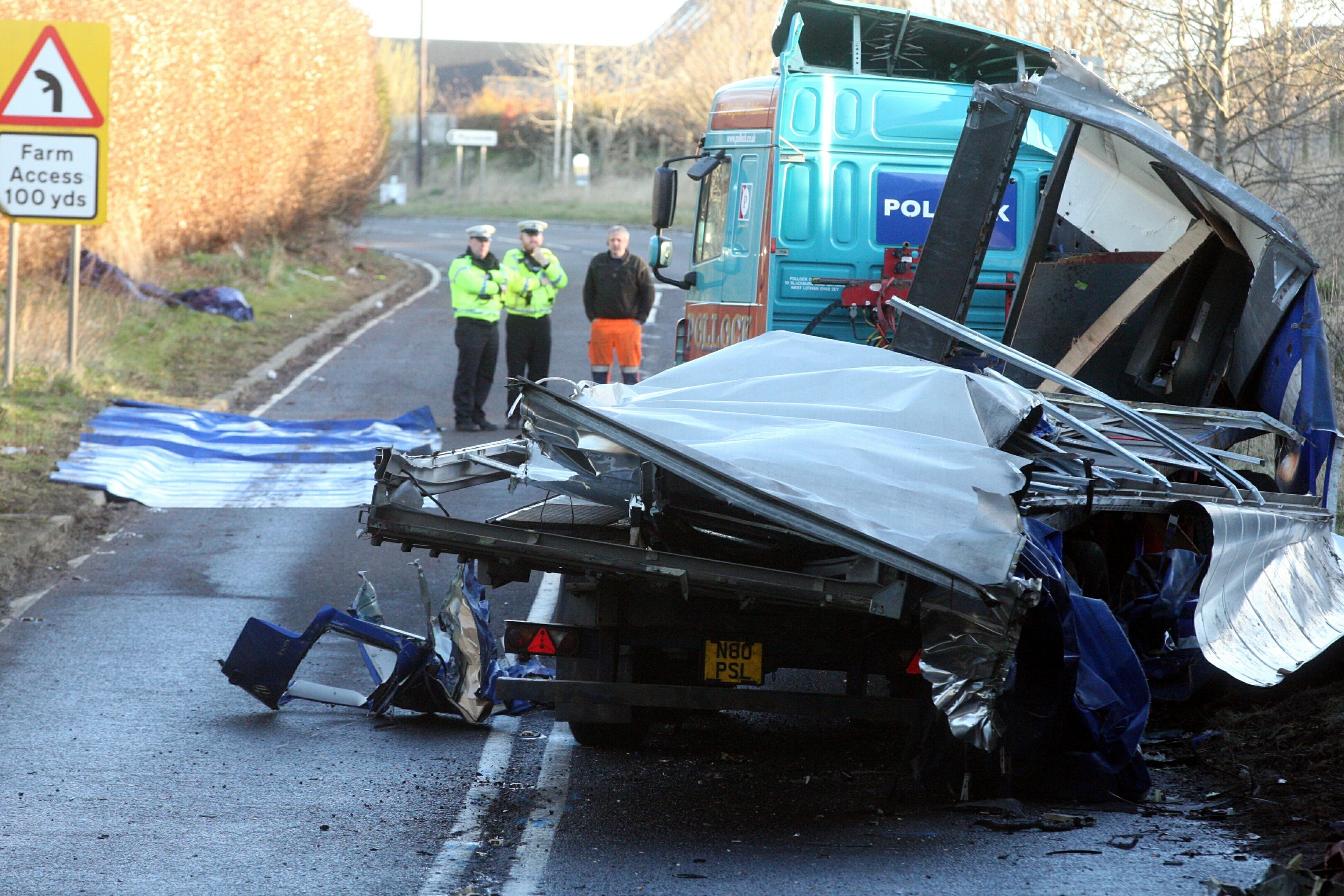 Shock tactics could be used to put the brakes on speeding drivers in Angus.
A local councillor has suggested signs could be erected at blackspots showing the number of crashes that have happened there.
The proposal comes after local authority chiefs pledged they would consider every measure to tackle the area's rising rates of deaths and serious injuries in road accidents.
Seven people died in road accidents in Angus last year, one more than the death toll for 2015, and twice the 2014 figure.
There were also 38 serious injury casualties in Angus crashes last year.
Council chiefs have said they will continue to focus on the four E's – education, engineering, enforcement and encouragement.
However, Forfar councillor Lynne Devine said she believed blackspot signs used in other parts of the country could also prove effective.
"I have seen these awful signs which say how many people have died or been seriously injured on a particular stretch of road," she said.
"There are several places on roads like the one between Forfar and Arbroath where thankfully people have not been badly hurt, but cars have been going through walls rather often and I wonder if something could be  done like this just to get people to slow down."
Angus Council's strategic director Alan McKeown said every avenue would be explored to bring down the area's accident rate.
"It is something we might look at in terms of our joint work with Police Scotland," he said.
"I would appeal to people as the nights are darker and the roads more difficult to take more care. We will continue to look at every possibility we can to improve road safety."
In September, Angus Council pledged to work with colleagues in neighbouring Perth and Kinross to investigate additional safety measures for the A923 between Dundee and Coupar Angus following two deaths within weeks on the route.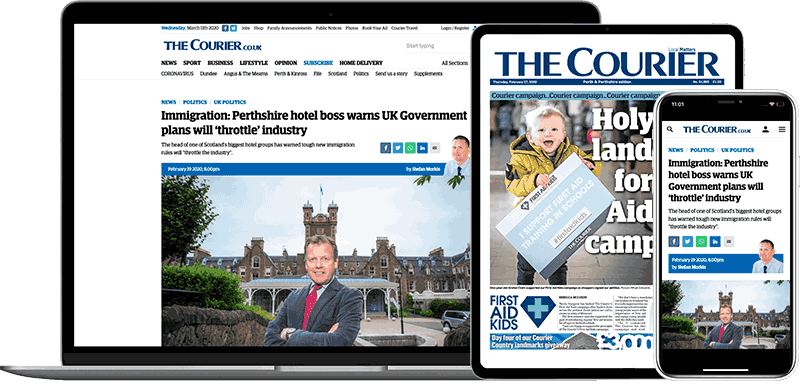 Help support quality local journalism … become a digital subscriber to The Courier
For as little as £5.99 a month you can access all of our content, including Premium articles.
Subscribe