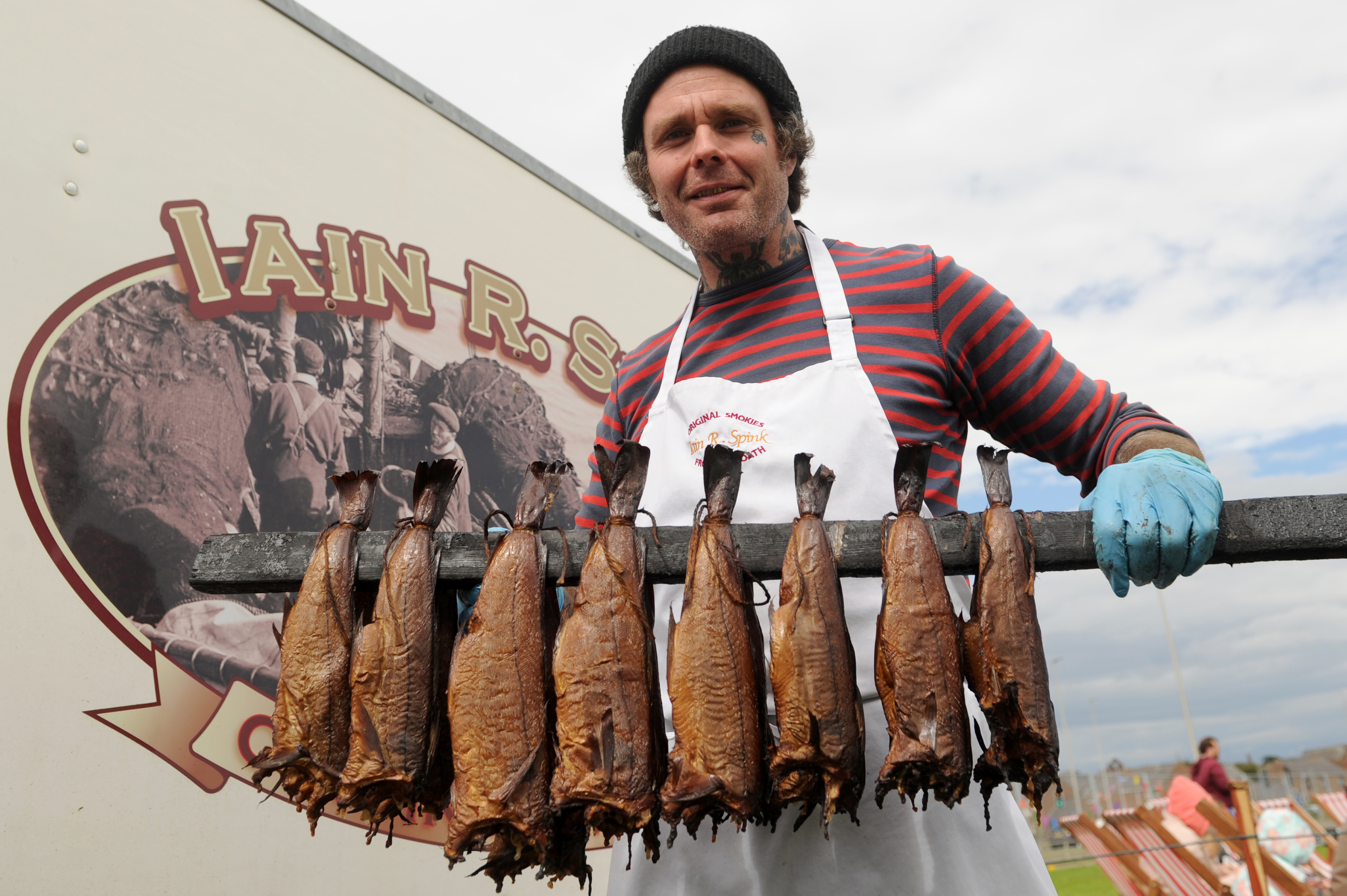 Arbroath's Sea Fest has sailed into the sunset after organisers admitted it was no longer economically viable.
The annual event is being brought to an end after 21 years due to "hugely increasing costs, declining visitor numbers and stall holders and the constant struggle to attract grants".
It has been a huge success over the years but it has not escaped fierce criticism.
Some local business owners have previously rounded on organisers amid claims the yearly event was actually hurting local traders more than it was helping them.
There has also been criticism over the entry price and the festival closing off the harbour.
"We are very sorry to be calling it a day," said Ed Murdoch, chair of the committee responsible for Arbroath Sea and Food Festival, which was the name given to Arbroath Sea Fest in 2017.
"For over 20 years, Arbroath Sea Fest attracted thousands of people to Arbroath every year, boosting the town's economy and further enhancing the reputation of Angus as a great place to live and to visit.
"In addition, Sea Fest provided an excellent fundraising platform for charities, assisting a large number of charities, local and national, to raise thousands of pounds.
"In fact, many local charities used this event as one of their main annual fundraising activities.
"Over the years, Sea Fest also donated considerable sums to the local organisations who volunteered to help at the event, undertaking tasks such as marshalling and staffing the entrance gates.
"This is a sad day for the committee members and for Arbroath but with hugely increasing costs, declining visitor numbers and stall holders and the constant struggle to attract grants, the committee have reluctantly come to the conclusion that it is no longer economically viable to organise an event on the scale of Arbroath Sea Fest."
Mr Murdoch said that Arbroath Sea Fest's remaining funds are to be distributed to worthwhile local causes in the near future.
"More information about how much money we will be handing out and which organisations will be receiving donations will be provided as soon as we've finalised Arbroath Sea Fest's accounts," added Ed.
"In the meantime, on behalf of the committee, I would like to thank everyone who has supported Arbroath Sea Fest and, latterly, Arbroath Sea and Food Festival, over the last 21 years.
"Thanks to the fantastic support of the local community, local businesses, local councillors, MSPs and MPs, local organisations and the many, many visitors who came along, for one weekend every summer, Arbroath Harbour was the place to be.
"It's disappointing that Arbroath Sea Fest has reached its natural end but I hope the benefits, opportunities and memories this event generated for the town and its people will always be appreciated."