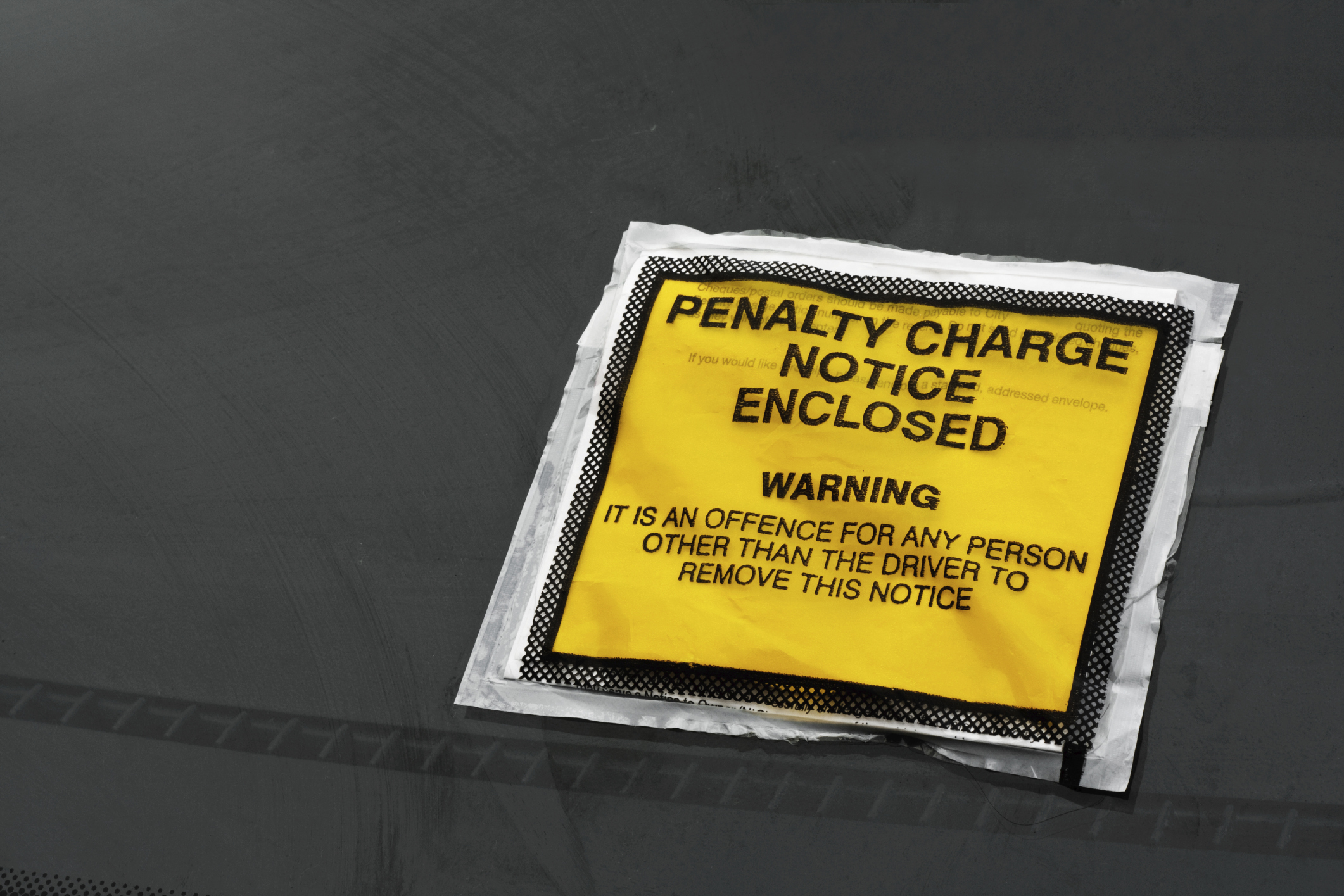 Residents in an Angus side street have demanded the right to park outside their front door without being hit with a £60 fine.
Bridge Street residents in Arbroath have to park their cars elsewhere and walk back home because on-street parking is restricted to just 30 minutes.
Residents include many elderly people including an 89-year-old man who uses a stairlift but has to park several streets away and walk back home afterwards.
A petition calling for parking fines against residents to be abolished and parking permits to be brought in was also lodged with Angus Council after gathering 89 signatures.
However, the plea fell on deaf ears as the council's scrutiny and audit committee decided to take no further action as "no residential parking permits are available".
Arbroath West and Letham SNP councillor Alex King said Bridge Street was one of a number of streets off Keptie Street and granting the request could open the floodgates.
He said it could lead to similar appeals from residents in other streets and hundreds of parking spaces could be lost to people who currently use them for a short-time when they go to shop in Keptie Street.
The one-way street just off Keptie Street has the capacity for eight or nine cars and resident James Reid, who is retired, said it was now time to do away with the 30 minute restriction.
He said: "We now park in the car park round the corner if there's space and walk back but there's a lot of elderly people here and it's a struggle.
"I would definitely be in favour of bringing in a parking permit scheme because residents should be allowed to park outside their front door."
Fellow resident Robert Limerick said he would pay a monthly fee.
"I have to park several streets away and that means I can't see my car or what is happening to it and that's a security issue," he said.
"It's getting well into winter now and when the weather gets worse we'll have a situation where elderly people are having to park some distance away and walk back through ice or snow."
Business owner Brian Murray cannot park outside his refrigeration and repairs workshop in the street. He said: "The type of business we do means we have engineers working in the workshop and they need to go back and forward to the vehicle just because of the size of the equipment they are using.
"My 89-year-old father also lives upstairs and he's probably had in excess of 20 parking tickets.
"He's got a stairlift and can't walk more than 100 yards so he can't park in a car park elsewhere.
"He's now been told to apply for a blue badge but in the meantime he's still getting parking tickets.
"The idea of the wardens is great as it keeps everybody moving on the main street but there has to be a common sense approach.
"It seems a bit ridiculous to me that we are asking elderly residents at this time of year to park their car some distance away and walk back home on their own.
"There's also the knock-on effect that it fills up the free car parks so if you are unlucky and can't find a space you have to park even further away.
"I think they need to get some kind of permit so they can park outside their own door – that would seem the logical thing to do."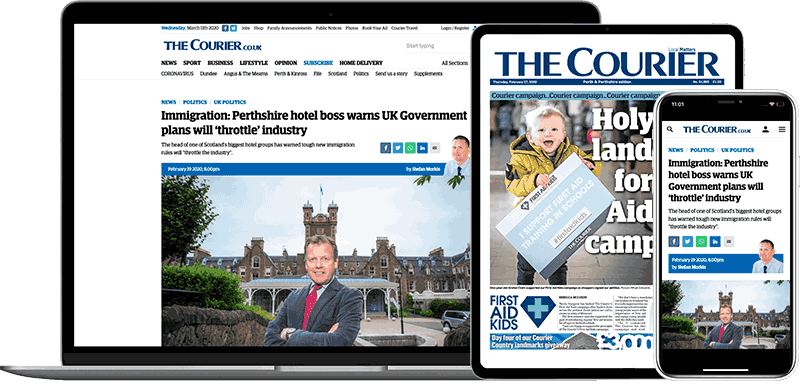 Help support quality local journalism … become a digital subscriber to The Courier
For as little as £5.99 a month you can access all of our content, including Premium articles.
Subscribe