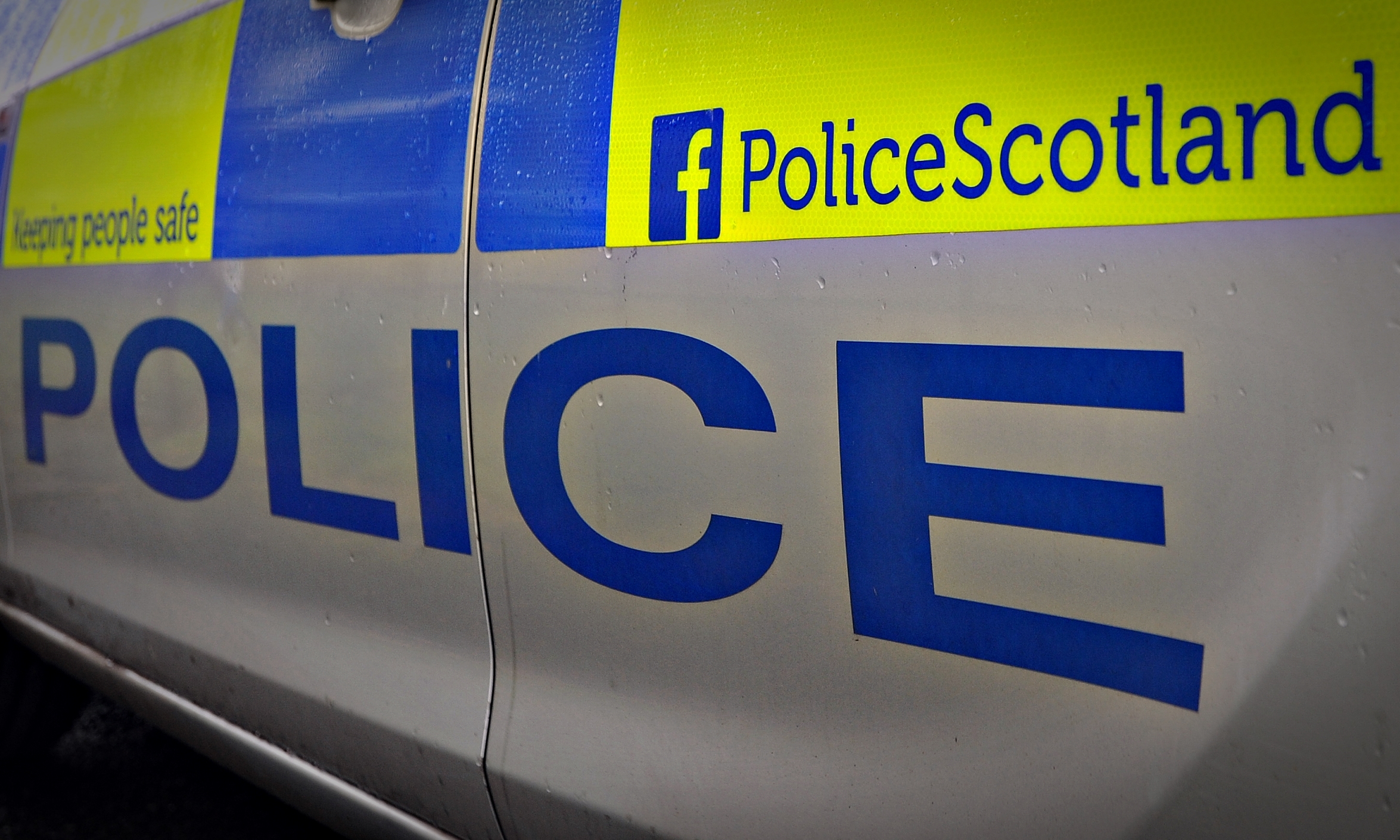 Angus police have been censured by a watchdog for their handling of a complaint from a male victim of domestic abuse.
The area commander David McIntosh was among those criticised in the report issued by the Police Investigations and Review Commissioner (PIRC).
A friend of the complainer told The Courier three officers at the centre of the report should be "truly ashamed of themselves".
The complainer was a man relocated for his own protection due to an abusive relationship with a former partner who went to Arbroath police station to report a woman had harrassed him by posting his address on social media.
He was told it was "not a police matter" by a female officer on duty and later complained the officer was "dismissive and did not provide suitable advice" and was "rude and unprofessional".
The man also claimed when he told her he was going to make a complaint she replied: "you do that, you like to make complaints".
Chief Inspector McIntosh wrote to the man dismissing his concerns in a manner PIRC said was "entirely at odds with the evidence available".
Police Scotland reviewing whether leadership can cope with string of suspensions
His stated: "This area…is extensively covered by visual and audio CCTV equipment.
"This has been reviewed and found to show that the officer concerned has given you correct advice regarding your Facebook query which was not a police matter.
"Furthermore…the officer has been found to be nothing other than respectful, polite and professional and does not make the comment you maintain but correctly stipulates that it is your right to make a complaint should you wish.
"I find no evidence to substantiate your allegation and therefore your complaint is not upheld."
The footage was given to PIRC which said it supported the claim the PC "made a parting comment that he liked to complain".
PIRC's report states the chief inspector's finding "that the officer did not make such a comment is entirely at odds with the evidence available.
"As this is a key element of the applicant's allegation, it is concluded that this complaint was not handled to a reasonable standard."
A friend of the complainer said: "They are meant to be the people to keep others safe, but they've failed again.
"I do believe that had I as a woman myself went to police to report a fear or concern I had, I would have been treated with dignity and respect, I would have been listened to.
"I believe my friend was dismissed because he is a man."
The watchdog also raised concerns about the sergeant who dealt with the complaint investigation, stating he concluded there was "'no complaint to answer' despite no heads of complaint having been agreed at that stage."
The review found that neither complaint was handled to a reasonable standard.
It was recommended that Police Scotland re-evaluate the evidence available and "provides an apology if appropriate".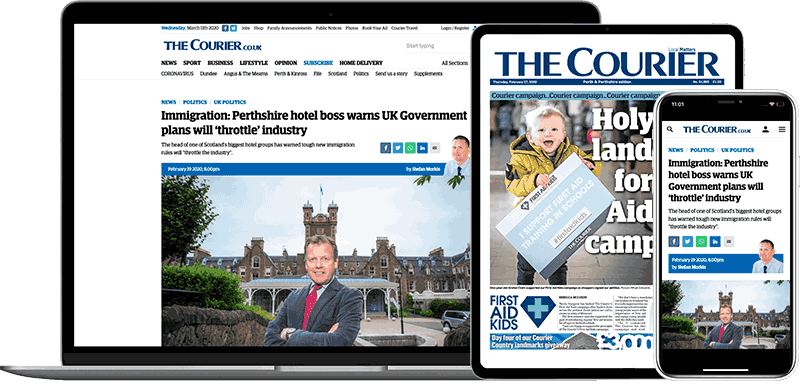 Help support quality local journalism … become a digital subscriber to The Courier
For as little as £5.99 a month you can access all of our content, including Premium articles.
Subscribe