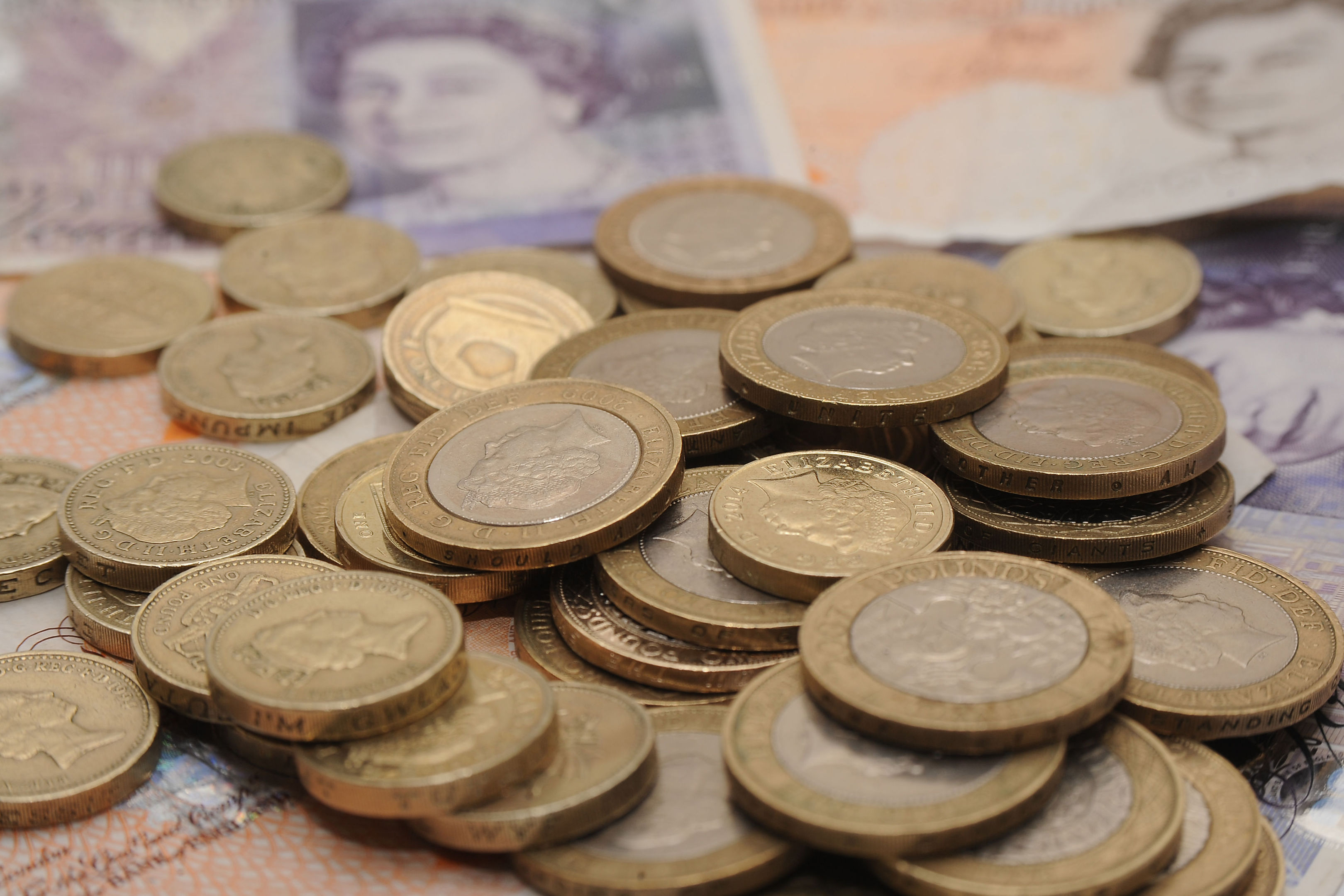 A commercial landlord is hoping to attract tech savvy entrepreneurs to Tayside by offering to accept rental payments in bitcoins.
James Wilson, owner of Angus Properties, believes he can attract encourage businesses to his properties by accepting a wide range of payment methods, including the controversial cryptocurrency.
He said he hopes his move will attract the "next Bill Gates" to the county.
Bitcoin is a decentralised virtual currency, created and held electronically, which can also be purchased using more traditional currencies like US dollars and sterling.
The value of a single bitcoin — which can be split into parts — has soared dramatically this year, from $1,000 in January to an all time high of $11,427 on Wednesday.
Although the price of a bitcoin has since fallen below $10,000 again, Mr Wilson said he is happy to accept the digital payment instead of sterling as he is convinced it is the currency of the future.
The Arbroath-based businessman believes he may be the first landlord in Scotland to accept rent this way.
He said: "I am hoping this move will attract a wider market and people with a different slant on business who are invested in the future.
"These are the sort of people I'm looking to attract to my premises.
"There are all different types of payments now — cash is still there but there are many forms of electronic payment like paypal.
"I think you get the most from the market by making it easy for people and employing all these different types of payment methods."
There are a growing number of cryptocurrencies and Mr Wilson is a keen trader and investor in several markets. He is also happy to accept payments via Ethereum coins.
"When I first heard about a bitcoin, I thought it was to buy a physical coin that was encrypted but of course it's all digital," he added.
"As people become more aware of the digital currencies and learn how to buy and sell them I think making payments in them will become more common.
"I will be accepting rent across my properties and it will be based on that rate that day.
"People are intrigued by cryptocurrencies and I believe they are going to be massive, I really do. People are looking for alternatives to store their wealth.
"With new technology people can trade from most areas of the world.
"Who knows we may attract the next Bill Gates to Angus."