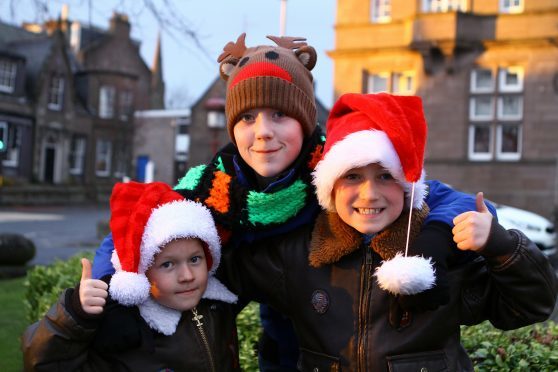 That  Christmas feeling stretched across Angus at the weekend as local communities put the sparkle into their festive celebrations.
Brechin and Tealing each hosted successful community events, with a wide variety of entertainment on offer for all ages.
On Saturday, Brechin's Christmas in the City included performances by the local brass band as well as the Gardner steel drum band and the cast of Combined Productions, who take to the City Hall stage this week with their pantomime production of Jack and the Beanstalk.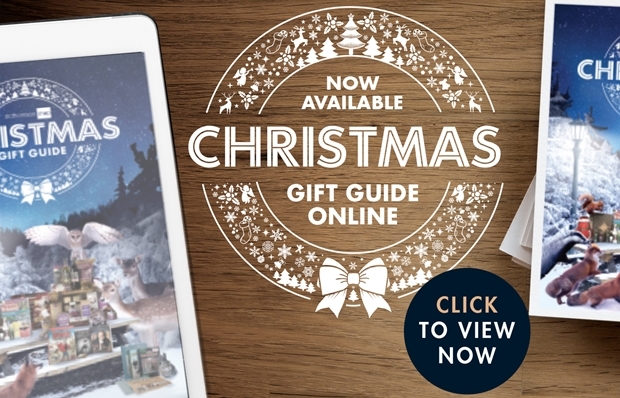 Youngsters were able to visit Santa at his grotto in the Townhouse and the honour of switching on the lights fell to Lynne Taylor after her name was drawn in a raffle competition which enjoyed good support from local businesses.
Meanwhile, Brechin Scouts are gearing up for their annual fundraising Christmas card delivery service.
The local service costs 25p per card and collecting boxes were delivered to the Co-operative (Trinity Road), Dennis's, Hendry's, Lidl, News Plus and The Squarie Newsagents  at the weekend.
They will remain there until 2pm on Monday, December 18, with sorting dates of  Thursday December 7, Monday December 11, Thursday December 14 and Monday December 18.
The Scouts are hoping there may be willing hands to help sort cards and the Scout hut will be open from 6pm on those dates.
Anyone willing to help can contact Elizabeth Kidd on 01356 624210.
The seasonal cheer spread to Tealing on Sunday where the community council's hard work was rewarded with an enthusiastic turnout for events in the village, including the lights switch-on by tireless local volunteer Mrs Evelyn Greig.
The village hall hosted a range of Christmas market stalls and a festive café, with Santa's grotto for visiting kids.
"Tealing Community Council is one of the most active in Angus," said a spokeswerson.
"Our eight members work positively with others all year round for the benefit of the village and its residents."