A £1.7 million Mearns mansion is still up for a grabs as its raffle deadline was extended.
Donna Pirie is raffling the six-bedroom Johnston Lodge in Laurencekirk to raise hundreds of thousands of pounds for The Yard.
The original December 3 deadline has been put back until December 20 to reach the target.
Donna said: "I can draw it at any time but this is to raise money for charity.
"I sent out an email to people who have entered explaining the reasons and the responses all say it is great what I am doing for charity. Everyone has been fantastic about it."
The house was to come with one year's expenses, but this has now been extended to three, without affecting the amount that goes to The Yard.
VIDEO: This unbelievable £1.7 million Mearns mansion could be yours for £25
Donna said: "It means people can actually uproot their lives. I want it to be life-changing for someone, not for them to tip their toes and run away."
On whether she will reach her target this time, she said: "There was a huge flurry towards the end of the last end date. There is plenty of entries coming in.
"The amount of beautiful messages I had to the affect that I changed their lives already because they didn't know about The Yard has already made it worthwhile."
The six-bedroom home in Laurencekirk, which sits on a 32-acre estate featuring a private nine-hole golf course, will be won after a draw is made.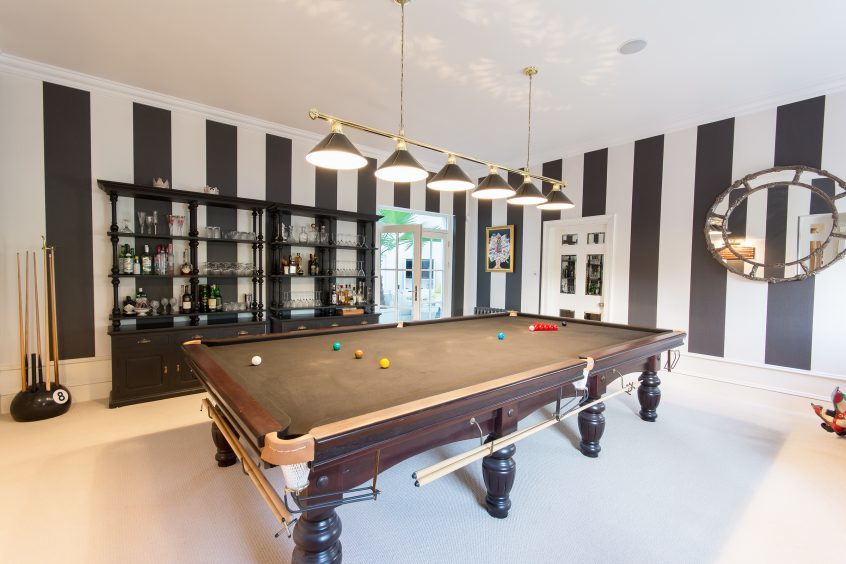 The winner will have complete ownership of the fully-furnished dream home, which includes a groundsman and housekeeper.
Entry costs £25, with £5 of each ticket going to the charity which runs adventure play services for youngsters with disabilities and their families in the east of Scotland.
Having owned Johnston Lodge for eight years, Donna said she no longer wanted to live in such a large home after her children moved out.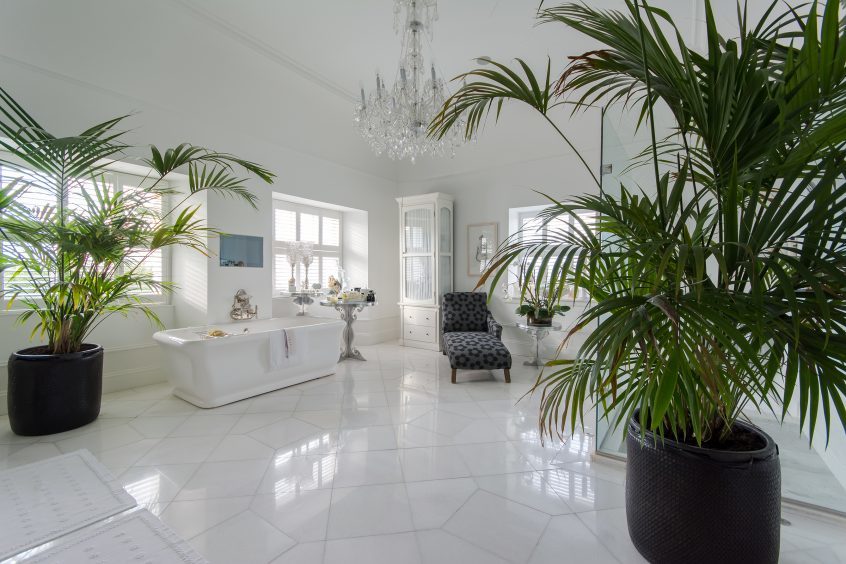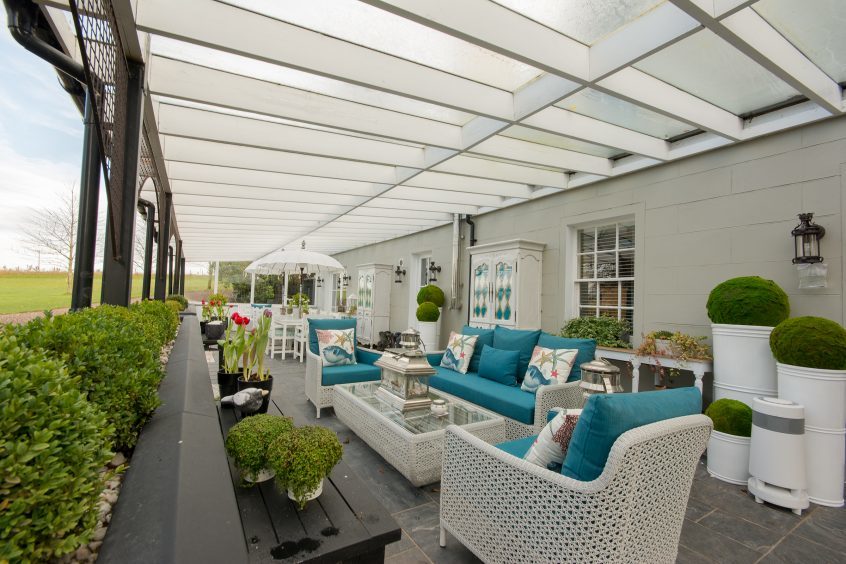 Every bedroom in the home is en-suite with a bespoke kitchen including a host of top-of-the-range appliances.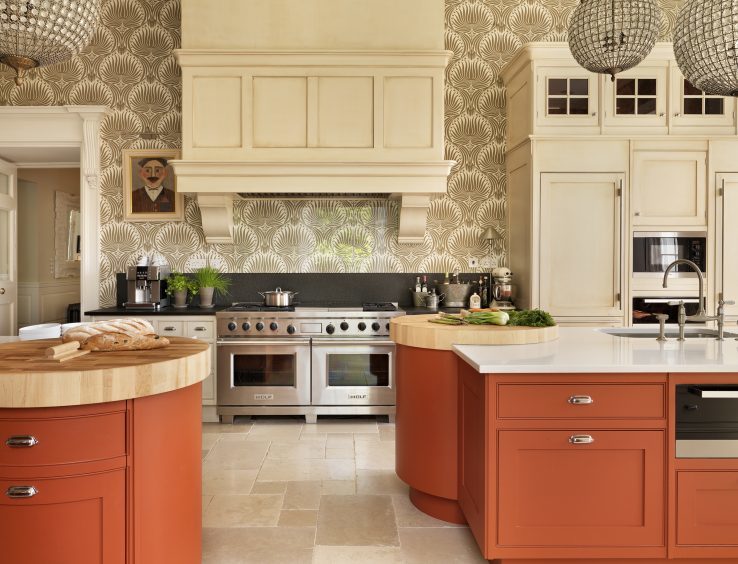 Cash paid through the entries will mean Donna will recoup the value of her home and furnishings before any excess is given away through donations.
Donna is hoping for 150,000 entries, meaning she will be able to hand at least £750,000 over to The Yard.
Entries can be made on the Win a Mansion website.