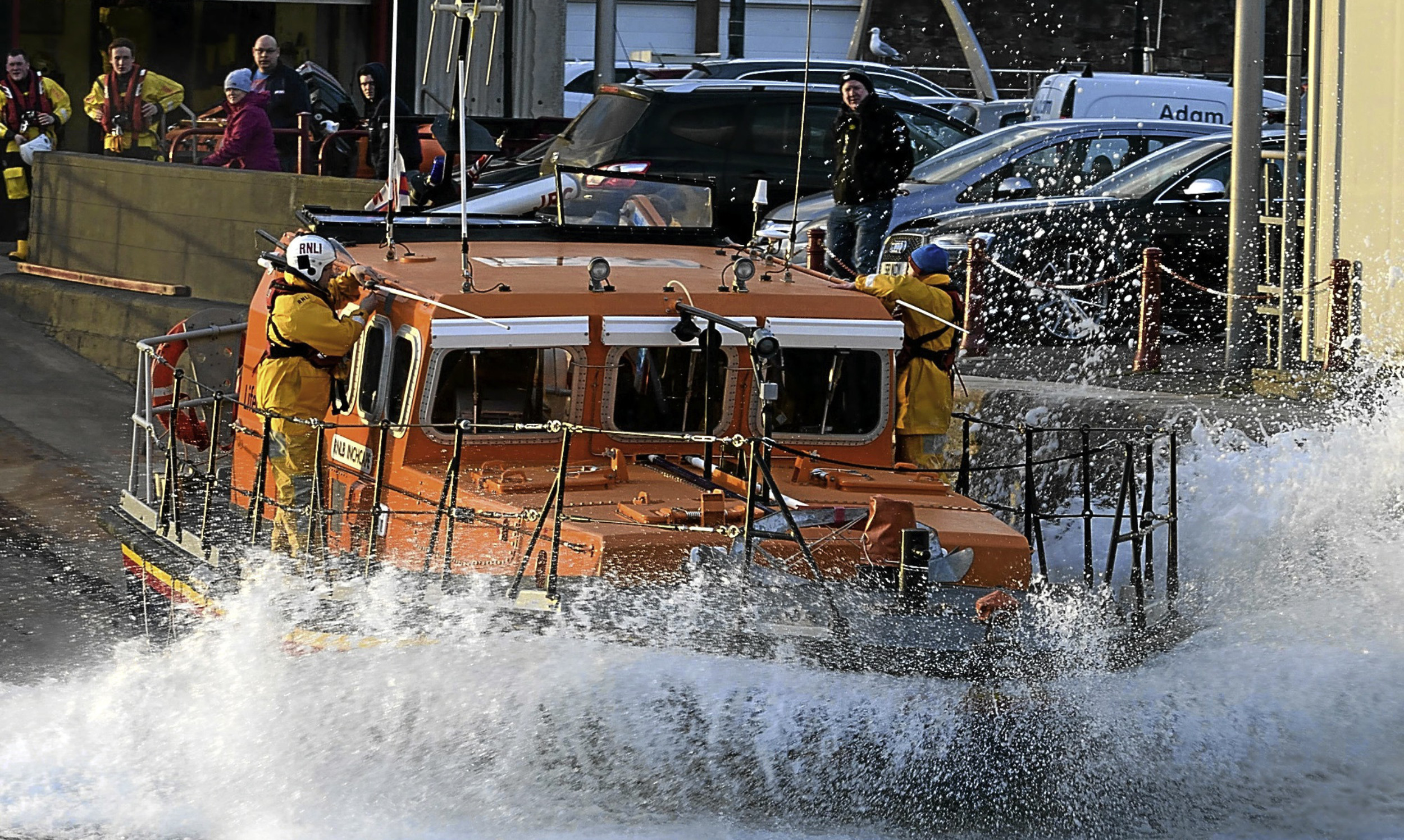 Lifeboat chiefs have said a decision to put Arbroath's all-weather craft off-station was not taken lightly after it emerged that the crew is at the centre of a major inquiry.
Volunteer personnel have been stood down while the investigation into what has been described as a "serious incident" is carried out.
The town's inshore lifeboat remains on station, but a lack of operational crew has meant the Mersey-class Inchcape is temporarily off call. The Montrose and Broughty Ferry stations are providing cover.
No fresh details of the alleged incident – believed to involve inappropriate behaviour involving someone from outwith the Arbroath crew – have been released.
However, the RNLI said the inquiry had been mounted following a complaint and it was hoped it would be completed as soon as possible.
In response to concerns raised by local councillor David Fairweather that the absence of an all-weather lifeboat could put lives at risk, a spokesman for the charity said: "The RNLI is 100% committed to saving lives at sea and would never consider taking a lifeboat off service unless there was due cause and reason.
"Our dedicated volunteers represent the values and principles of our organisation.
"We shall not tolerate any behaviour that brings the work of the RNLI and our people into disrepute."
"We're working to get Arbroath's all-weather lifeboat back on service as soon as possible."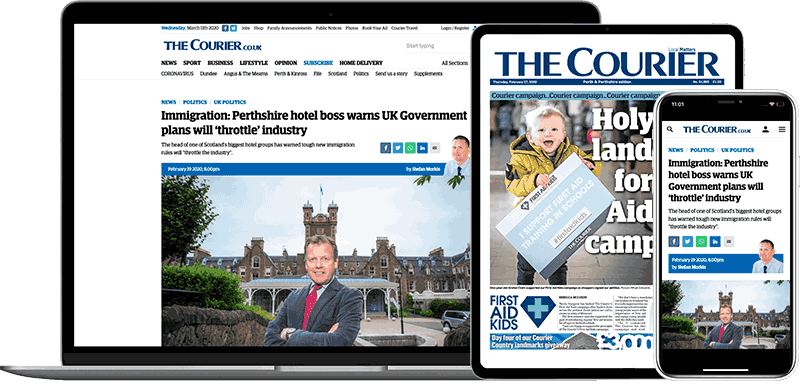 Help support quality local journalism … become a digital subscriber to The Courier
For as little as £5.99 a month you can access all of our content, including Premium articles.
Subscribe