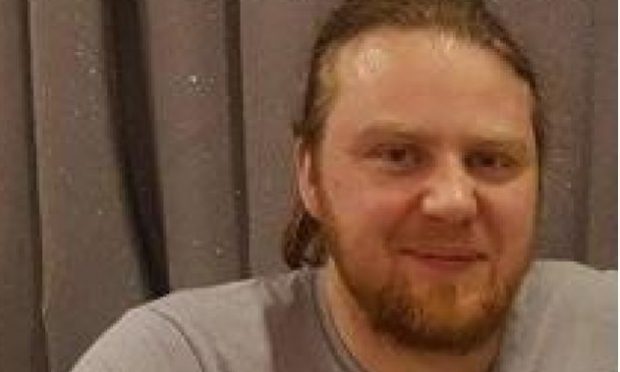 A memorial service will be held to remember a Forfar dad who was killed in an Australian hit-and-run tragedy.
Keith Stevens, who moved to Melbourne 10 years ago, died when his motorcycle was struck by a stolen BMW.
The 33-year-old's machine burst into flames as he was dragged along the road.
He was treated in hospital for catastrophic injuries, including 50% burns, but died later that day.
Four teenagers have been arrested in connection with the collision, which happened last month.
Friends and family are now preparing to say goodbye to father-of-one Keith at a memorial ceremony in Forfar.
For the full story, see The Courier on Friday