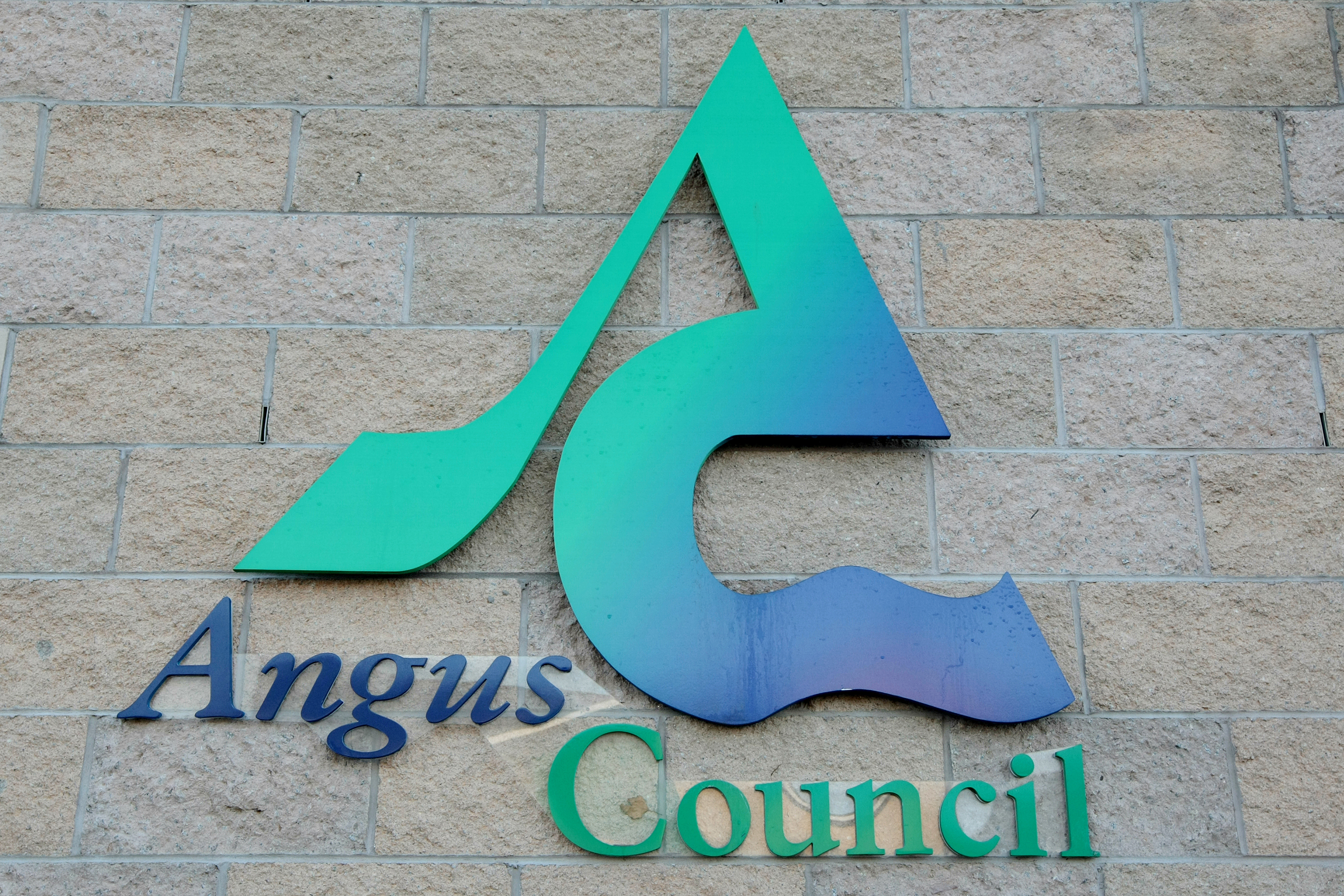 Angus councillors have unanimously backed a call for regular updates on the potential ramifications of Brexit so the area can "hit the ground running" when the UK departs Europe.
The final full council meeting of 2017 in Forfar steered largely clear of party politics as members considered a motion from SNP group leader Councillor Lynne Devine, seeking the establishment of an officer group to report on the potential impact of Brexit on the Angus economy.
Cllr Devine, who said her motion was specifically for an officer group and not a member/officer group, said: "Time is moving on. There is very little clarity at this stage, but it is incumbent on us to pull together what information is there to help inform our decisions.
"We desperately need to be looking at the whole impact on people and the health of the Angus economy.
"It's a huge change for the country and it's a huge change for Angus – and we need to be ready," she added.
Monifieth and Sidlaws Liberal Democrat member Ben Lawrie highlighted the important soft fruit industry and migrant workforce as one of the areas that the officer group might look at.
He said: "Brexit will have far-reaching implications, opportunities to be seized and challenges to overcome.
"It is important we keep our eye on the ball.
"We should be prepared to hit the ground running on the date of departure. Failing to prepare is preparing to fail."
Forfar Conservative councillor Braden Davy said: "I welcome this decision to look at the impact of Brexit.
"I hope this group will look for the huge opportunities to our coastal communities, our farming communities, and our local economy."
Council leader Bob Myles added: "I think we all recognise Brexit will have a huge effect so it is only right an officer group is created.
"We should be looking for opportunities as well as threats from whatever comes and be on the front foot."
Montrose SNP councillor Bill Duff said: "This is not about what members round the table think of Brexit, it is about competent management.
"This is going to be a major change and this council has a responsibility to the people of Angus."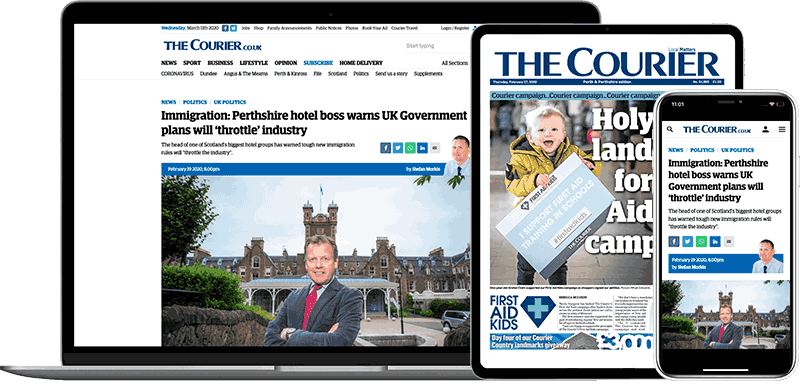 Help support quality local journalism … become a digital subscriber to The Courier
For as little as £5.99 a month you can access all of our content, including Premium articles.
Subscribe