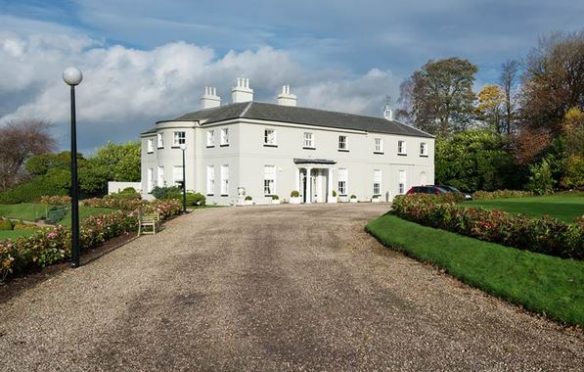 The deadline to win a Mearns mansion for just £25 has been extended for the final time.
The Win a Mansion for Christmas competition will be pushed into next year to make sure the charity target is reached.
VIDEO: This unbelievable £1.7 million Mearns mansion could be yours for £25
Donna Pirie put her six-bedroom Laurencekirk home up as the top prize in a raffle to raise money for The Yard – a charity which provides adventure play services for youngsters with disabilities.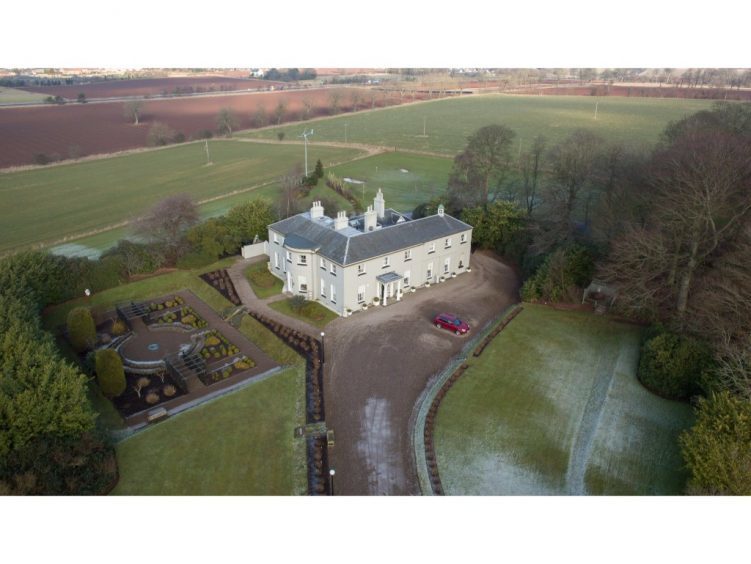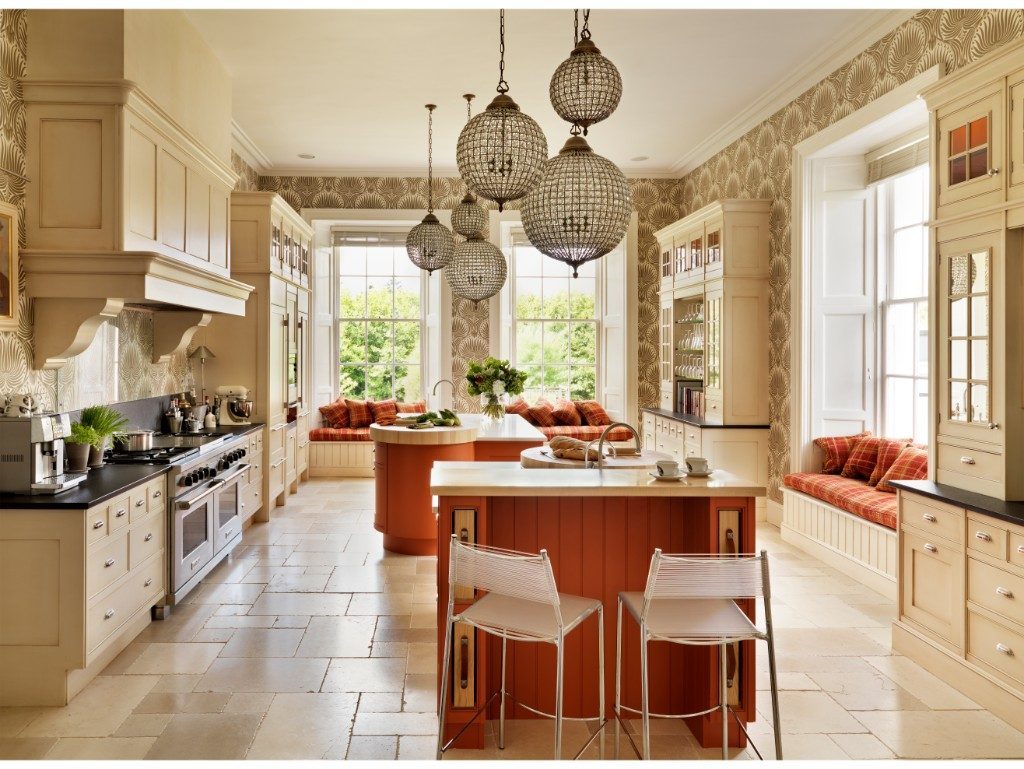 The deadline was originally scheduled for December 3, but was extended until December 20 when raffle sales fell short of expectations. Donna has now decided to extend the deadline further until March 31 to ensure the target of at least £750,000 is raised for the charity.
She said: "Christmas comes every year, but an opportunity to raise this amount of money for a small charity comes once.
"The winner will still get it for next Christmas and expenses paid for them. The prize hasn't been reduced at all.
"At least 90% of the entrants are behind me and have been amazing. I have had entrants who have been emailing radio stations for publicity. They are doing marketing for me and that's fantastic.
"I have always had a plan in place as to what I would do and at what stage if I was not where I wanted to be."
She expects January and February to quieter for raffle sales, "as it is for any business when people have to part with cash for Christmas".
She added this is the final extension and the draw will "absolutely" be done in early April. She would not confirm how many tickets have currently been sold as "no competition would do that".
Having owned Johnston Lodge for eight years, Donna said she no longer wanted to live in such a large home after her children moved out.
Five pounds from each £25 entry will be given to The Yard, with the remaining money covering the amount Donna would have gotten had she sold the 1.7 million home.
Every bedroom is en-suite with a bespoke kitchen including a host of top-of-the-range appliances.
The prize comes with four years' running costs. There are also three further prizes of £10,000 for runner-ups.
To enter, visit the Win a Mansion website.