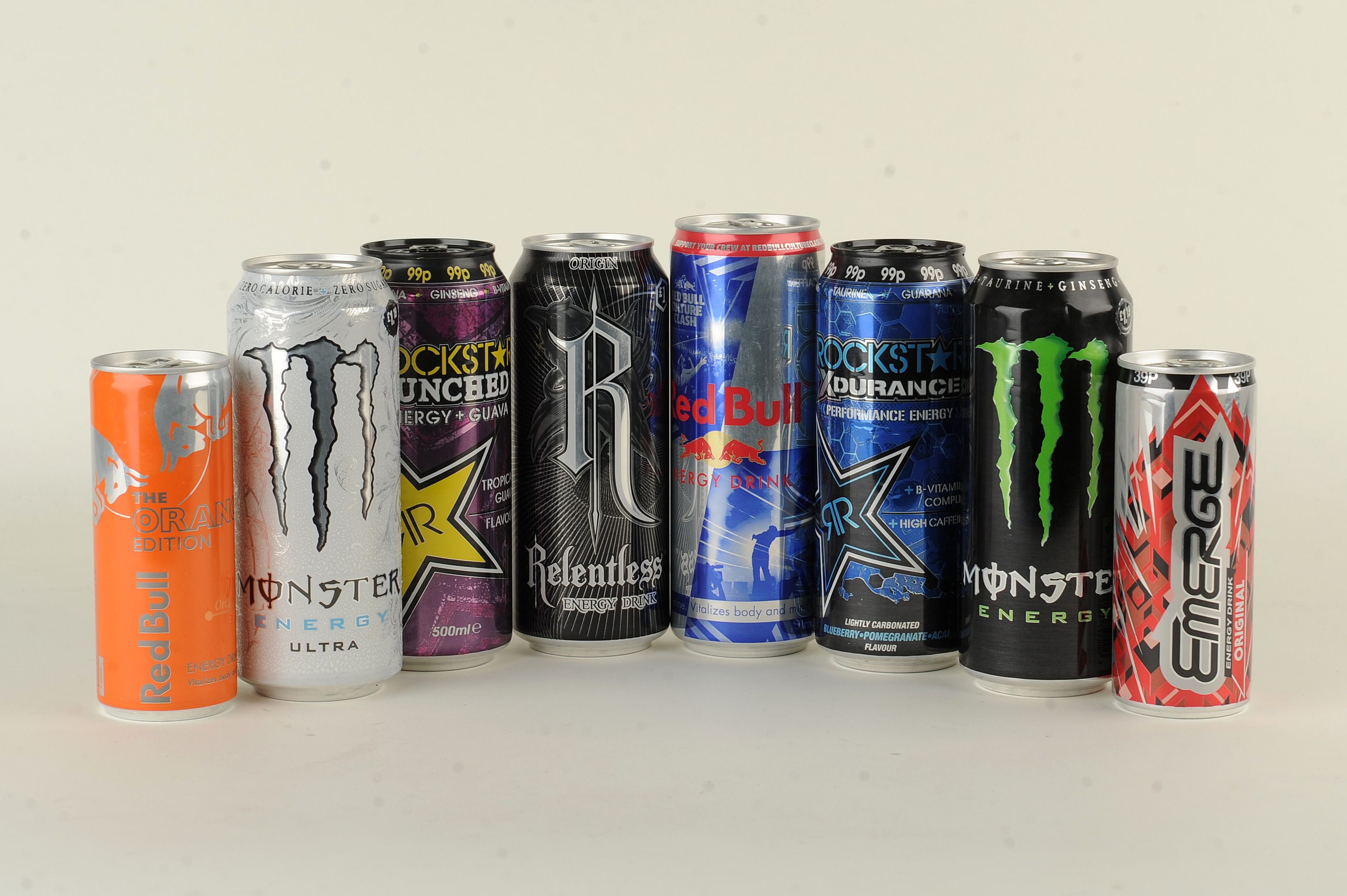 Tougher legislation on the sale of energy drinks to children has been demanded over fears retailers are adopting a strong enough position over the potential risks the high-caffeine products pose.
The Courier's Can It campaign calling for a ban on high-sugar, high-caffeine drinks in schools had its roots in Angus.
The counnty's SNP group leader, Forfar Councillor Lynne Devine said she was fully behind the calls following the revelation the sugar and caffeine content of energy drinks remains high despite reformulation ahead of the soft drinks levy.
The campaign, which has received widespread backing across Courier Country, was launched after Forfar Academy's former rector, Melvyn Lynch last year instigated a ban on products including popular bands such as Rockstar, Monster and Red Bull.
He blamed the drinks as a contributory factor in everything from bad pupil behaviour including stand-offs with staff to bed-wetting youngsters.
Ms Devine said the data from recent studies has again triggered alarm bells.
Some manufacturers have reduced sugar in the drinks ahead of the levy taking effect in April, but the  large can and bottle sizes means youngsters are still consuming too much unnecessary sugar and caffeine, according to the study by Action on Sugar (AoS)..
Their survey revealed a 10% reduction in sugar and a 6% reduction in calorie content between 2015 and this year.
But it found that typical serving sizes of energy drinks were larger than other sugar-sweetened drinks at an "excessive" 500ml, while the average sugar content in energy drinks in both 2015 and this year per serving was more than an adult's entire maximum daily recommendation.
Some 86% of products in 2015 and 78% this year exceeded the maximum daily recommended amount of sugar for a child aged seven to 10.
Youngsters in the UK are among the highest consumers of energy drinks in Europe, figures have shown.
Ms Devine said: "The extraordinary amount of sugar and caffeine in these cans can only damage the physical and mental health of our children.
"There is no way that they can concentrate after drinking one can, but many young people consume more than that.
"Angus schools do not allow these drinks in school but often they are drunk before school or at lunchtime when the young people go into town.
"One of my concerns is that these drinks are addictive and may well lead on to stronger alcoholic drinks at a young age."
Ms Devine continued: "We all know that excessive sugar leads to obesity so to decrease the amount consumed can only help the obesity crisis we are suffering.
"We really need legislation to stop children buying these drinks as clearly retailers will not do this voluntarily."
Graham MacGregor, professor of cardiovascular medicine and AoS chairman said: "The study illustrated the huge contribution of energy drinks to sugar intake, which is linked to the development of obesity and various types of cancer, as well as type 2 diabetes and rotting our children's teeth.
"They are completely inappropriate for children to consume, form no part of a healthy balanced diet and should be banned for under-16s."