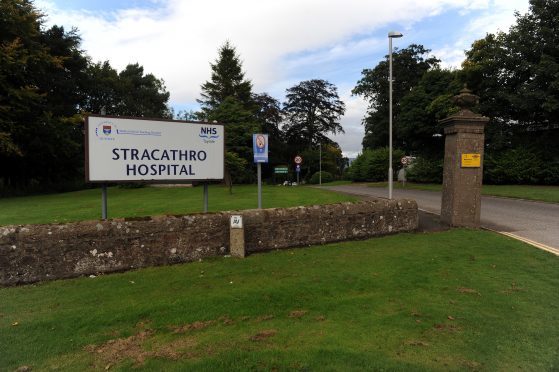 An Angus hospital ward has been closed to new admissions amid fears of a flu outbreak.
NHS Tayside have confirmed that Ward 7 at Stracathro Hospital has been shut due to a "small number" of patients who have flu-like symptoms.
To help reduce the spread of infection, people have been asked to avoid visiting if possible and visitors who have coughs and colds which could potentially be flu have been asked not to visit friends and relatives until they are better.
A spokesperson said: "Patients in the wards are being monitored and appropriate infection control and prevention measures are in place.
"NHS Tayside apologises for any inconvenience."
The ward closure comes just days after Ward 5 at Dundee's Ninewells Hospital was closed due to a small number of patients with influenza A.
That ward remains closed to new admissions.