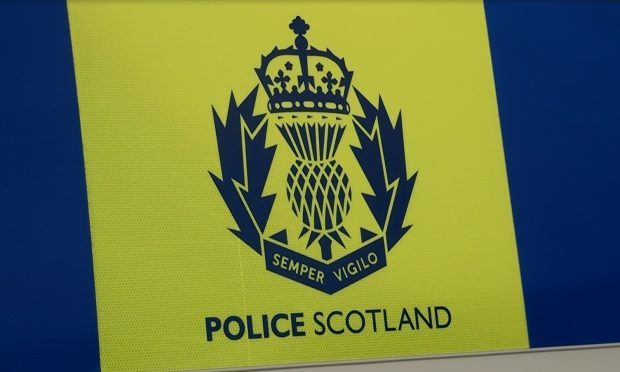 A callous thief has stolen an Angus woman's treasured family ring on the 23rd anniversary of her mother's death.
Vic and Lesley Anderson's happy festive season was shattered when they learned their home had been broken into as they made their way home from a trip to Glasgow.
They arrived at the property in Glamis Road, Arbroath, to find a back door smashed and their belongings ransacked.
Inside, they were sickened to find the raiders had made off with a four-figure haul of jewellery, electrical items and designer handbags.
Mr Anderson, 59, said he was particularly angry over the loss of his late mother-in-law's mixed gold eternity ring and other pieces of jewellery which were of enormous sentimental value.
Now he is urging anyone with information to come forward and help the police investigation.
The break-in happened some time between lunchtime on Wednesday and Thursday morning.
Mr Anderson, who works in the oil industry, said: "They came through the glass door at the back – they didn't even open the door once the glass was smashed – and then through the house.
"I am angry that someone thinks it's okay to come in here and just take the stuff I have worked hard for.
"My wife was very upset on the drive home, and then she came in here and saw her stuff everywhere.
"She's very upset about the ring. It was her mother's eternity ring and it's been taken 23 years to the day since she died.
"She also has health issues and there were other items of jewellery which were bought specially for her and they have gone too.
"They're not huge in value, but again they were bought for special reasons so they have sentimental value."
He continued: "There have been a few break-ins up here in the past few months and there are elderly people living on their own who are now frightened by what has happened, so it's not just us who have been affected."
Police Scotland said the thieves were likely to have made a considerable amount of noise as they smashed their way in and they are urging anyone who saw or heard anything to come forward.
Anyone with information should contact 101 or speak to any police officer. Information can also be given anonymously through Crimestoppers on 0800 555 111 with the reference CR/33585/17.