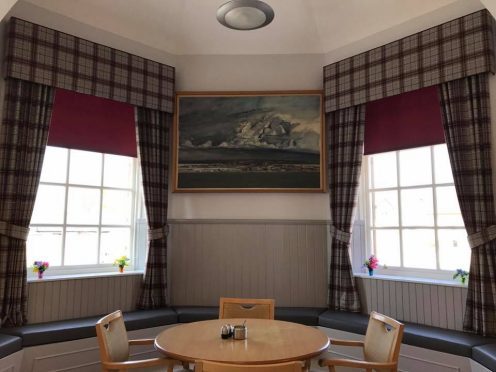 A Brechin business is gearing up for its annual sale – with customers guaranteed to make savings that will wow visitors to their homes.
Angus Classic Interiors, a family-run business that has been trading for over 30 years, is THE place to go for made to measure curtains or re-upholstery work for your home or business premises – and their annual sale means that a visit in January is even more worthwhile.
Partner Adrian Mottram explained: "We have just one sale a year at Angus Classic Interiors – and during those two weeks in January we have people come from all over to place their orders.
"We even get people visiting whose houses haven't even been completed yet! We work from their plans to create price package giving them the benefits of sale prices although it may be six months on before we deliver and fit."
Customers can do this because the sale prices apply as long as the goods are delivered within a year of the sale – even now Adrian and the team are working on jobs from their sale at the beginning of 2017.
What makes the Angus Class Interiors sale unique is that it's not about "getting rid" of unwanted stock to make room for new – all the current fabric stock is included in the price cuts.
That means you can get top of the line, on-trend fabric for your curtains, upholstery or other item at bargain prices. And with 45,000 metres of fabric to choose from, there's bound to be something to suit your tastes.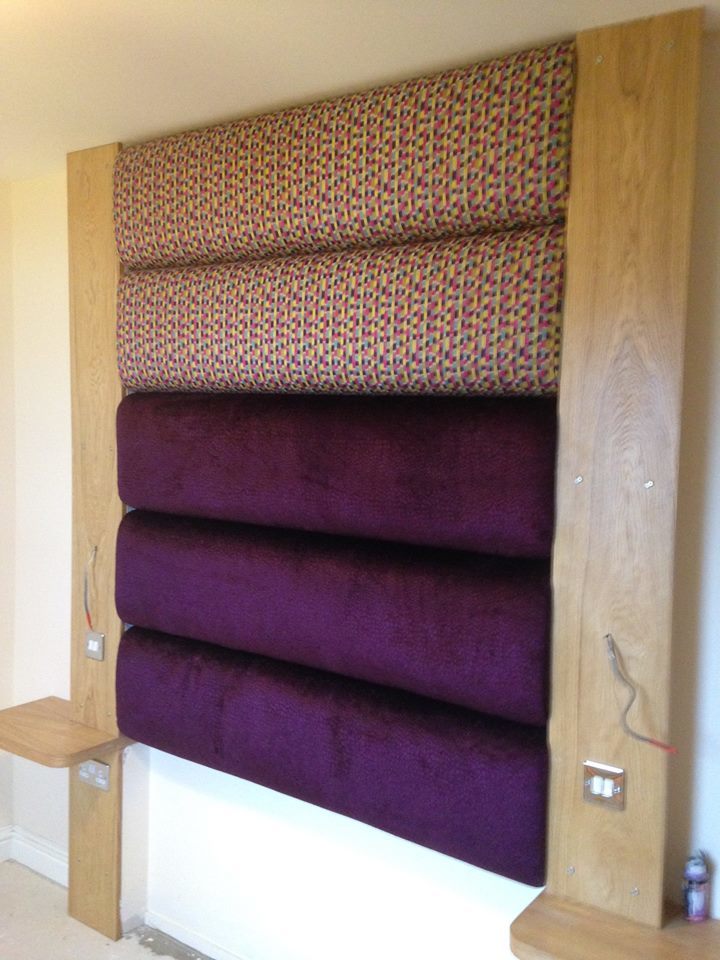 "Our customers know that we have this sale, and that they can get real bargains, so they often wait all year for this fortnight to come around.
"This is also our way of giving a big thank you to our customers for their loyalty throughout the year."
Adrian and the rest of the "A Team" – Aileen, Amanda and Angela – don't just sell their products and services – they are the people manning the machines creating them. That means that every single customer is guaranteed to speak to the right person for their job and can get help and advice based on decades of experience.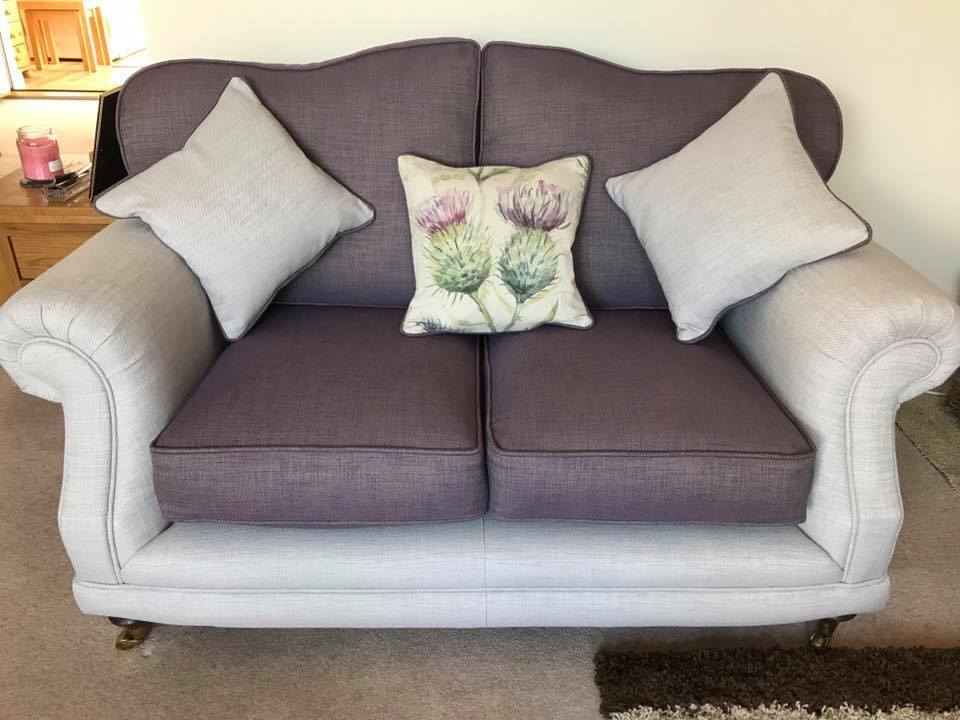 Adrian added: "All of our work is done in-house, which helps us ensure that the highest standards are met on every job. Part of what we do is working with customers to find realistic and beautiful solutions for what they are looking for – we have even cut down furniture and customised it to fit in new rooms when people move."
The Angus Classic Interiors big sale starts on Saturday, January 6, 2018. Visit the shop or the website for more information.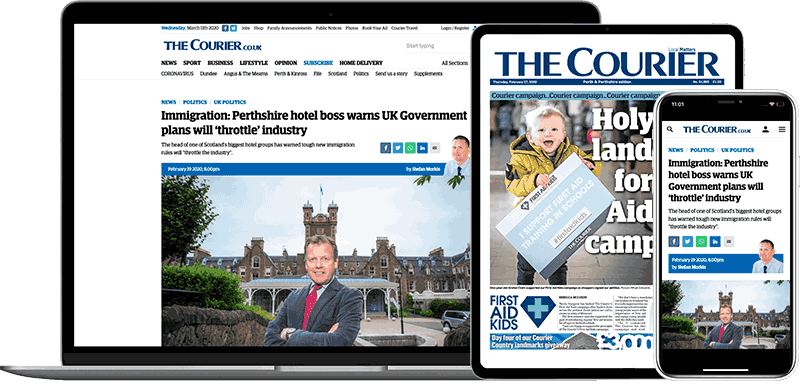 Help support quality local journalism … become a digital subscriber to The Courier
For as little as £5.99 a month you can access all of our content, including Premium articles.
Subscribe