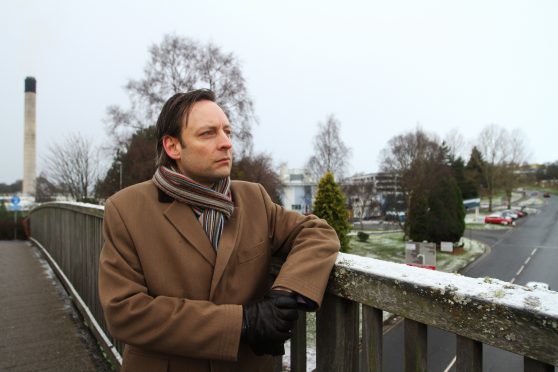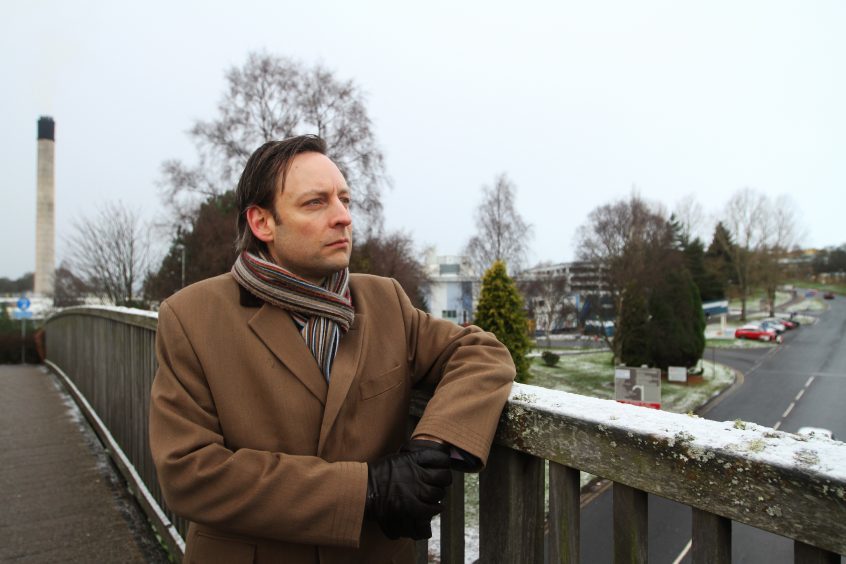 Tayside mental health services bosses anticipated a staffing crisis six years before the Mulberry Unit opened on "borrowed time".
The revelation has emerged as the region's integrated joint boards prepare to rubber-stamp the centralisation of all acute general adult psychiatry (GAP) to Dundee next week.
Director-level correspondence obtained by the Scottish Conservatives revealed former NHS Tayside bosses knew the three-site mental health model for Angus, Dundee and Perth was unsustainable in 2006.
It also shows the current board knew a shortage of junior doctors would lead to the closure of the Stracathro Hospital ward, 11 months before it happened last February.
The General Adult Psychiatry unit had been touted as a modern replacement for Sunnyside Hospital, as part of the £26.5 million Susan Carnegie Centre at Stracathro.
The decision to press on with a three-site model was last night branded "short-sighted" by North East region MSP Liam Kerr.
He said: "It appears that the senior figures of 2016 knew it wouldn't be possible to keep three GAP sites open.
"And the consensus among their own staff was that a decision to close the Mulberry had already been taken – 11 months before it had to for staffing reasons.
"The ward was set up on borrowed time in 2012.
"People have put a lot of time and effort into petitions, the consultation and writing to my office over what has turned out to be a done deal."
The dossier revealed the then health board knew a three-site model – involving GAP services at Mulberry, Perth's Murray Royal Hospital and the Carseview Centre in Dundee – was based on a risky decision when staffing was already an issue.
The Mulberry closed to GAP in February 2017 because of a shortage of junior doctors.
A March 2016 meeting of the current Tayside Health Board heard comments on "a perception that closure of the Mulberry Unit in Stracathro had already been decided" and concerns that a "lack of evidence was supplied in relation to the possible closure of the Mulberry Unit".
The board was keen on a two-site model at that stage and considered closing Mulberry. Emails in November 2016 also showed a new ward at Carseview would be needed to allow for contingency plans.
Chief Officer for Perth and Kinross health and social care partnership Robert Packham said: "Continuing to provide GAP services across three sites is not a sustainable model of care and could pose a significant clinical risk to patients and staff, due to workforce issues including a national shortage of junior doctors, high levels of consultant vacancies and an ageing nursing workforce.
"Patient safety is our overriding priority and to ensure we can continue to deliver a high quality of care, it has been necessary to look at the way we provide these services and look at alternative models of care through the redesign programme.
"No decision has been made on the preferred option, which would see all GAP acute admissions provided from Carseview Centre in Dundee and all learning disability inpatient services provided at Murray Royal Hospital."
The decision on whether to move forward with the proposed new model will be made by Perth and Kinross integration joint board at its meeting on January 26.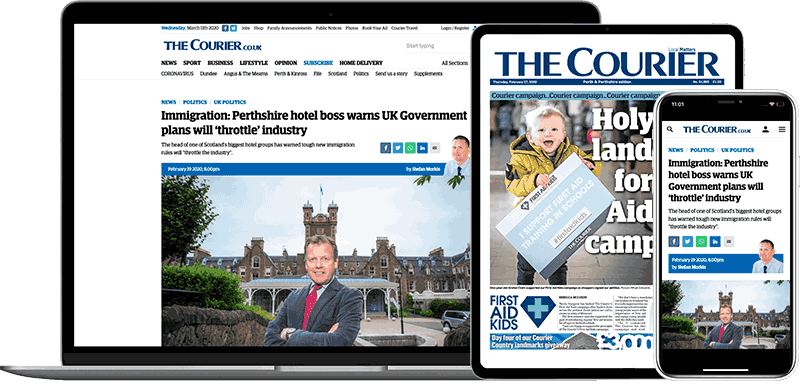 Help support quality local journalism … become a digital subscriber to The Courier
For as little as £5.99 a month you can access all of our content, including Premium articles.
Subscribe