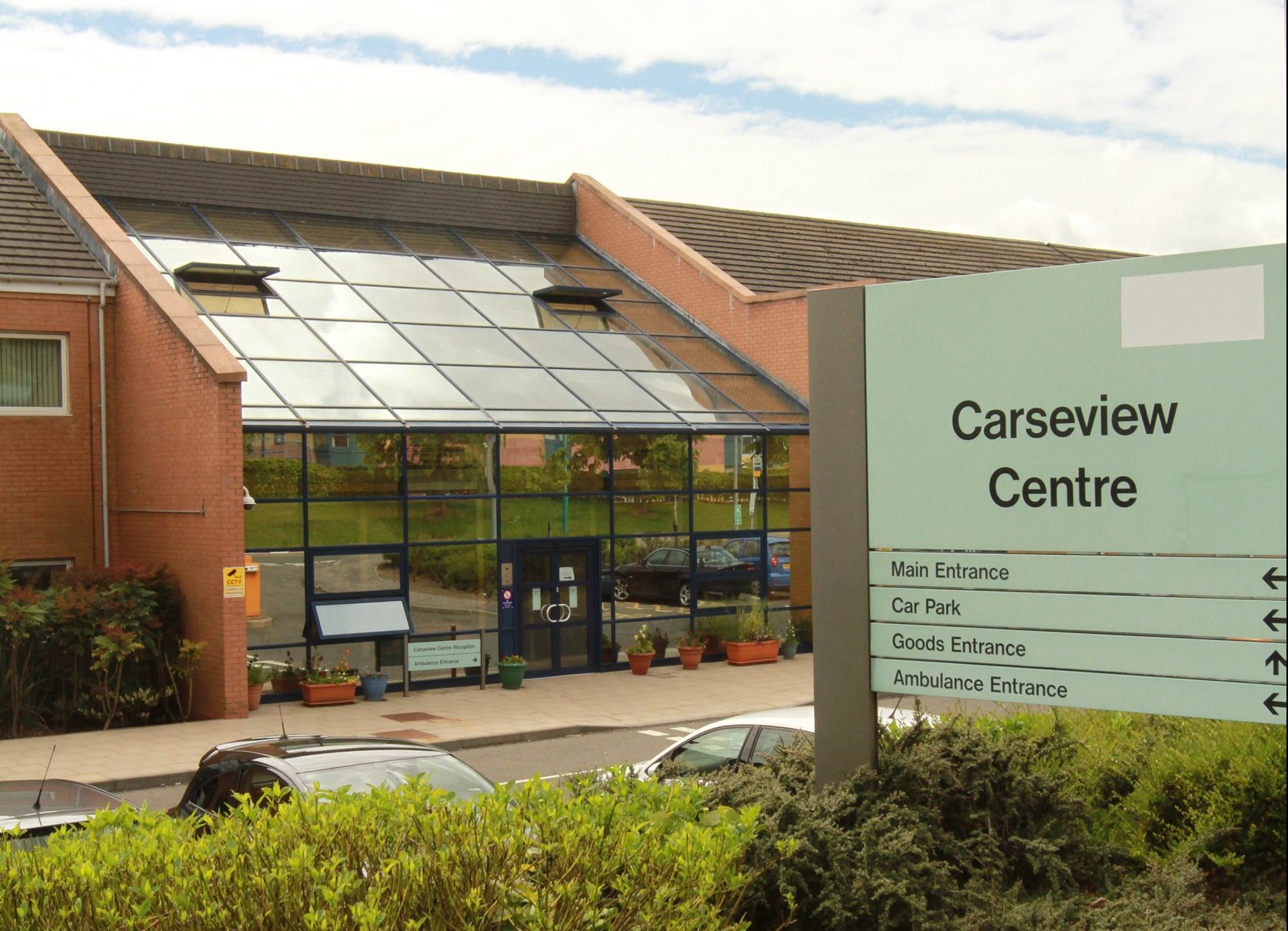 "Deep concern" has been expressed over a 10% drop in acute mental health beds across Tayside over the past five years.
The number of beds for men and women dropped from 99 in 2013 to 90 last year.
Health chiefs said the reduction was due to a reconfiguration in Perth and the interim relocation of the Mulberry Unit in Angus to the Carseview Centre and insisted most patients were now treated in the community.
However, Angus MP Kirstene Hair is seeking a reassurance from NHS Tayside that the numbers will not fall any further.
She said a total of 44 beds were likely to be relocated from Murray Royal Hospital and the Mulberry Unit at Stracathro in Angus as part of a shake-up of mental health care, while a similar number will be set up in Dundee at Ninewells Hospital.
But she added: "This research finds that the number of beds for a growing problem is reducing anyway – which is of deep concern.
"There needs to be a reassurance from NHS Tayside this number will not shrink any more."
Conservative MP Ms Hair said she was also concerned that there are no eating disorder beds locally, meaning people are still having to go to Aberdeen for specialist treatment.
"It's my concern and that of many of my Angus constituents that local health services are disappearing in the background," she added.
"It is only huge change, such as ward closures, which makes people sit up and take notice."
Closure of the Mulberry ward at Stracathro Hospital has been identified as the preferred option in a programme to address what officials have described as an unsustainable model for mental health care across the region.
Perth and Kinross integration joint board will have the final say on the package next week.
The move is likely to mean the axe for the Angus unit while general adult psychiatry acute care will be provided from four wards at Dundee's Carseview Centre, along with learning disability inpatient services from three wards at Murray Royal Hospital in Perth.
Chief officer for Perth and Kinross health and social care partnership Robert Packham said only around 6% of people who access mental health services each year need hospital care."
He acknowledged there had been a small reduction in the number of acute general adult psychiatry beds in the last five years, adding: "This is due to the reconfiguration of Moredun Ward at Murray Royal into separate male and female environments, and the interim relocation of the Mulberry Unit to the Carseview Centre.
"We have also been redesigning services to adapt to the changing needs of our populations and new services have been introduced to manage people in crisis and support people to remain at home," said Mr Packham.
"Our communities would expect treatment to be available to them and their families when it is required and we remain committed to ensuring our patients can access the best treatment in the most appropriate place."