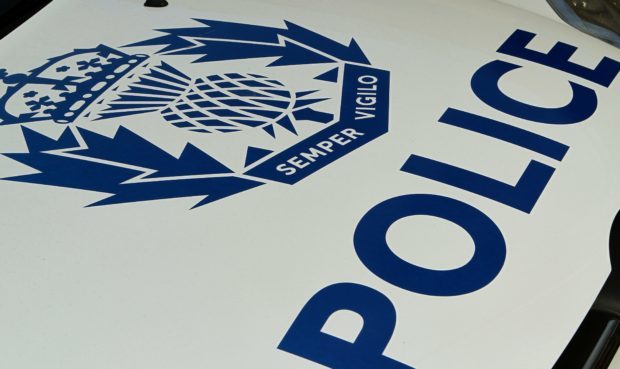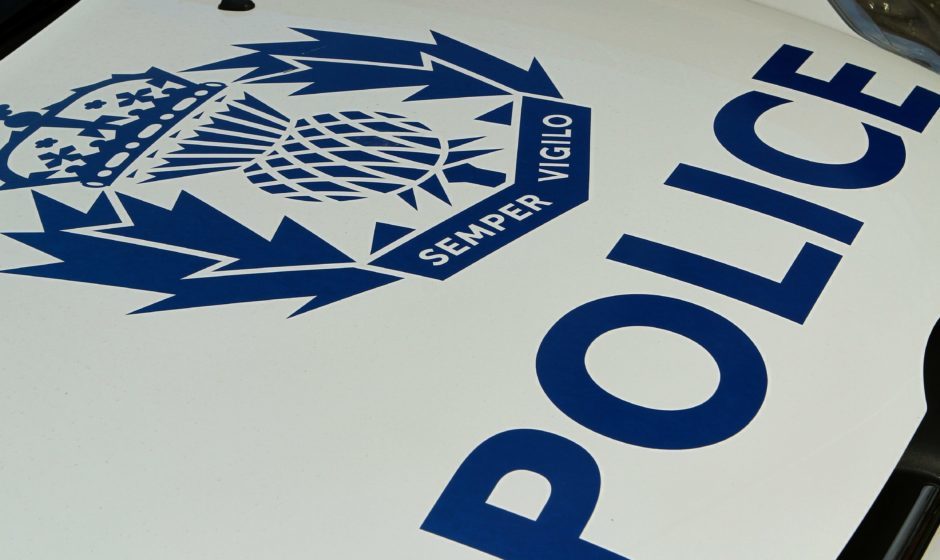 A 14-year-old boy has been charged with assault following a bus station incident in Arbroath.
Officers initially thought the homeless man had been hurt in a fall at the town's bus station on Wednesday before investigating claims that he may have been assaulted.
The assault allegation whipped up followed widespread social media traffic.
However, it is understood claims that up to 30 youths were involved have been dismissed as nonsense.
A spokesman for Police Scotland said the matter has now been referred to the Youth Justice Assessor for examination.
It is understood the matter has been fully investigated by police and no further charges are anticipated.
Initial enquiries, along with the man's own recollection of events, led officers to believe that he had fallen and injured himself.
Police previously said the social media speculation was "unhelpful".