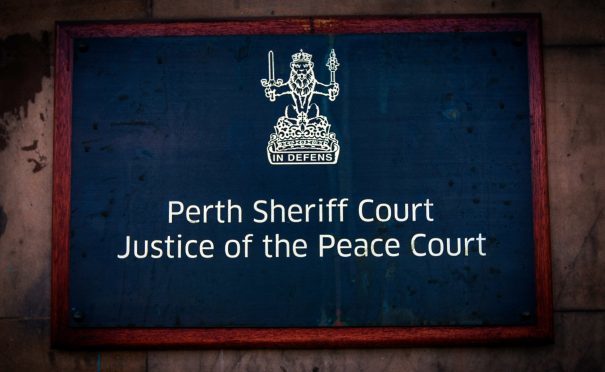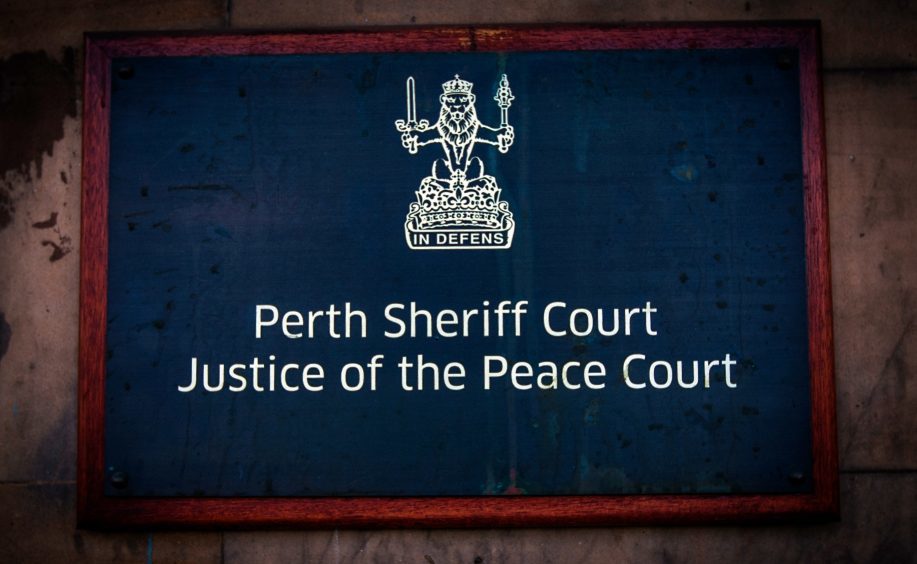 A trial at Perth Sheriff Court has heard of suspicious spending in the days after a family's life savings were stolen from their home.
Lisa Reid and Mark Green are accused of stealing £48,000 in cash from the house owned by Miss Reid's father in Angus.
The court has heard Mr Reid held the money within a safe, in 48 individual envelopes, each containing £1,000 in £20 notes.
Allegations had already been made that Miss Reid, 25, spent the money said to have been stolen on cosmetic surgery, a trip to Belgium, a laptop computer and other items.
As the trial continues, the court has also heard evidence about spending by Mark Green in the days after the alleged robbery, on September 10, 2016.
Green, 35, who once worked at Morris Leslie Auctions, is said to have been a regular buyer and seller of cars at the Errol site.
Documentation showed that he paid between £100 and £200 for vehicles in the 12 months prior to the incident at the heart of the court case, always paying by card.
Within five days of the break-in at Mr Reid's home, however, he had purchased an Audi A4 for £2,662 and a Vauxhall Astra SRI for £3,918.
On each occasion he paid in cash, with staff at the auction firm recalling that he paid the entire of the latter sum in £20 notes.
The trial also heard how family members had been left "sickened" by the theft of the £48,000 cash pot held at their father's home.
Around half the money kept in a safe by Derek Reid is said to have belonged to daughter Samantha Key.
Mrs Key said she and her siblings had been paying into the pot for years to help them save and to support their father, who had spent many years as a full time carer, firstly for his second wife and latterly for his father, both of whom had since died.
She told jurors: "I was upset at the time of the break-in. It was sickening.
"It wasn't just about the money – though I've not seen a penny of that back.
"It was dad's future. Some of the money was from my step-mum and my granddad. It was for the family."
Reid and Green, of Croftangry Road in Kelty, deny a charge alleging that on September 10, 2016, at an address in Angus, they stole a safe, forced it open and stole £48,700 in cash.
The trial continues.