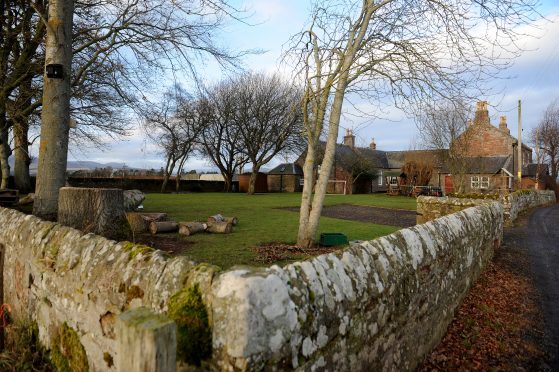 A stark warning over a funding gap for the ambitious 30-year Angus schools programme was delivered as Angus Council fired the starting gun on the far-reaching strategy bring new builds, merged campuses and closures.
The wide-ranging report, which has already provoked fury over the possible closure of Stracathro primary school, was welcomed by Arbroath SNP councillor Alex King as "a wonderful list of aspirations".
But the former SNP administration finance convener said a lot of compromises were needed and told a full council meeting in Forfar many difficulties would have to be overcome.
"Funding and finance is the fuel which is essential to development plans," he said, adding that a lot of discussions would have to take place between the local authority and the Scottish Government.
The recommendation to close Stracathro was questioned by Carnoustie and District Independent Councillor David Cheape.
He noted the occupancy at Stracathro was 76% in September, whereas Carmyllie, Tannadice, Airlie and Aberlemno schools, which were 19%, 23%, 35% and 24% respectively, were not included.
Education committee councillors had earlier stressed the Stracathro proposal would go to full consultation and council leader Bob Myles, an Independent member for Brechin and Edzell, said it would be wrong for the primary not to be considered when the whole Angus school estate was being looked at.
"No decisions are being made at this stage," said Mr Myles.
"We want to look at all the pluses and negatives but what is paramount in this decision we come to eventually is that the education of children has to be the number one concern."
Arbroath East and Lunan Independent, Councillor Lois Speed told Stracathro campaigners who attended the full council meeting: "I know full well how important education is and I give my assurance that we are taking all your views on board.
"But it is about looking at the whole picture. We are living in difficult financial times.
"It is not just about bricks and mortar but making sure the children's environment is right," she added.
Kenny Braes, SNP councillor for Brechin and Edzell, said he had met with Stracathro parents, adding: "They have started their fight. We might not like that word but I will not patronise them.
"We have a commitment and I will ensure they get a fair go at this. They love their little school and they are entitled to fight for it.
"I will not be on the barricades with them but will support them."
He asked for assurance that if Stracathro was to close, then the whole school – teachers, pupils and siblings – would move to Edzell.
Angus children and learning convener, Montrose Independent Mark Salmond said: "We now have an agreed programme, with prioritised projects based on assessed need – the first time we have had a robust long-term plan for improvement to Angus' schools."
The plan also proposes an options appraisal exercise for Monifieth High School and its associated primary schools, which will include the possibility of an 'all-through' school incorporating Grange primary and the provision of community leisure facilities.
Details of the options appraisal for Monifieth will be considered in April.
The 30-year blueprint also includes a major review of all of the schools in Montrose, consideration of the creation of a single secondary school campus in Arbroath to replace the existing high school and academy and by 2023 reviews of a further ten primary schools.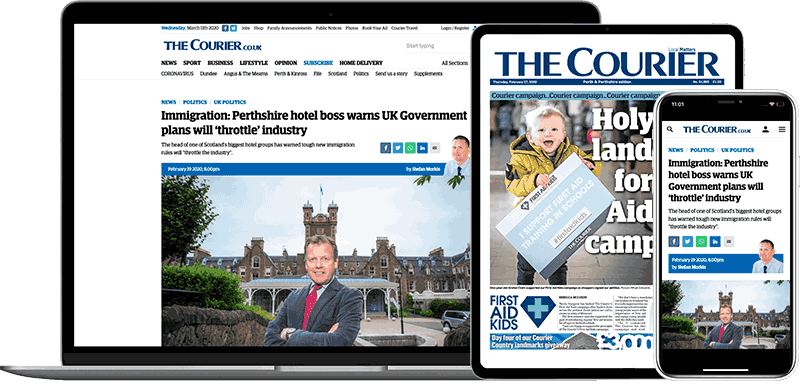 Help support quality local journalism … become a digital subscriber to The Courier
For as little as £5.99 a month you can access all of our content, including Premium articles.
Subscribe